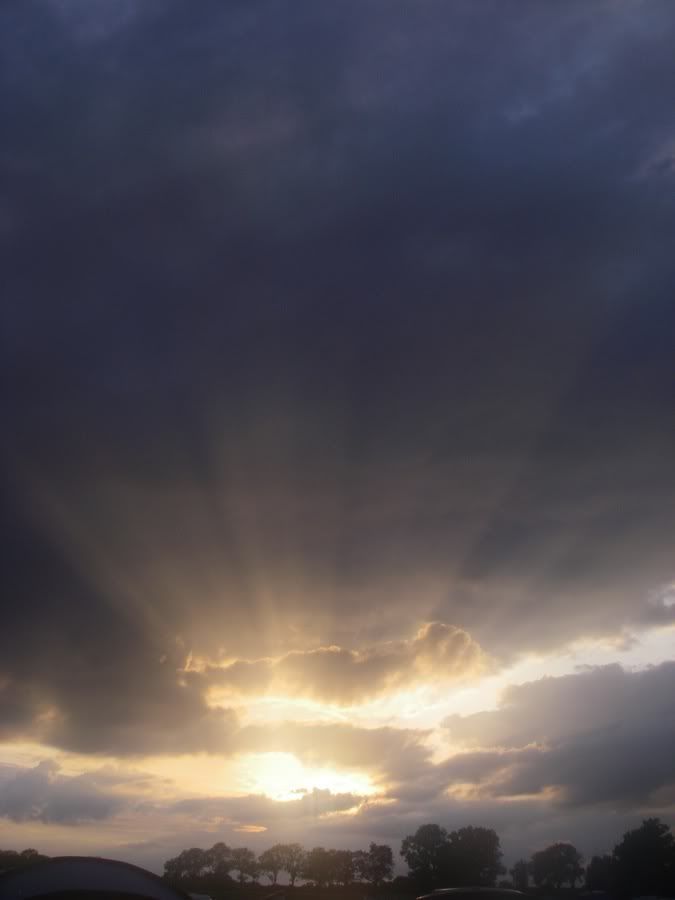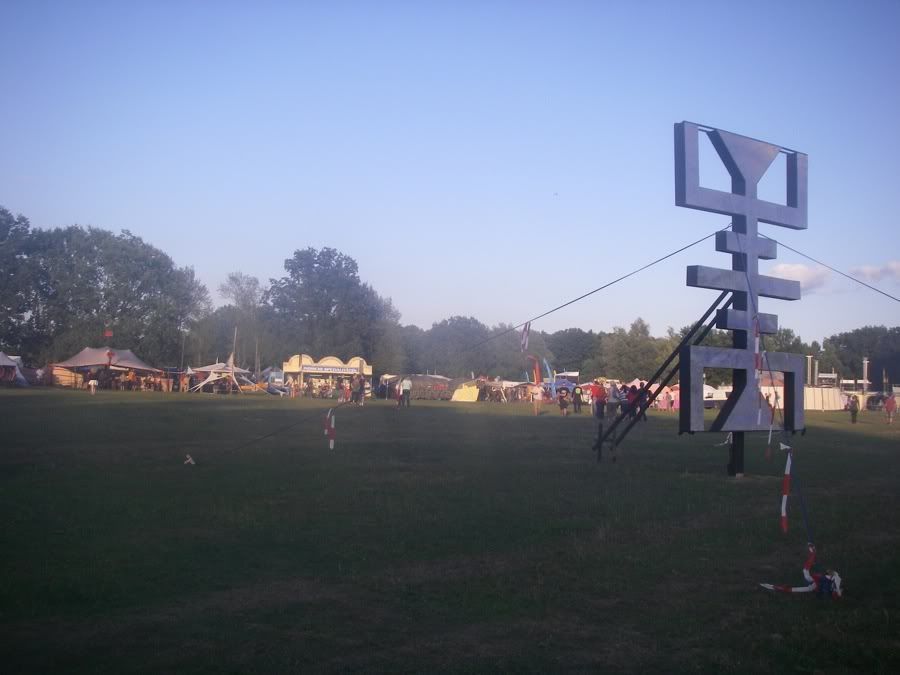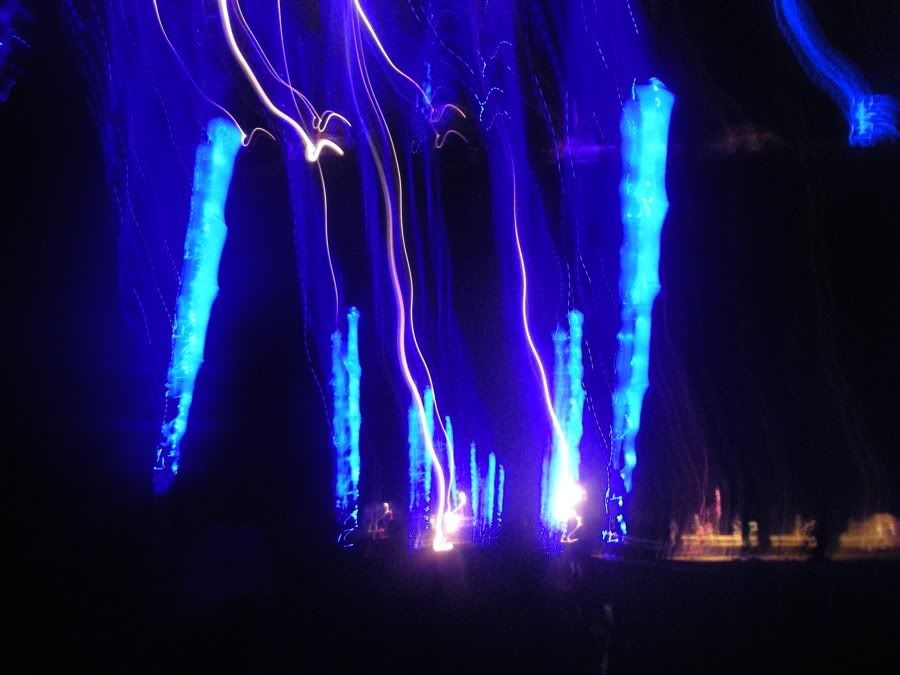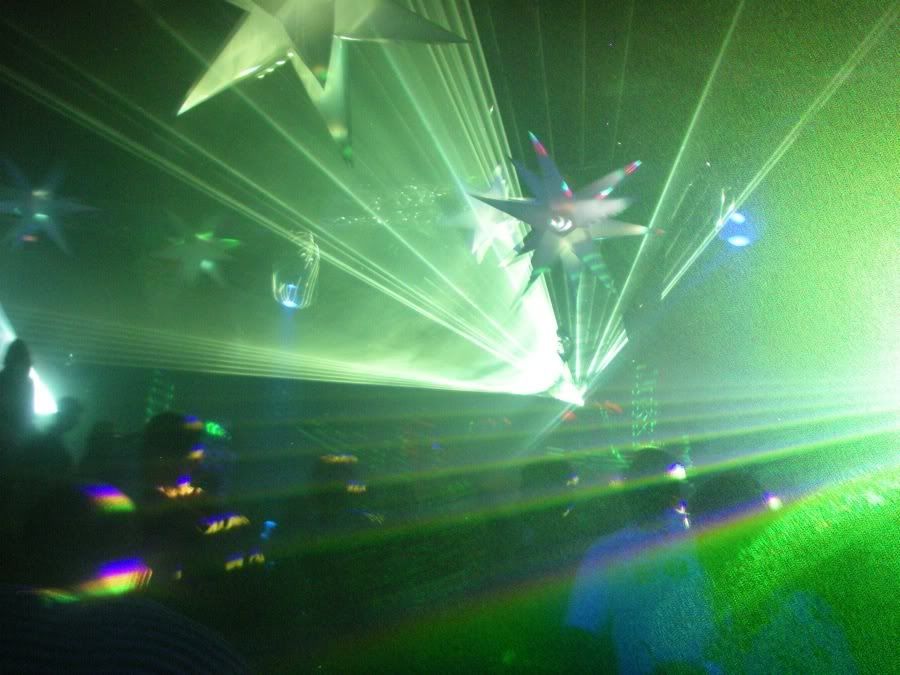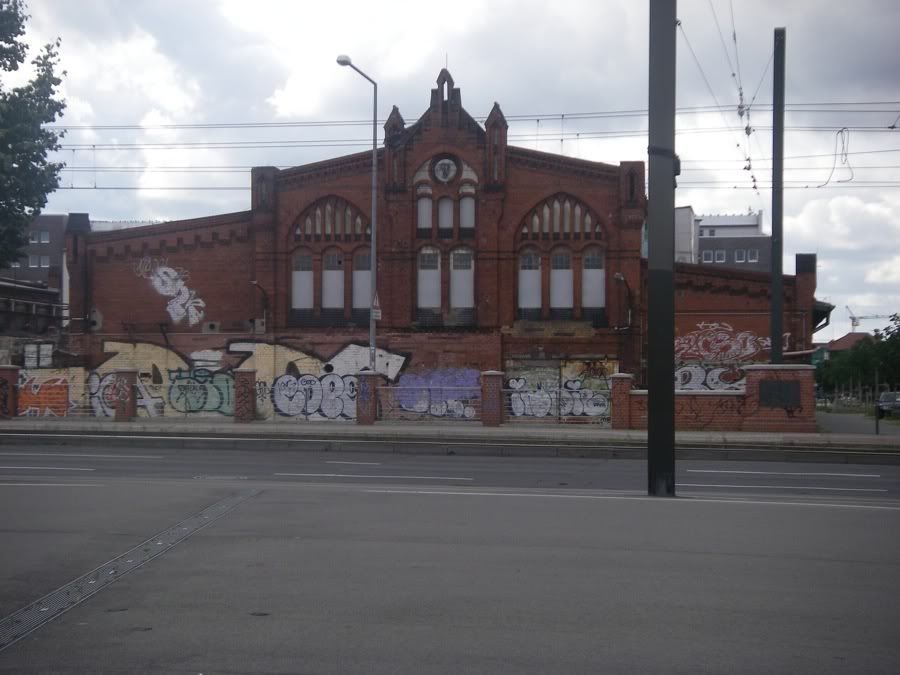 Building near our Hostel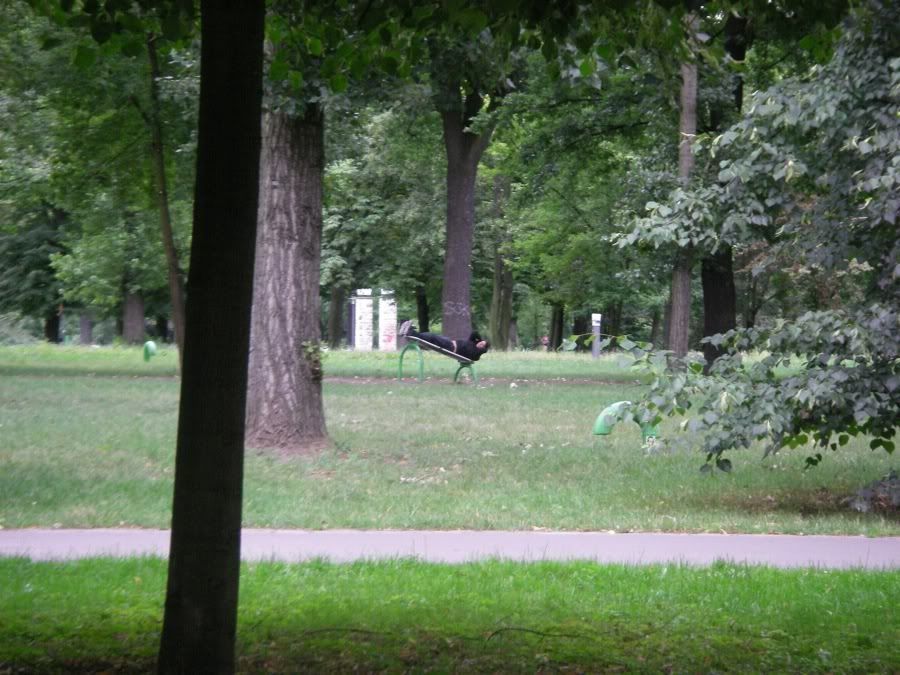 Guy doing sit-ups in the park lol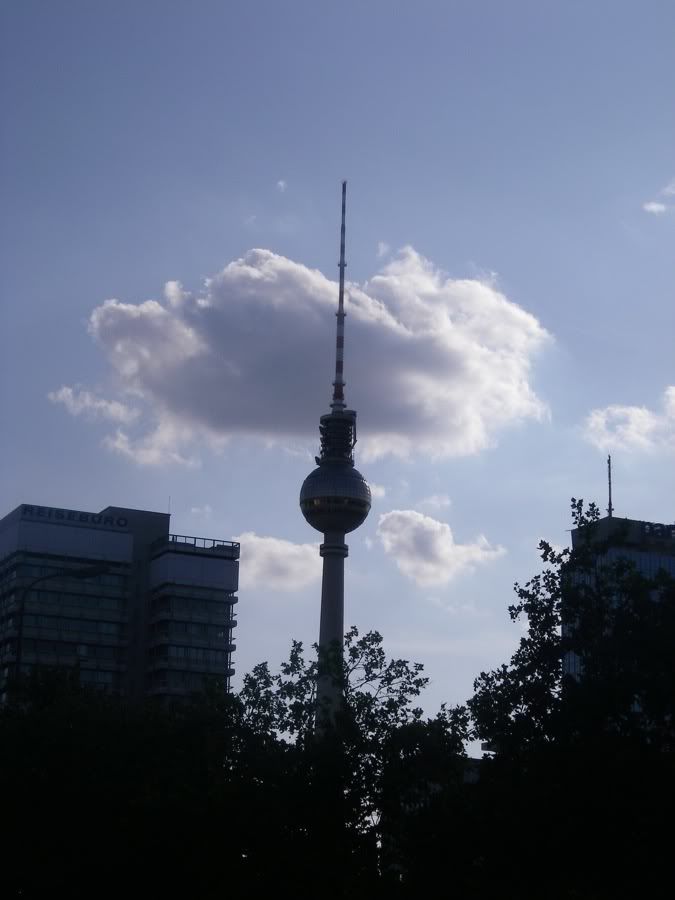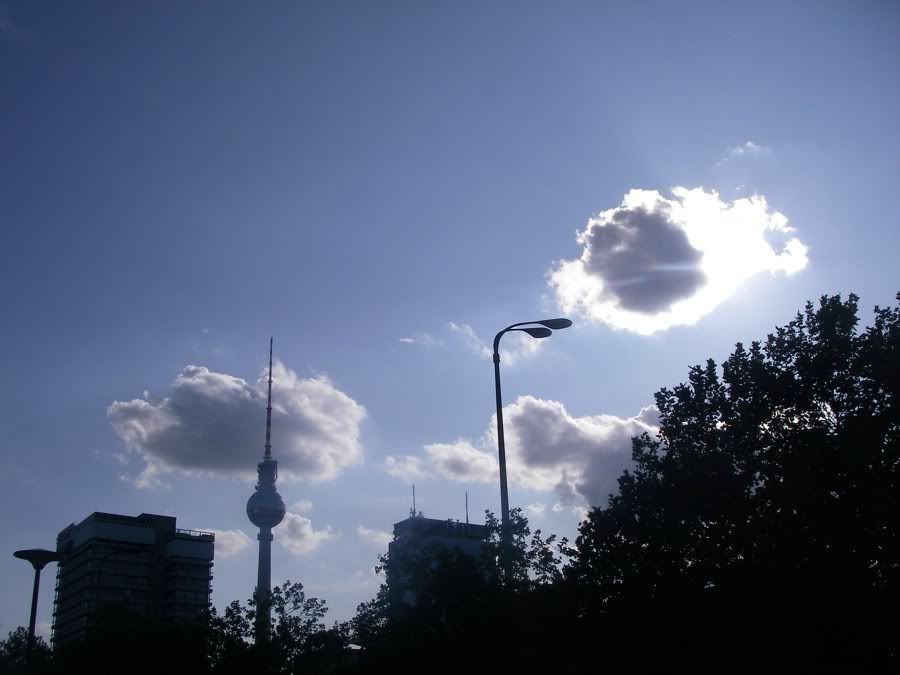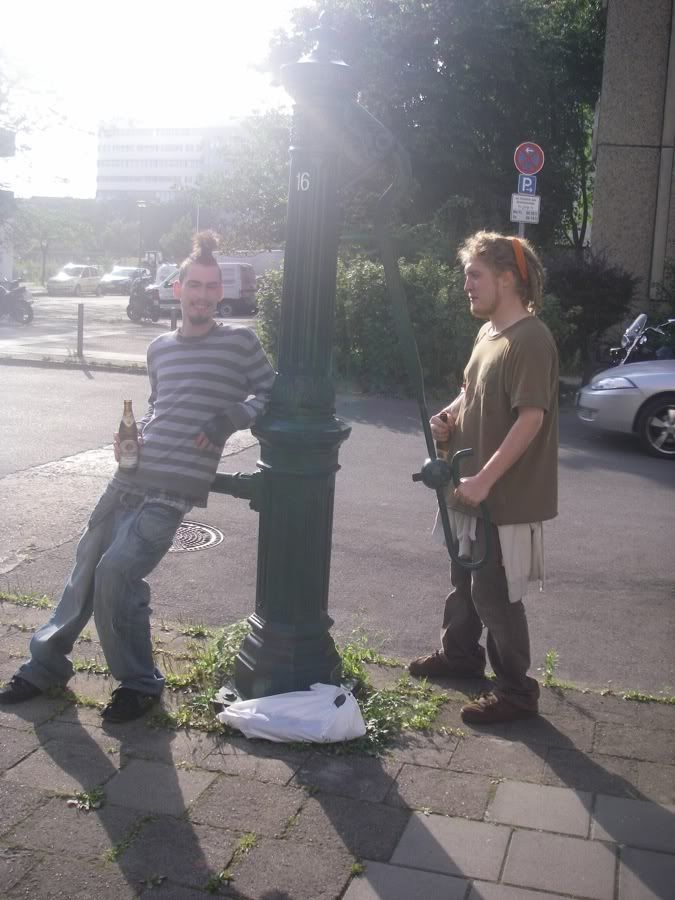 John & Paul like pumping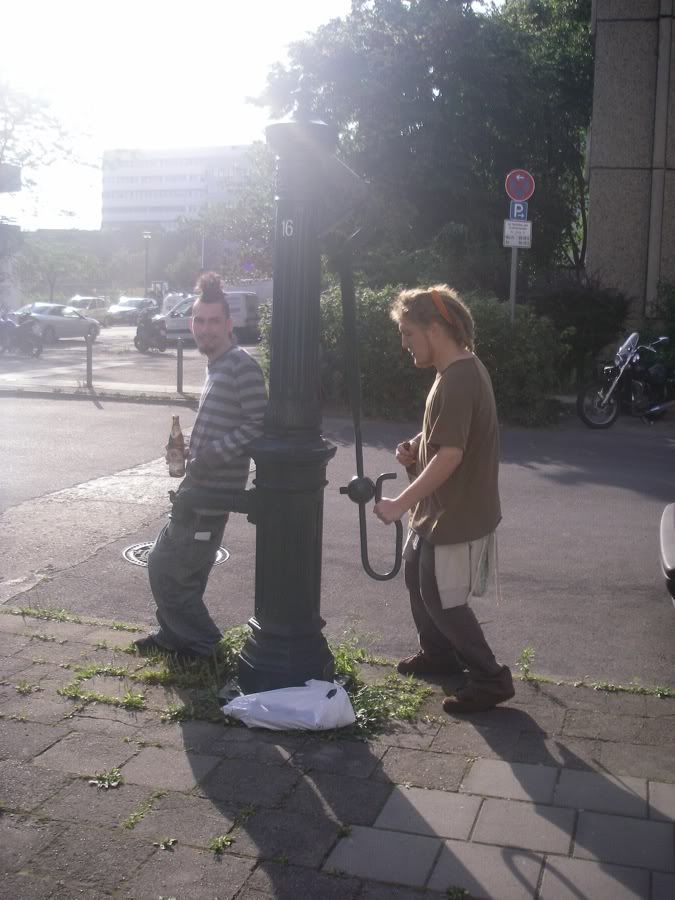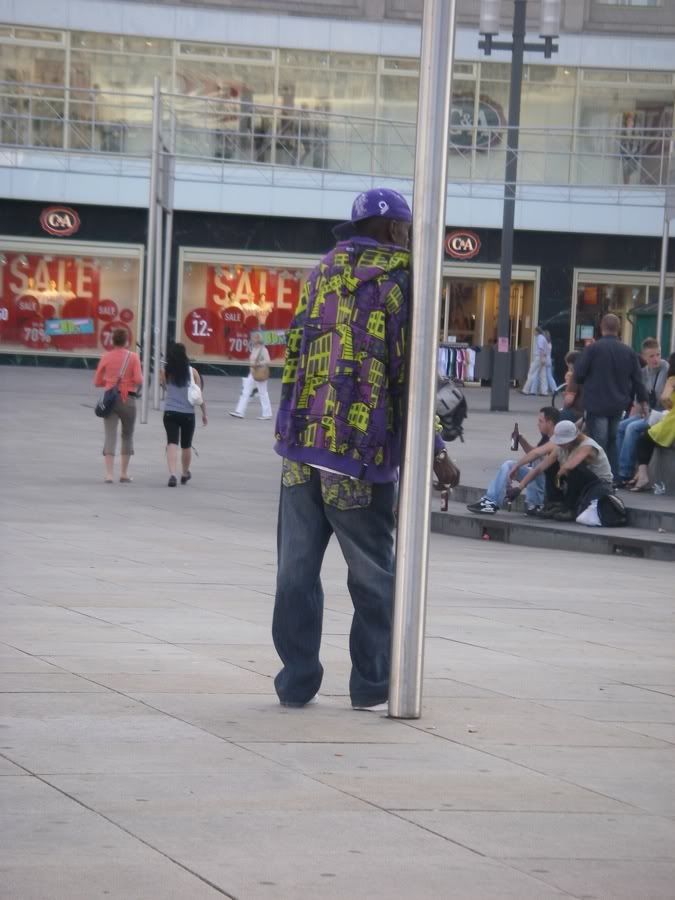 Damn stylish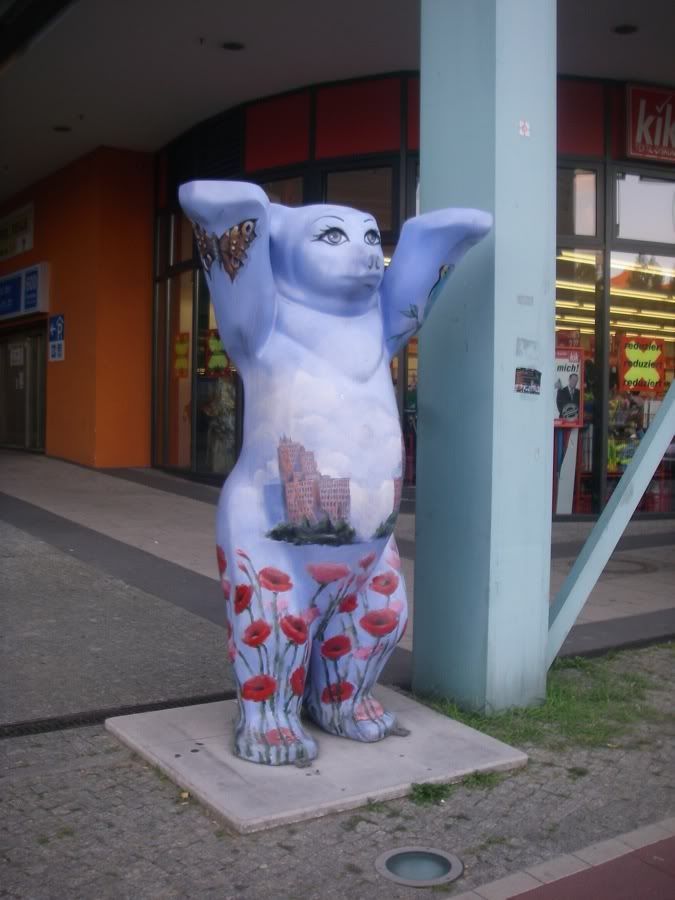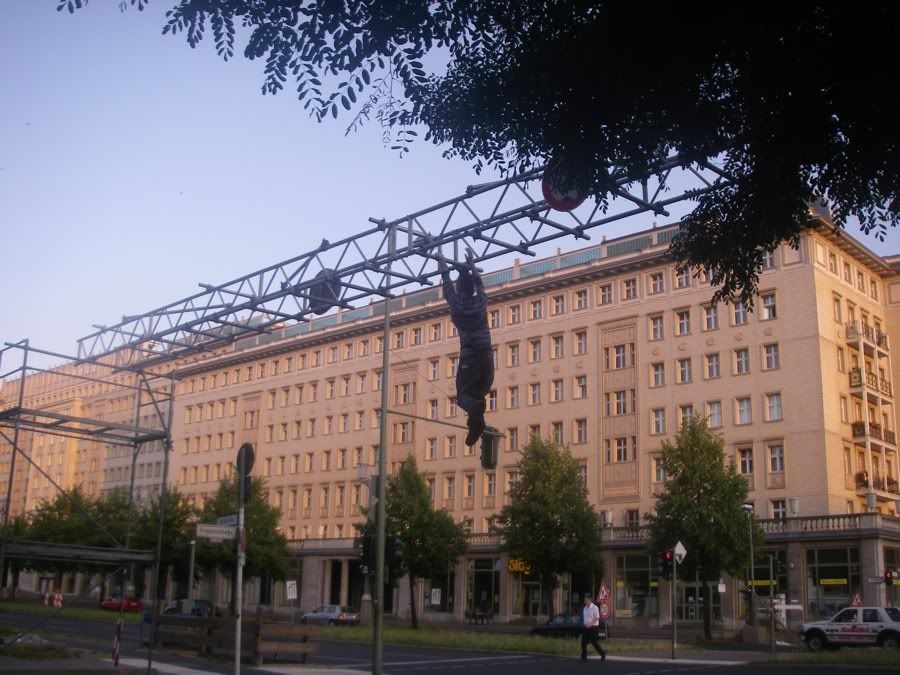 Paul dared him to do it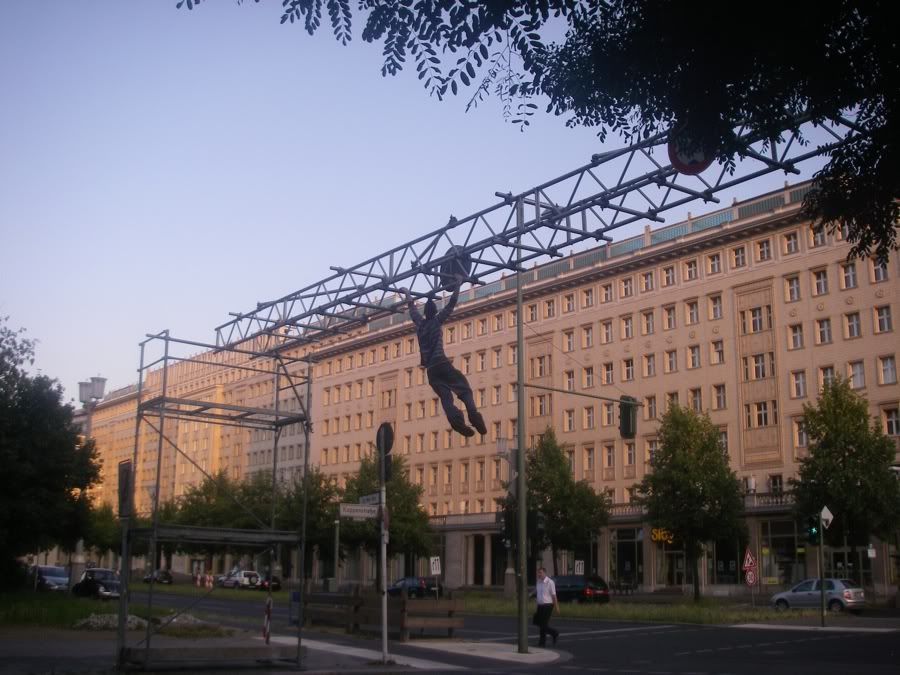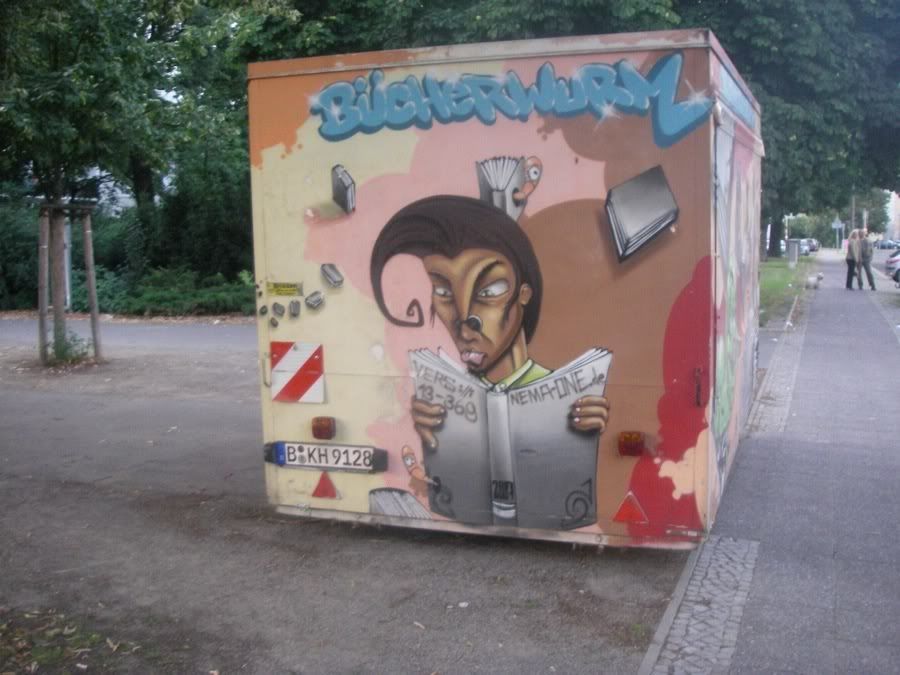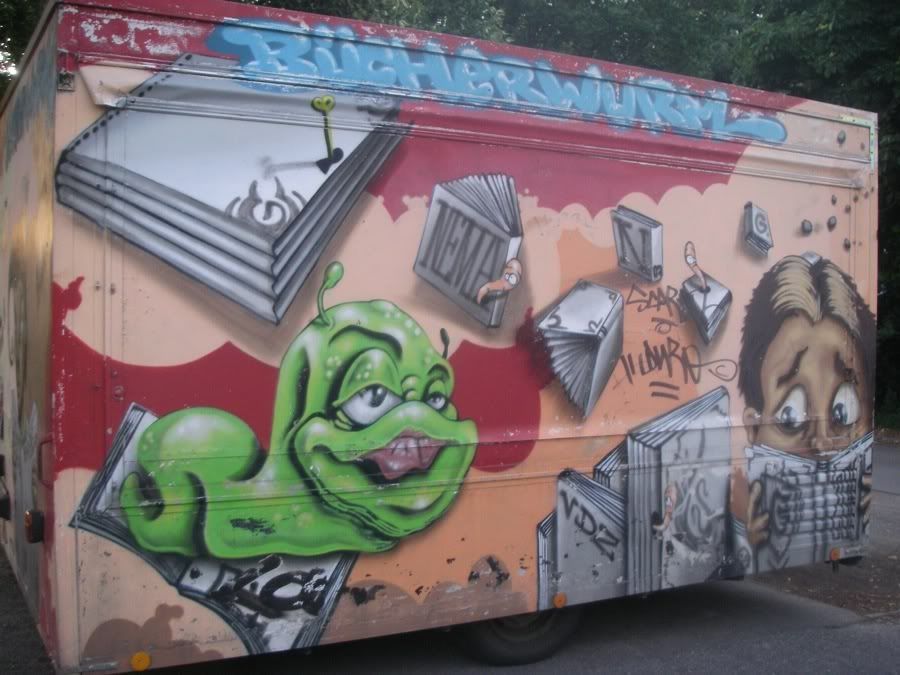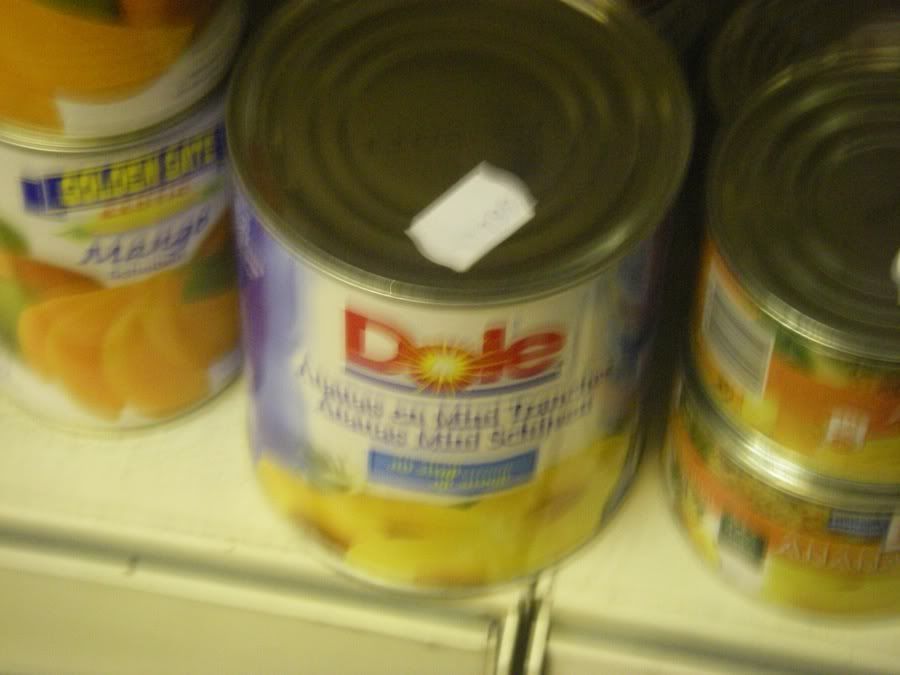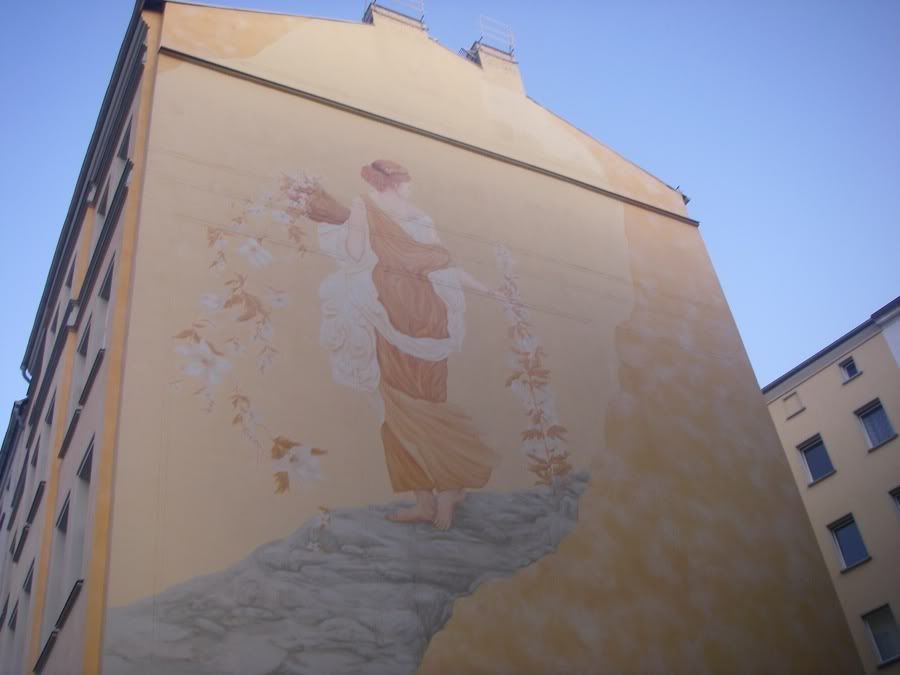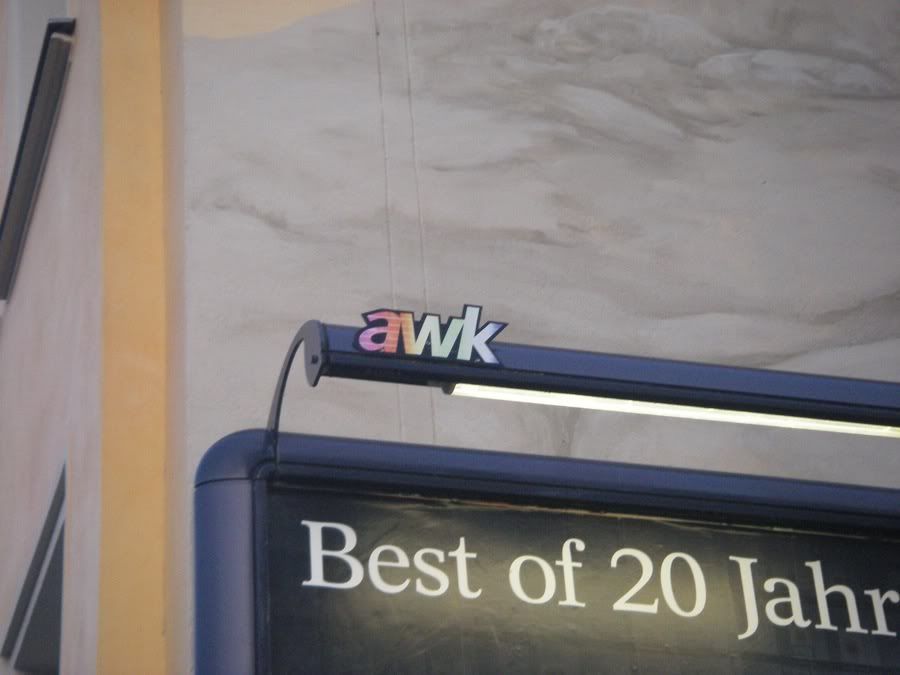 Awwwwwk!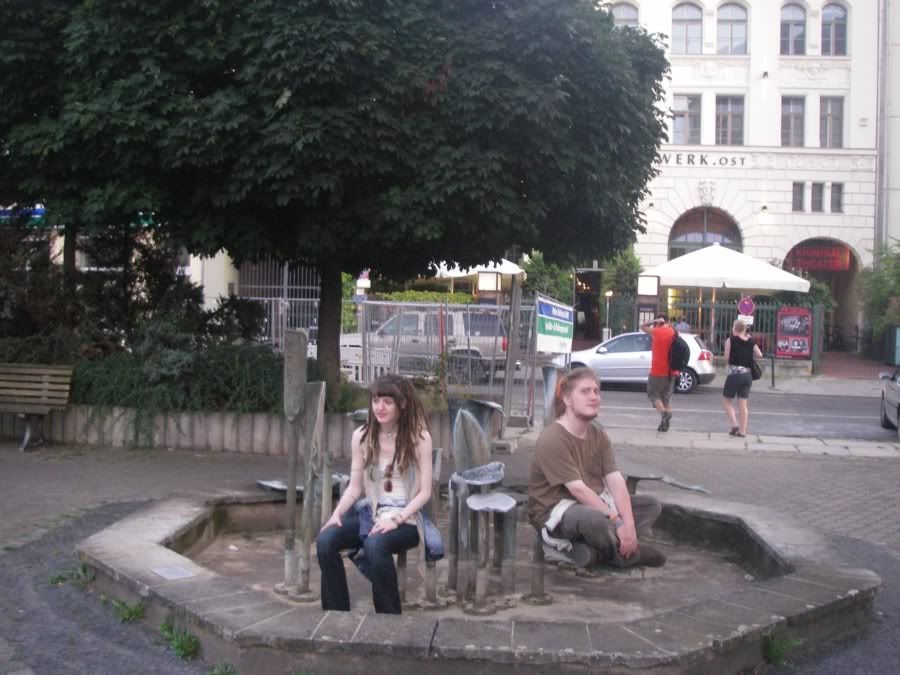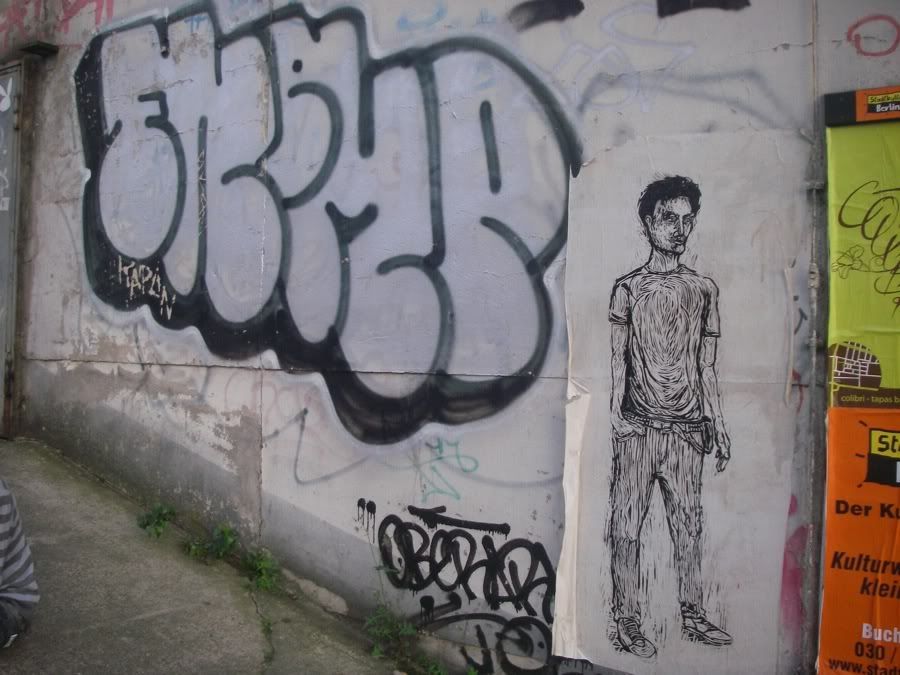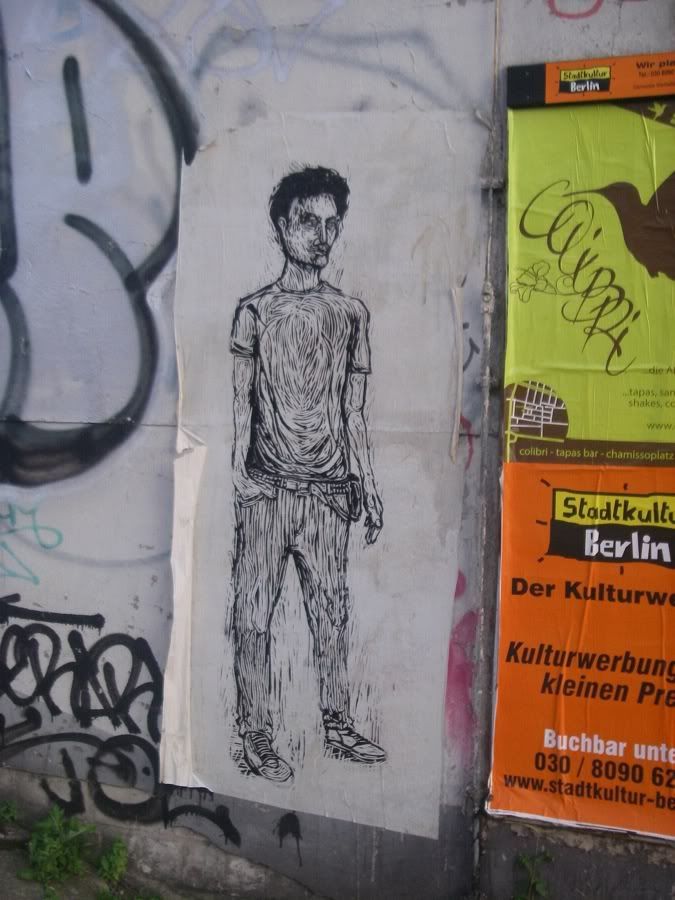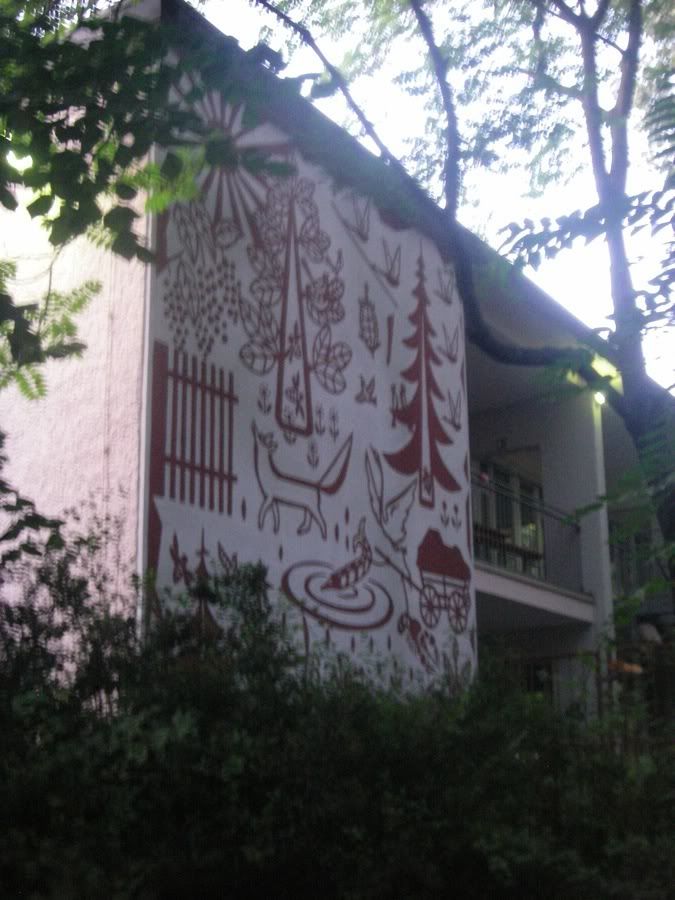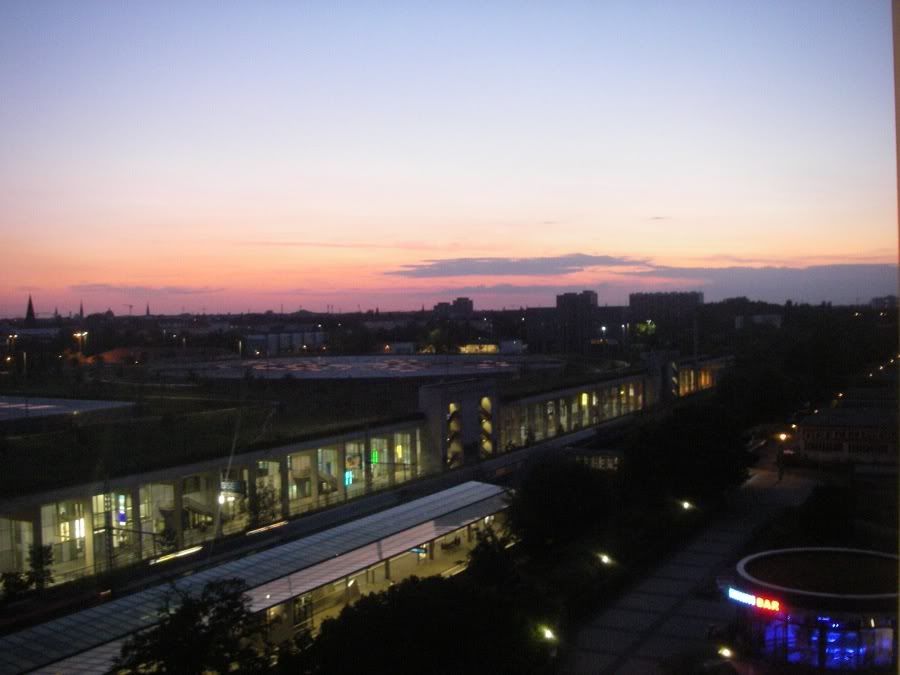 View from hostel window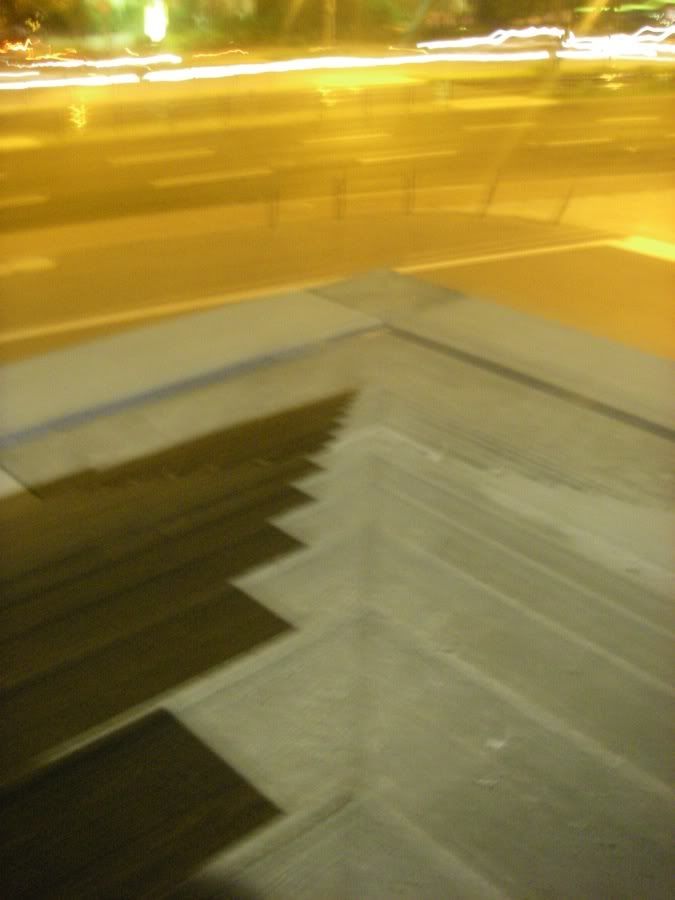 Top of the steps near the hostel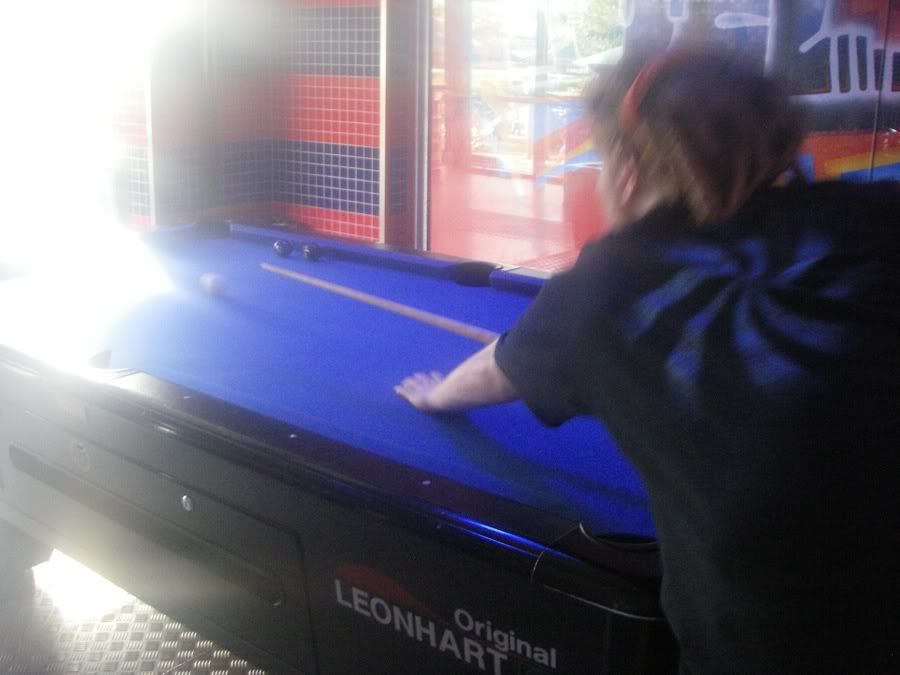 Playing pool in the hostel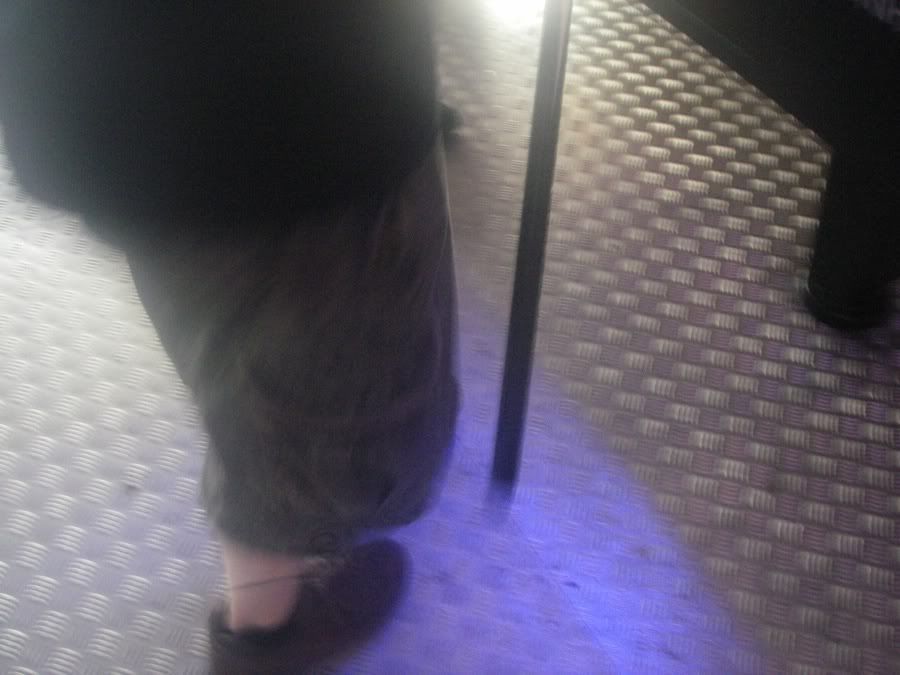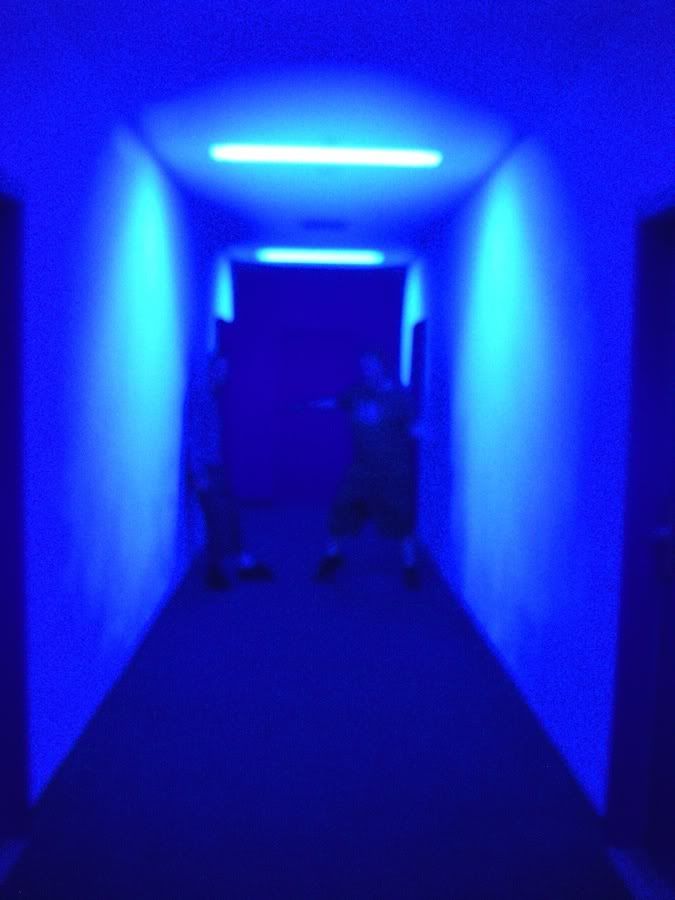 Hallway in the hostel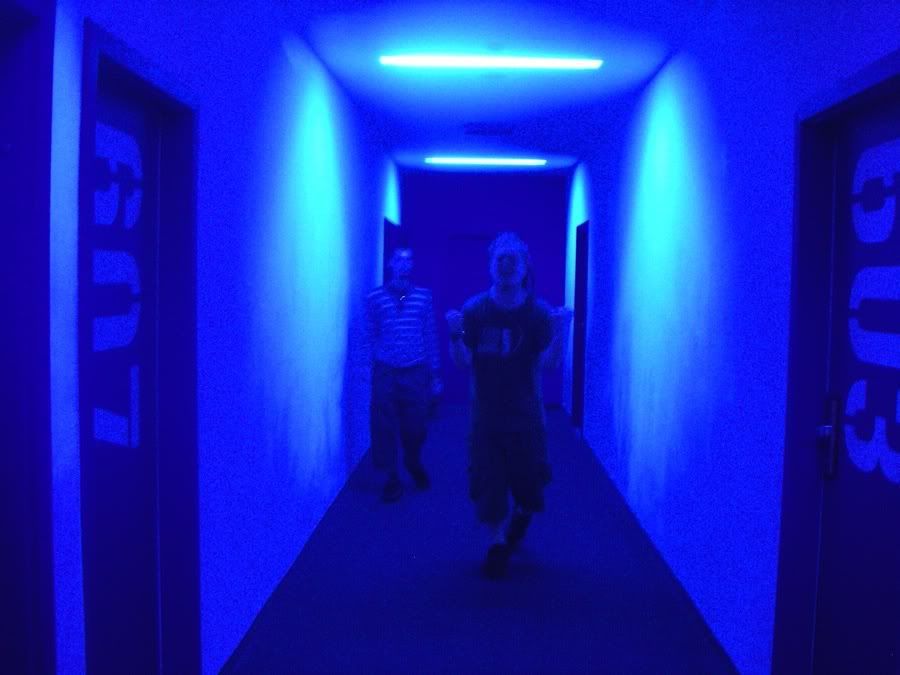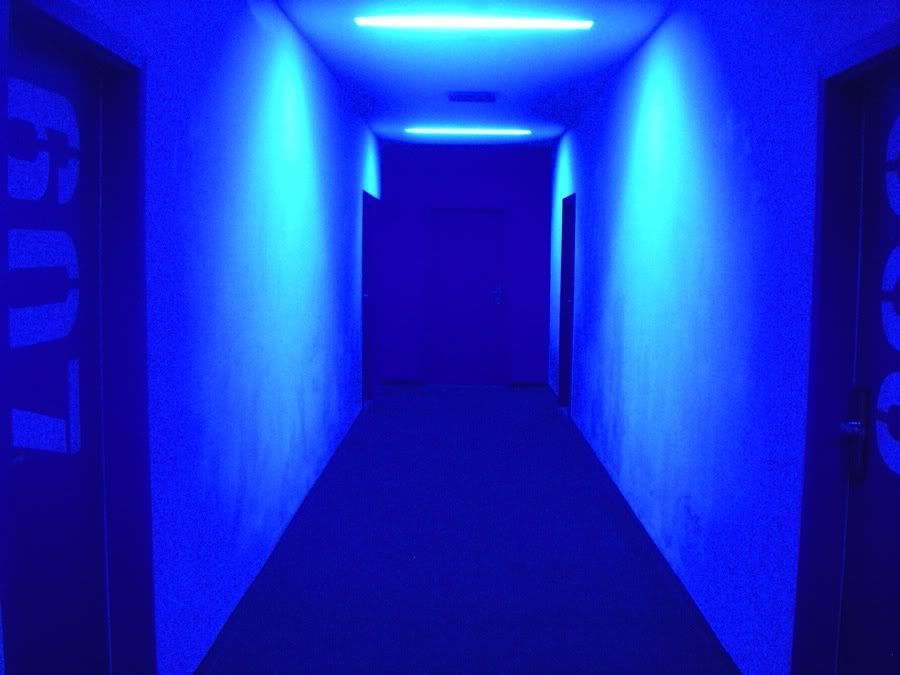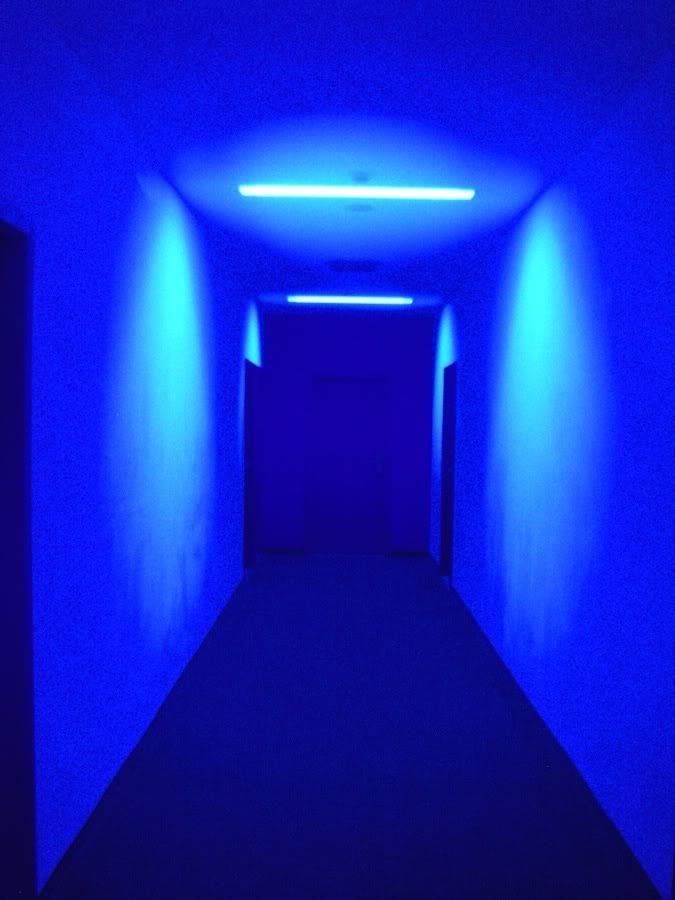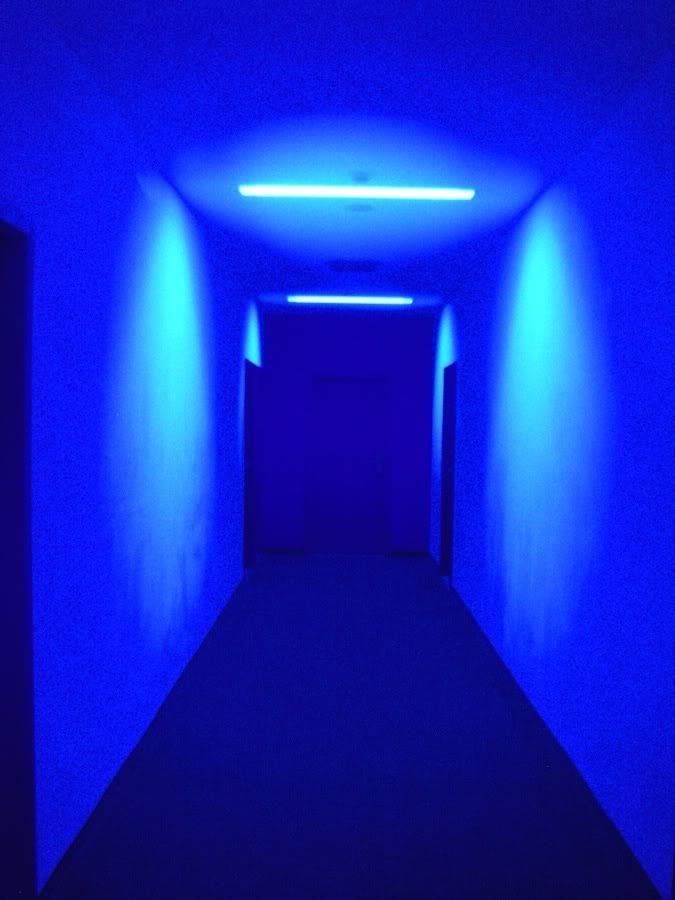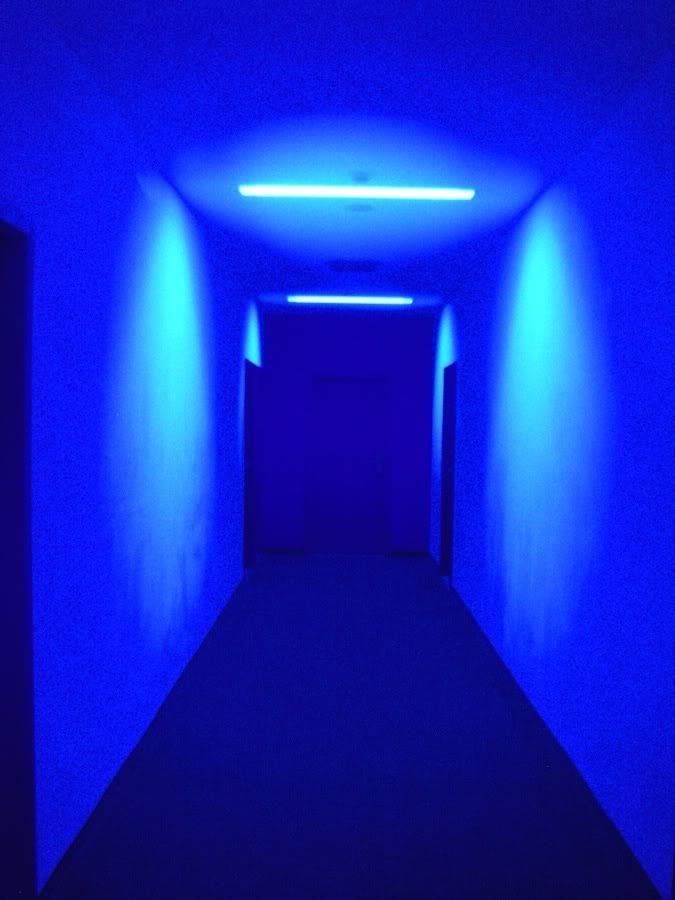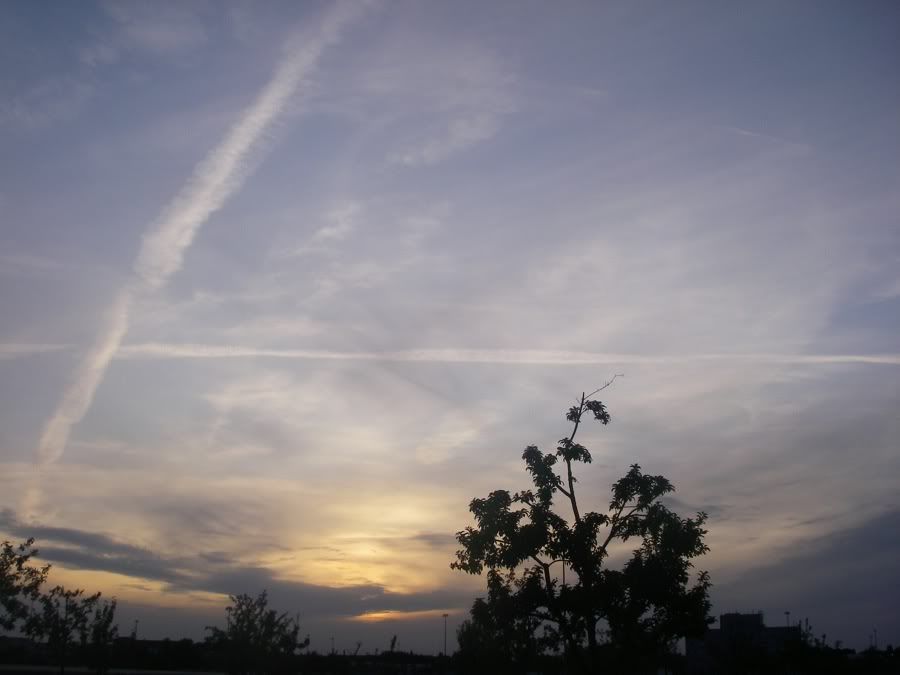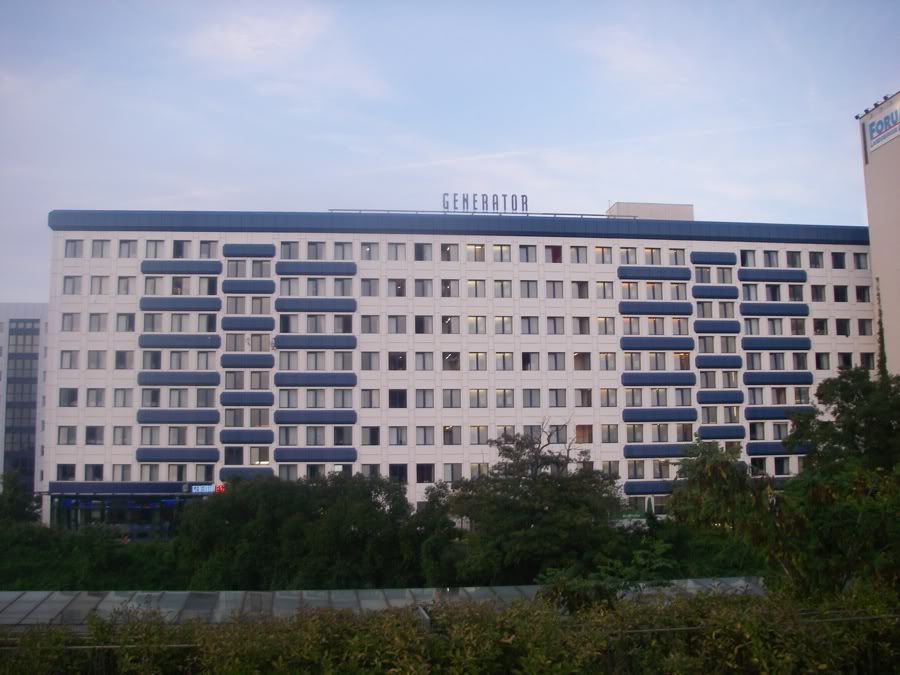 Hostel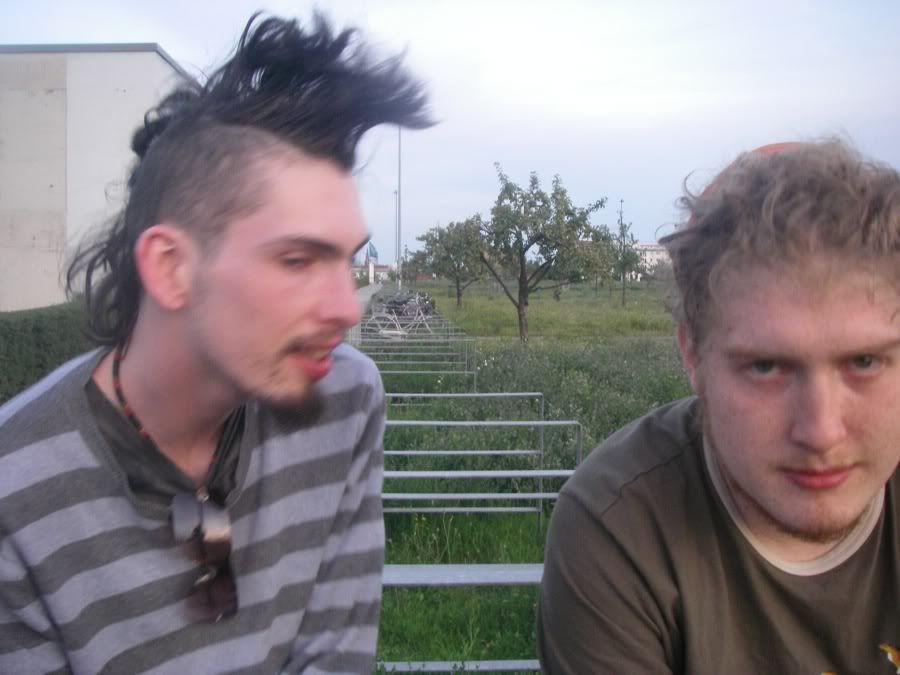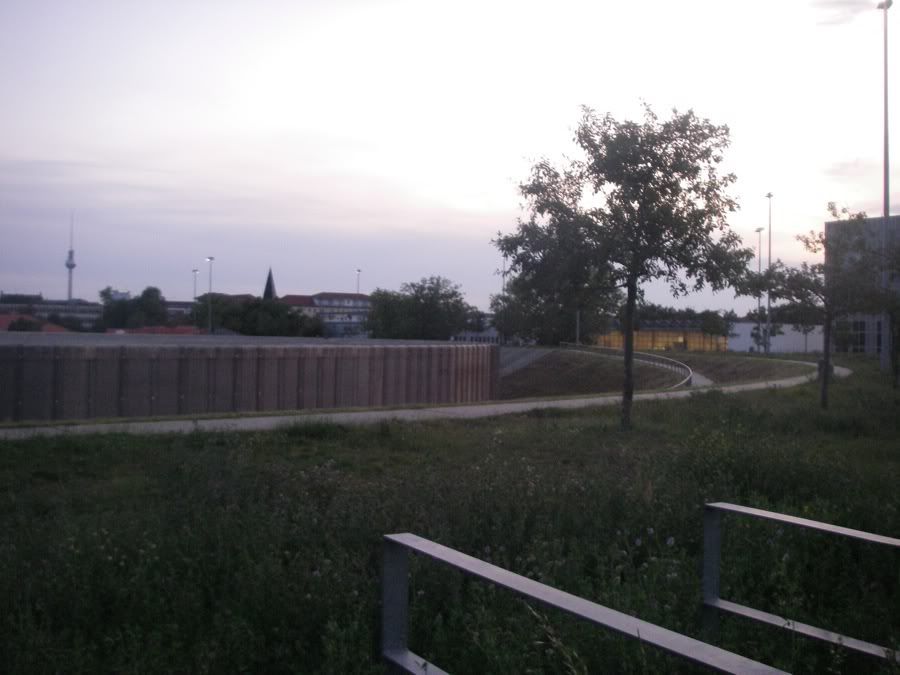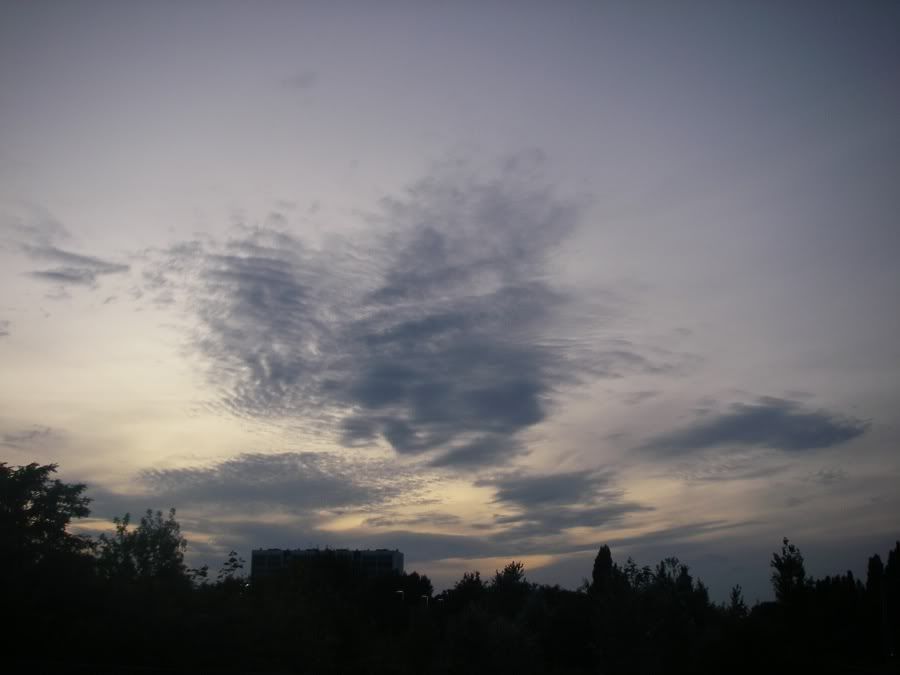 Apparently this was a big underground cycling thing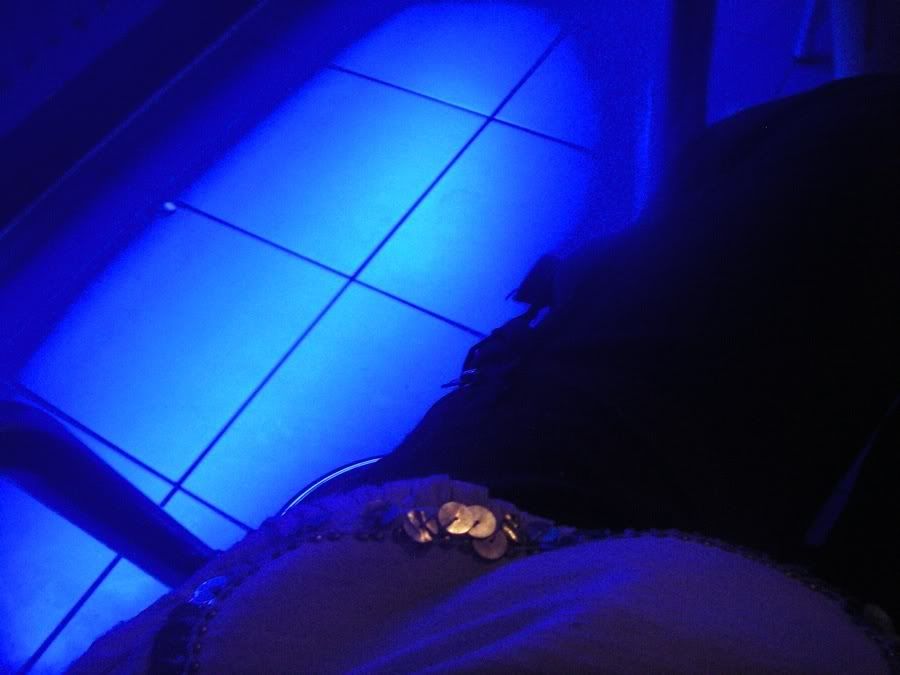 In the hostel canteen (yeah the place had these blue lights everywhere)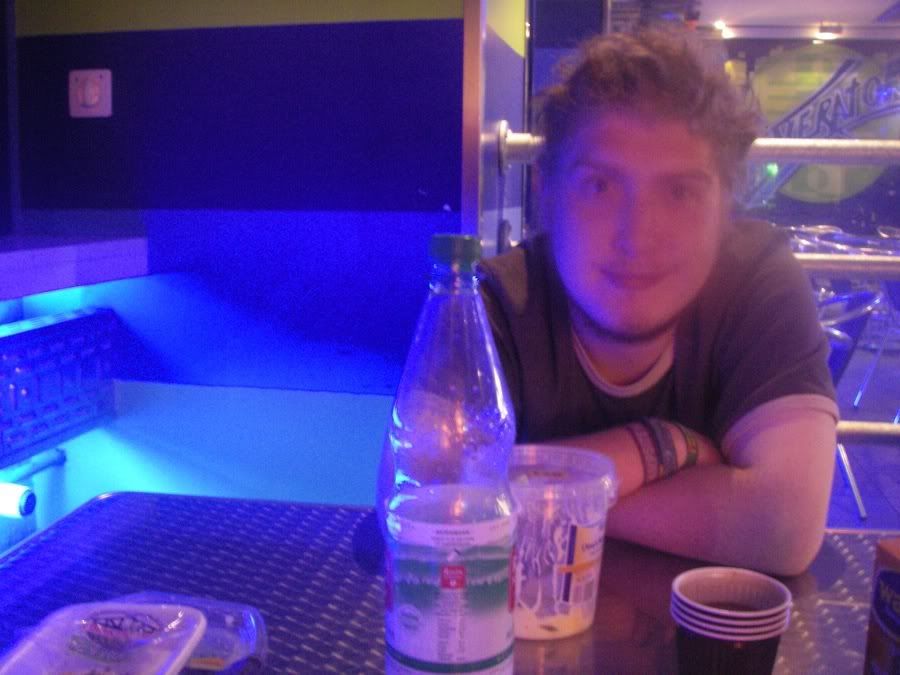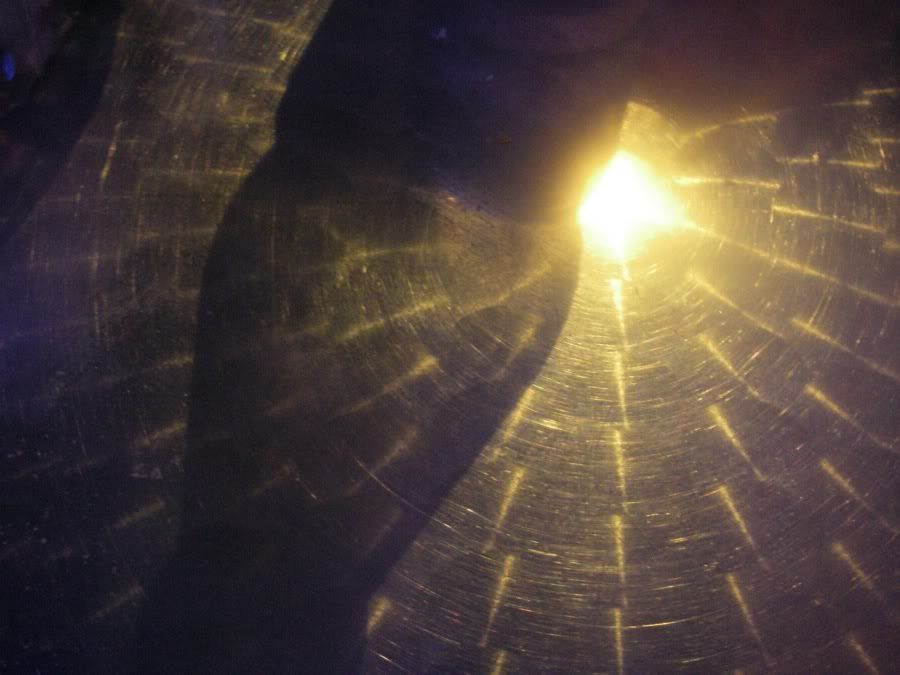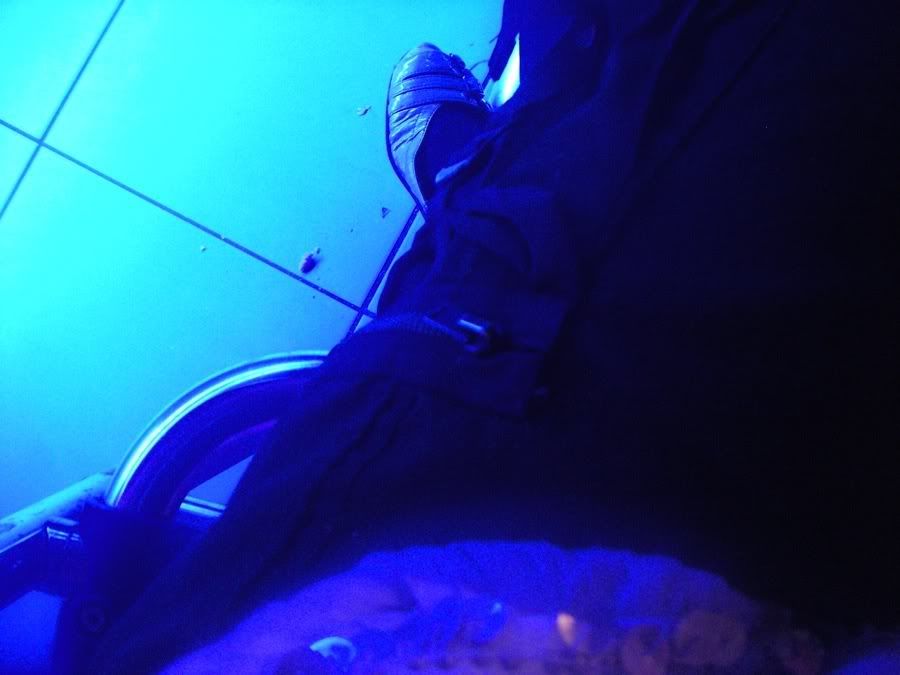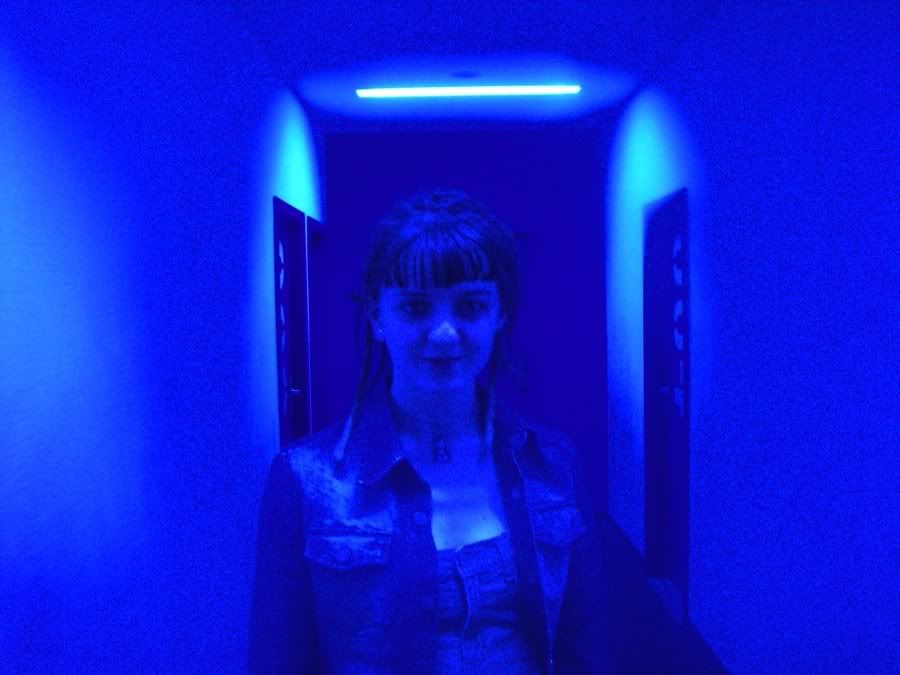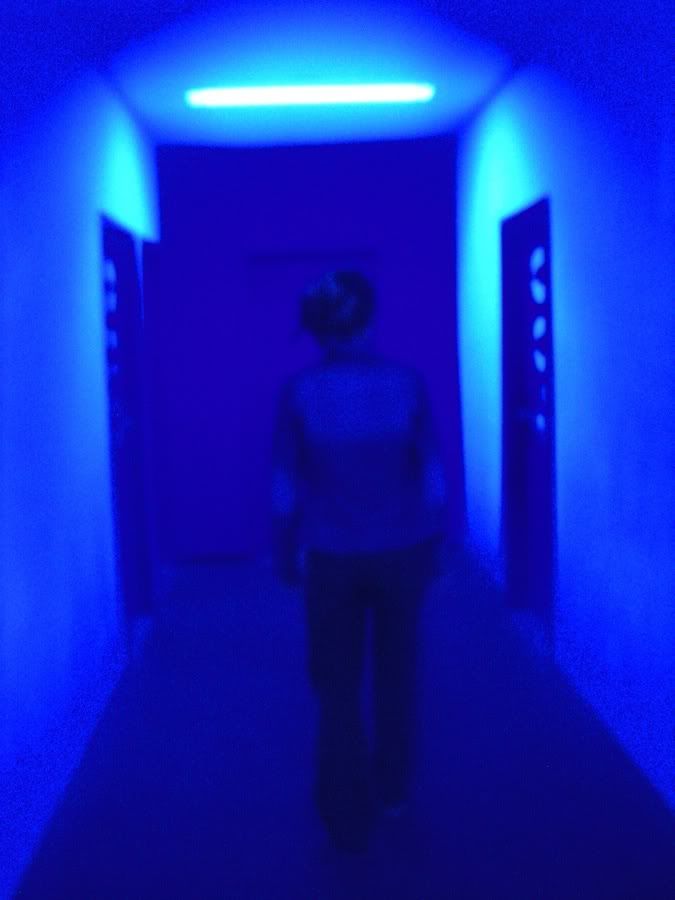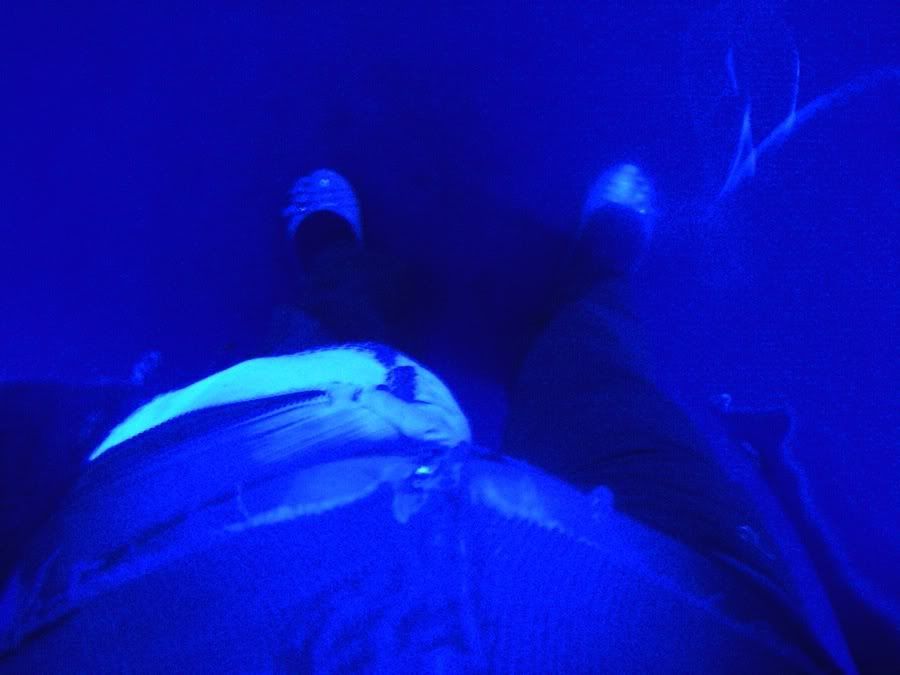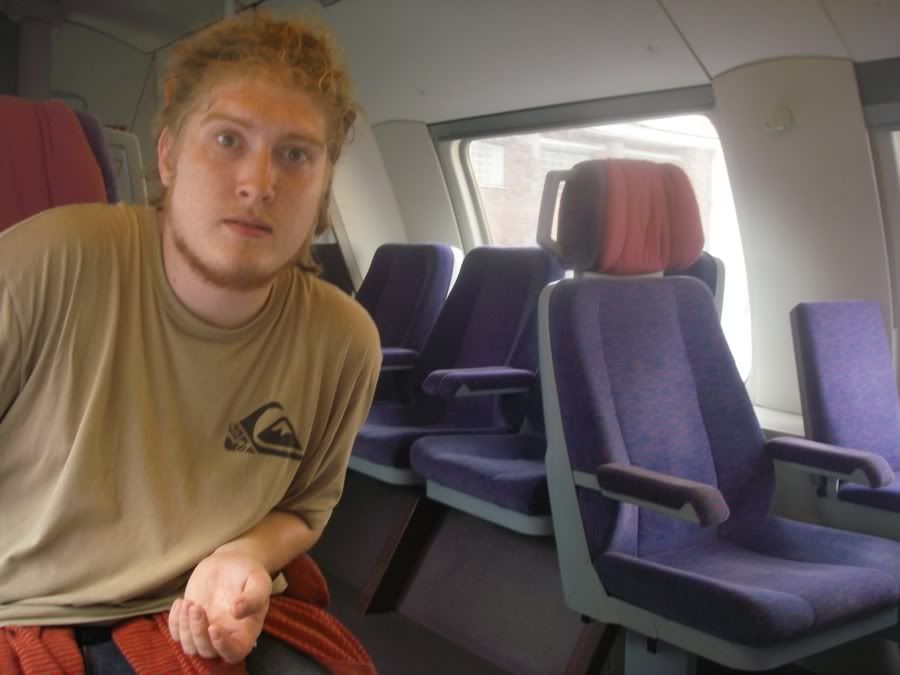 Paul looking shocked to be in first class (which we then got thrown out of.... twice)



Changing trains at Nauen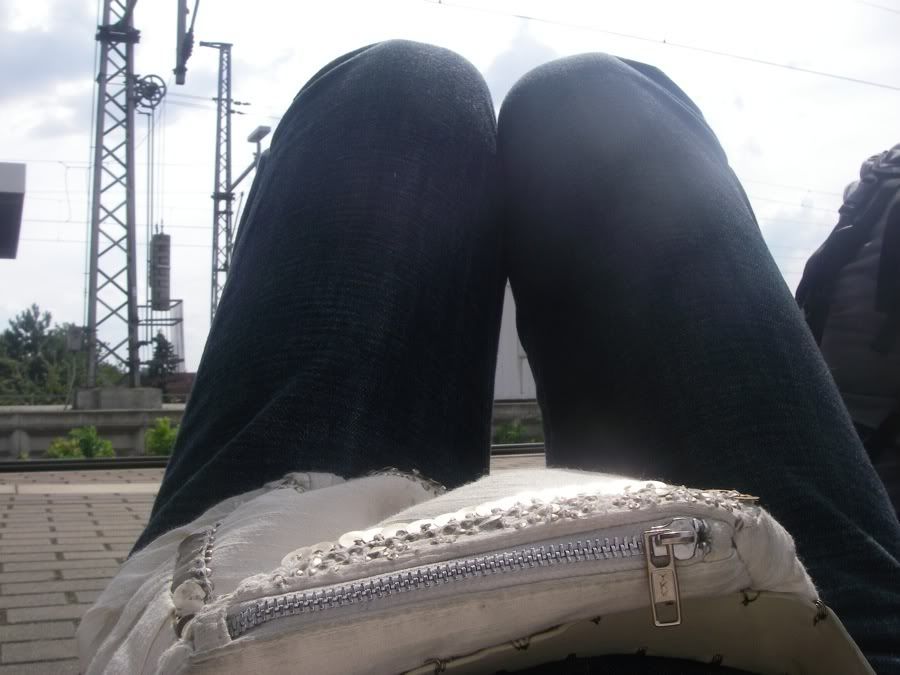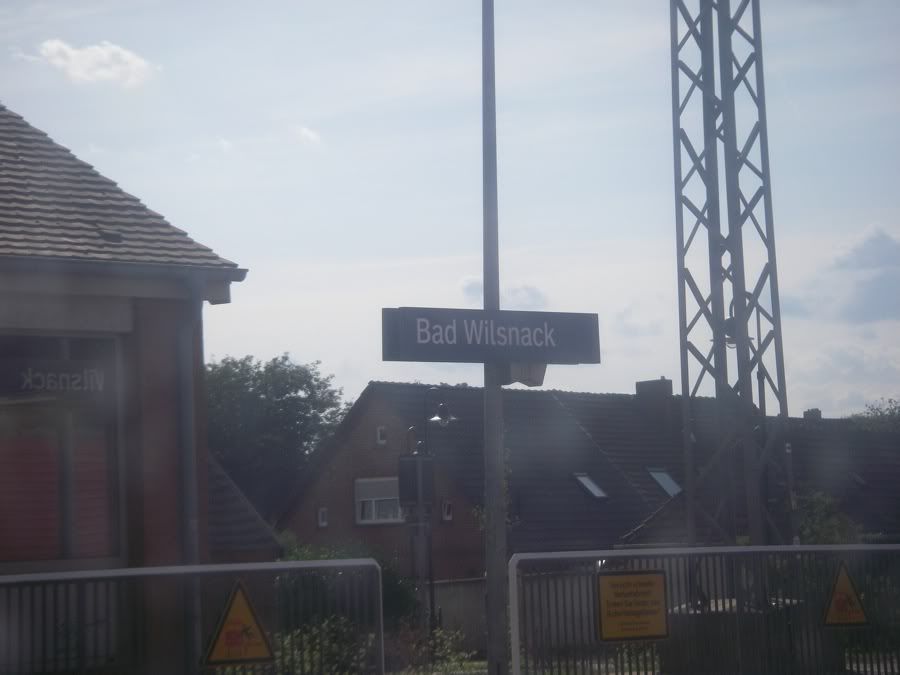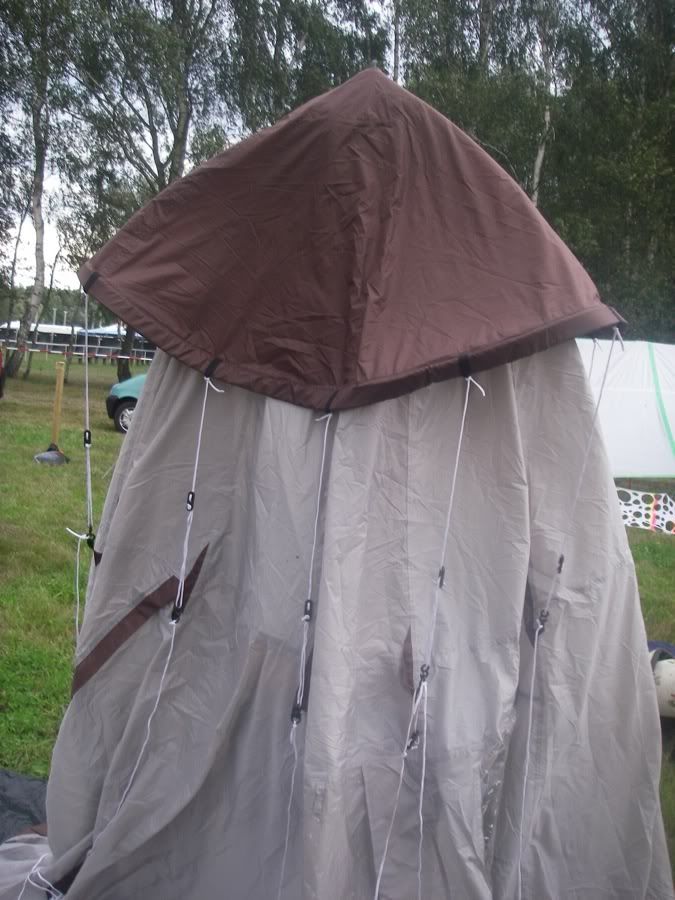 Jellyfish teepee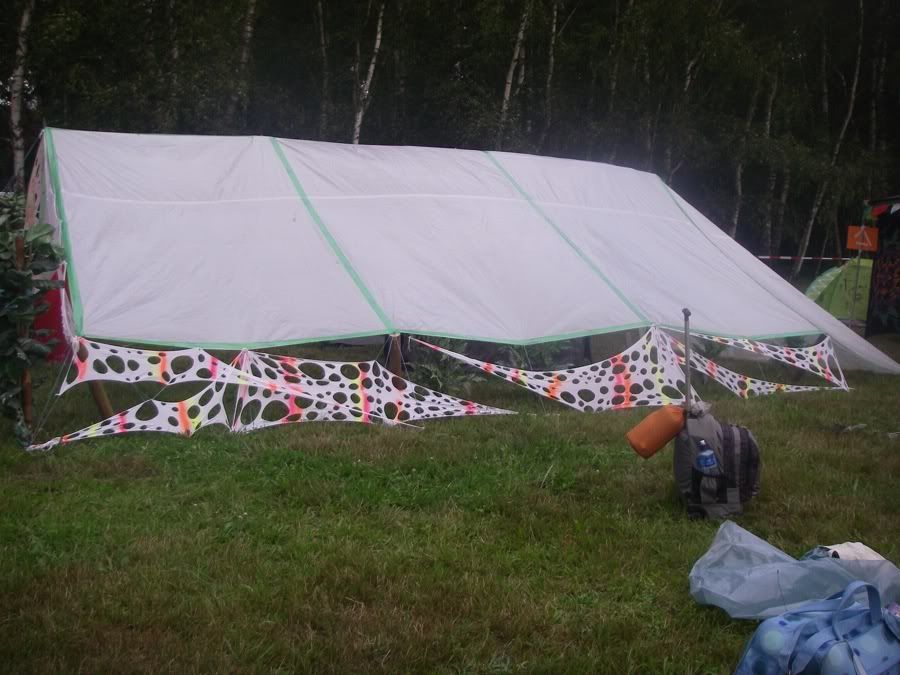 Neighbouring tent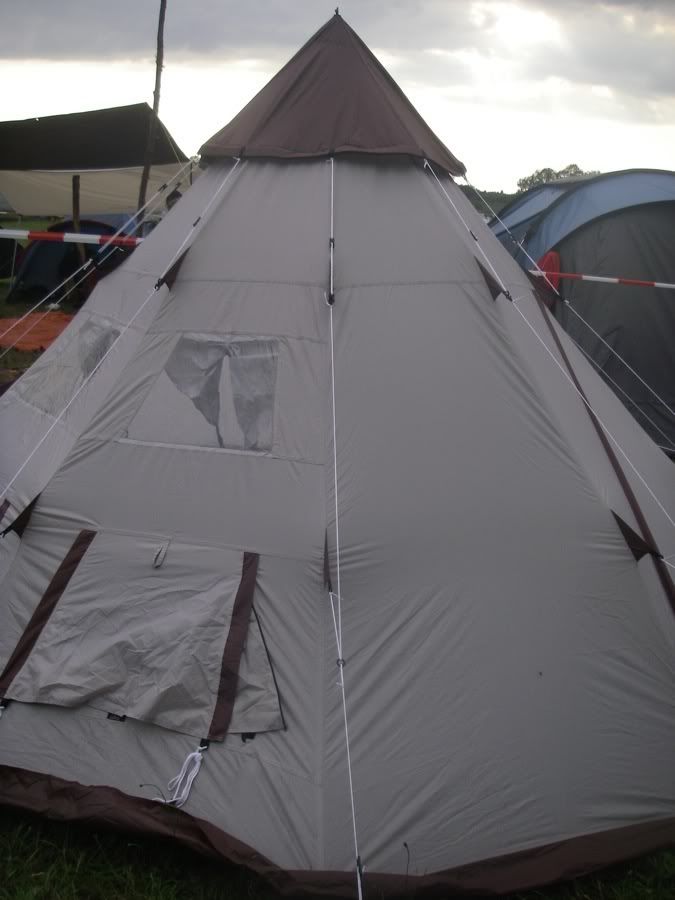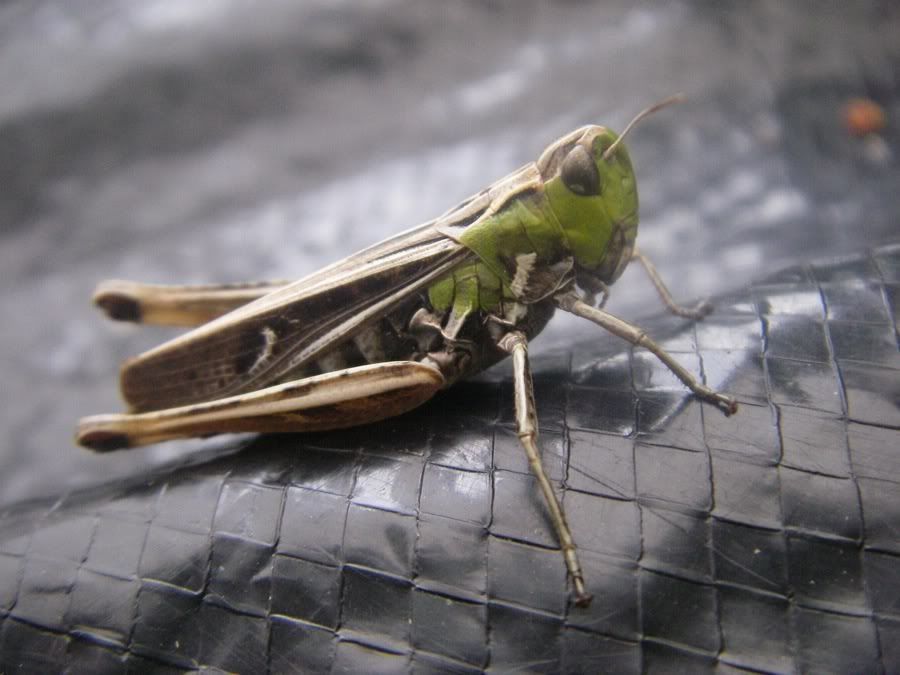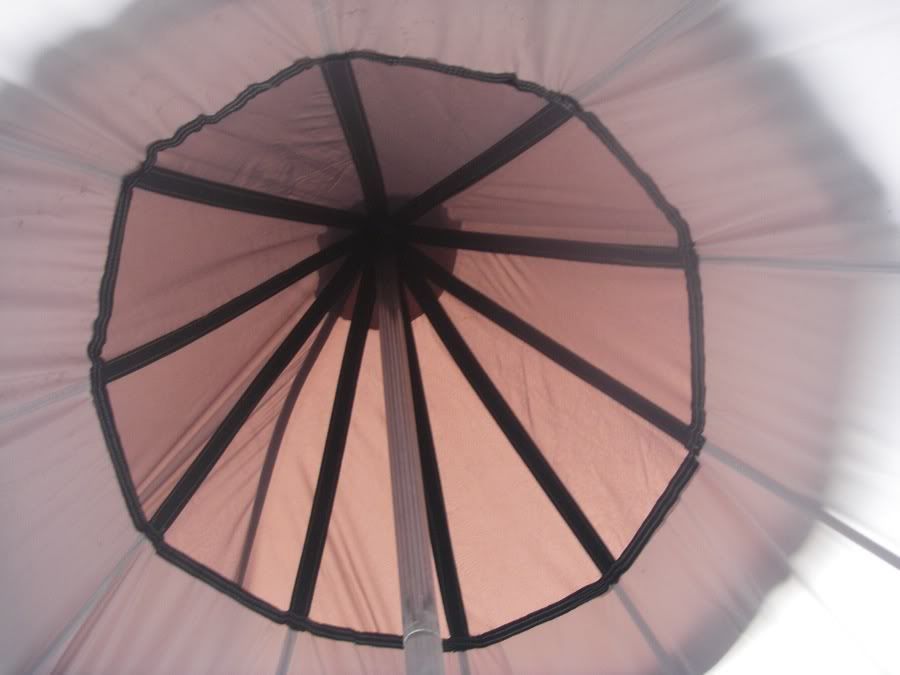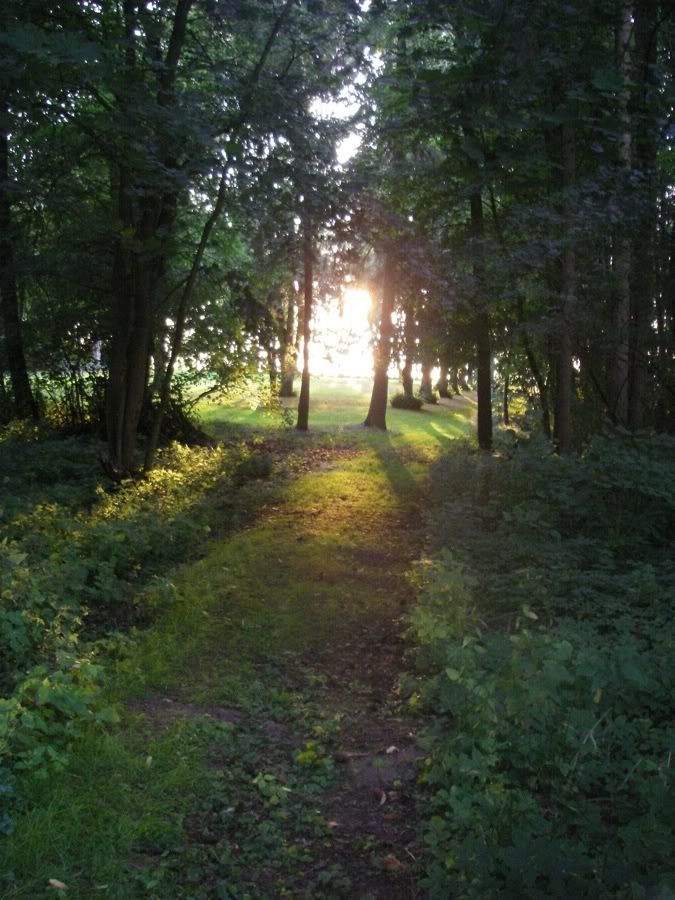 Near the river on the walk into Putlitz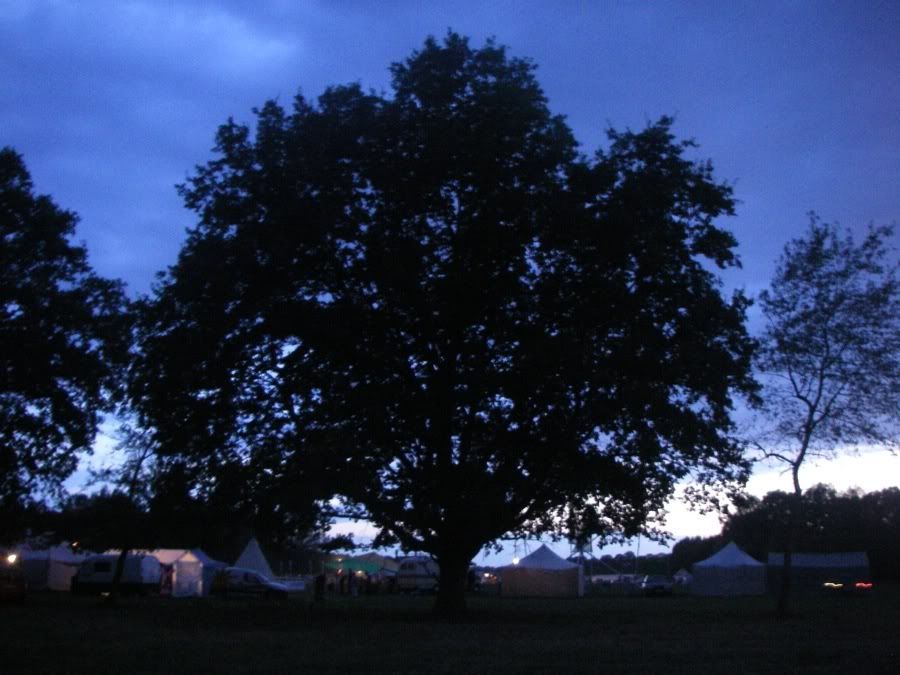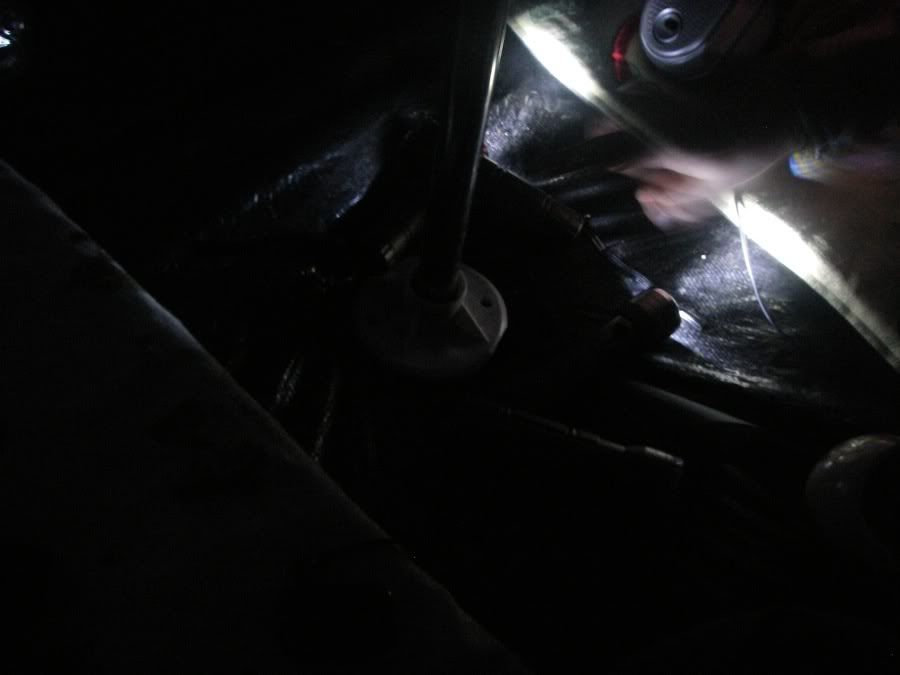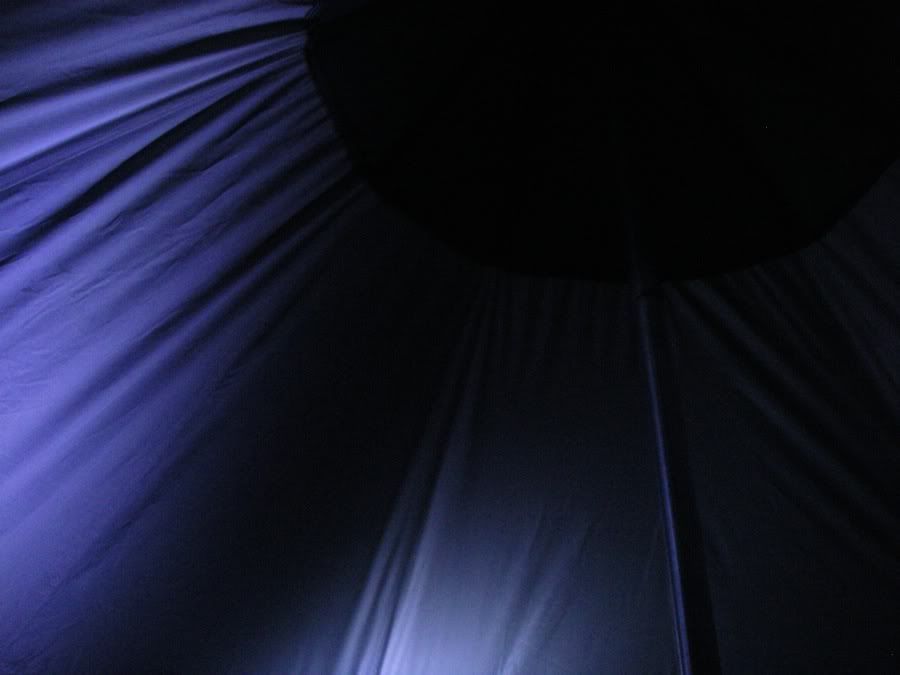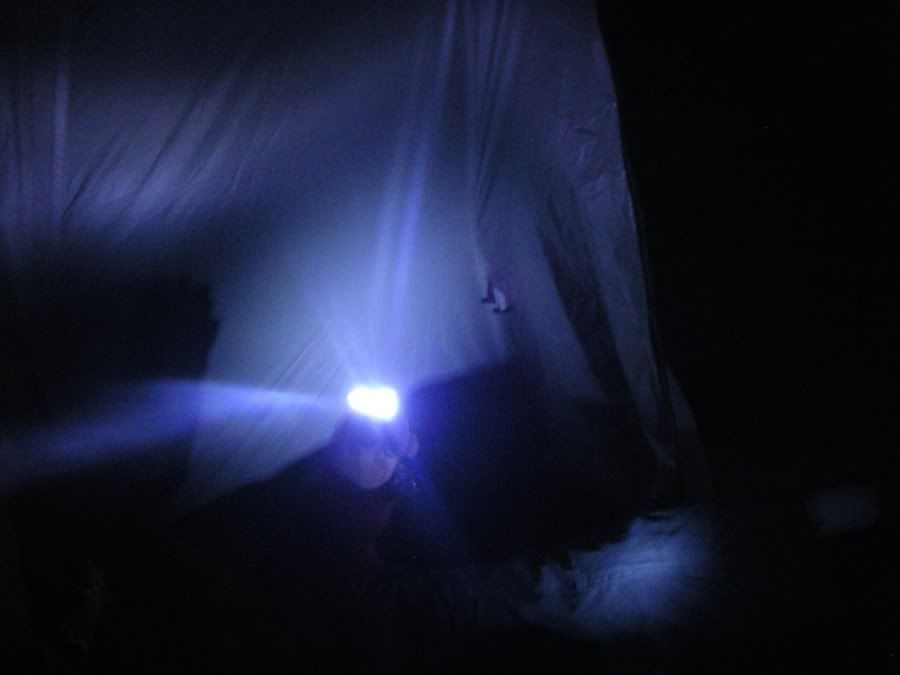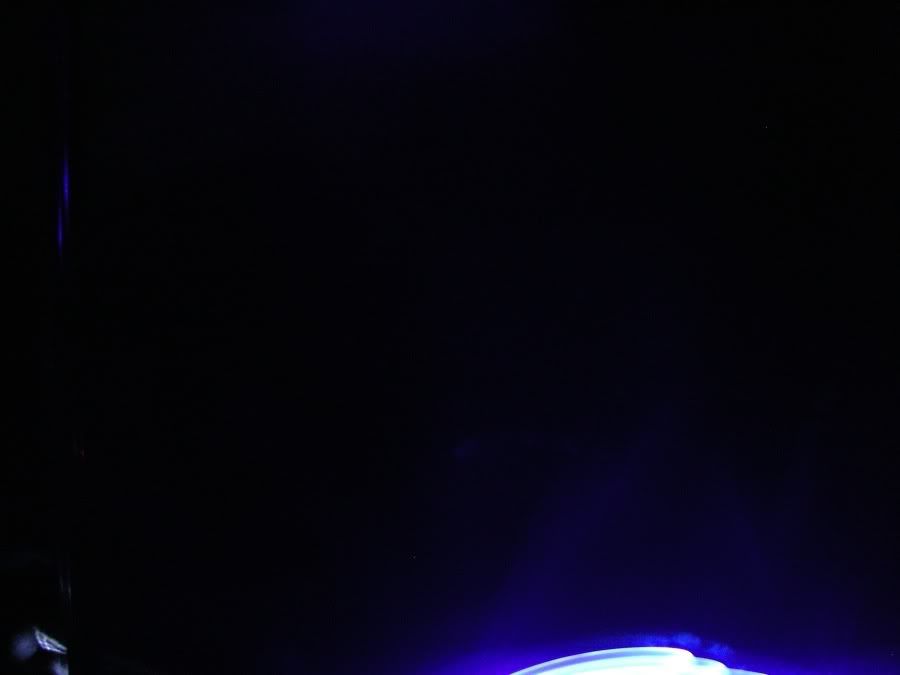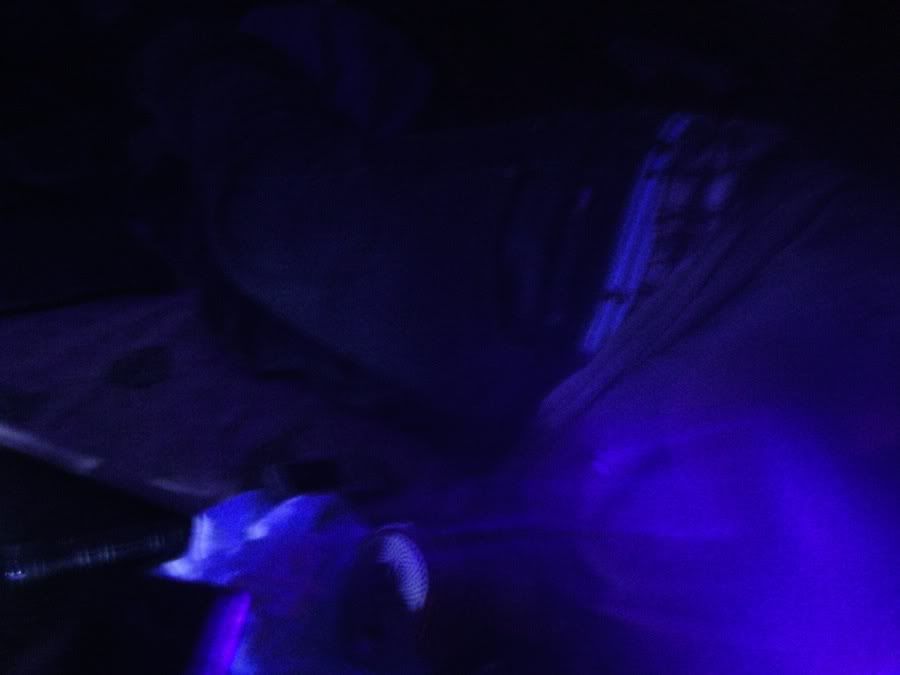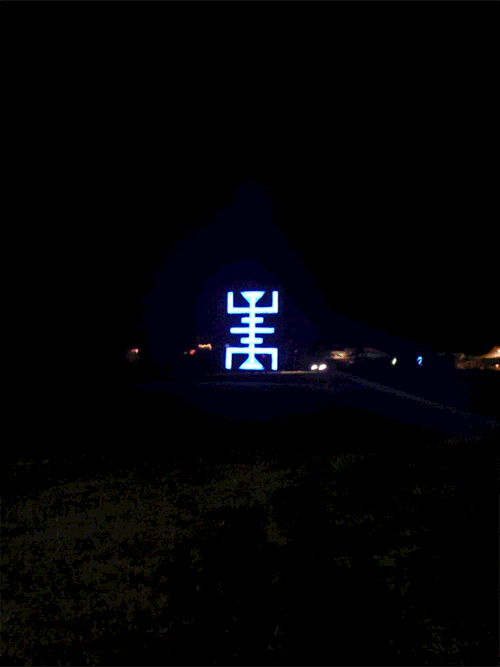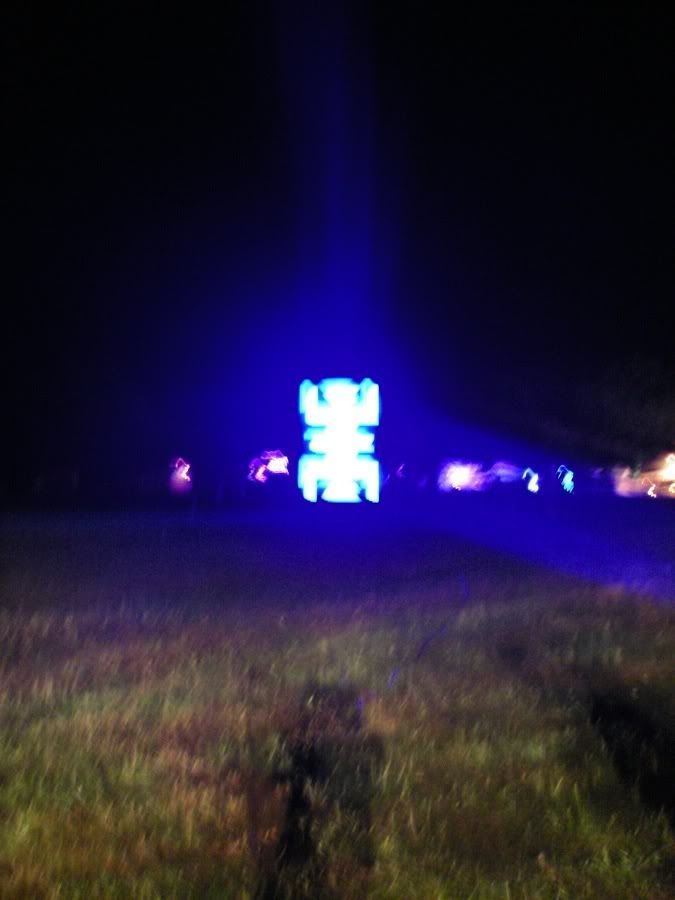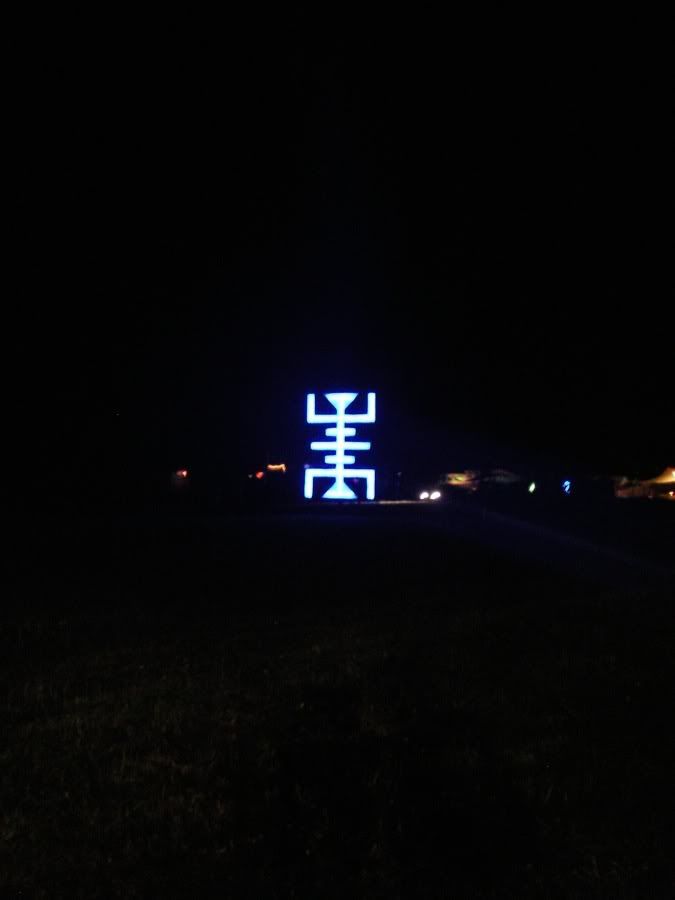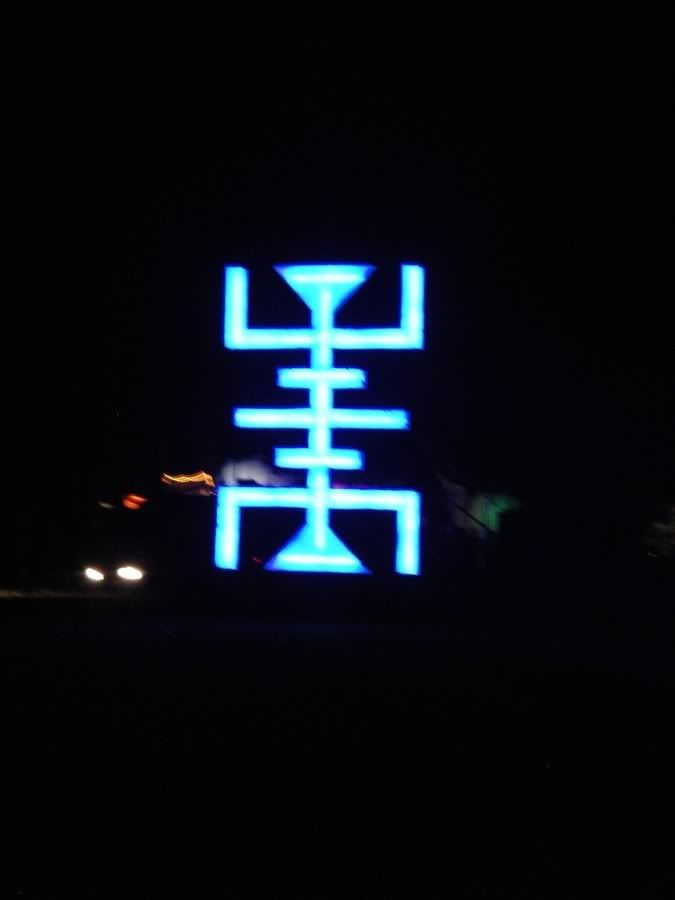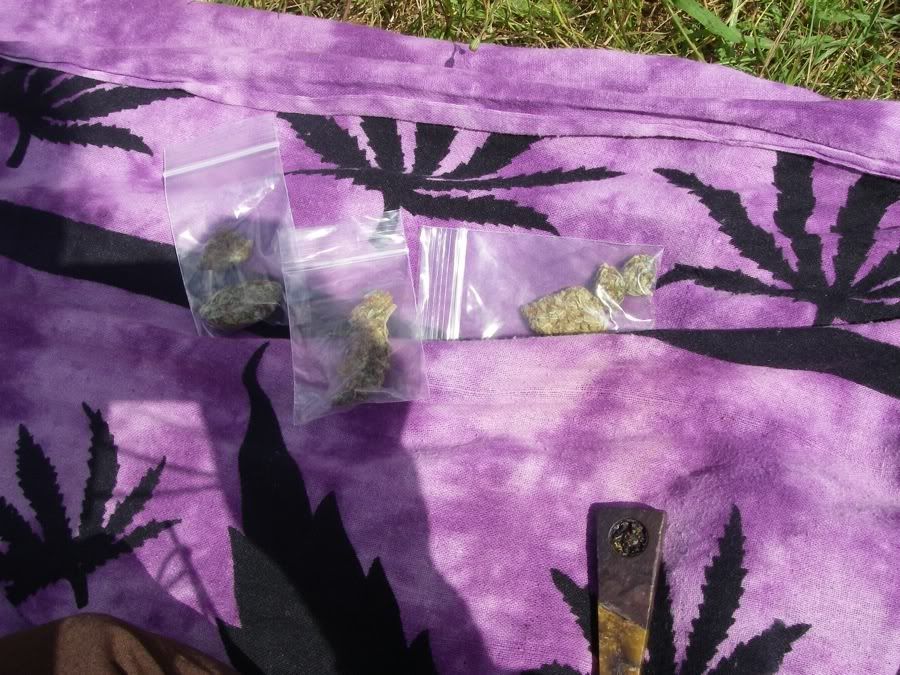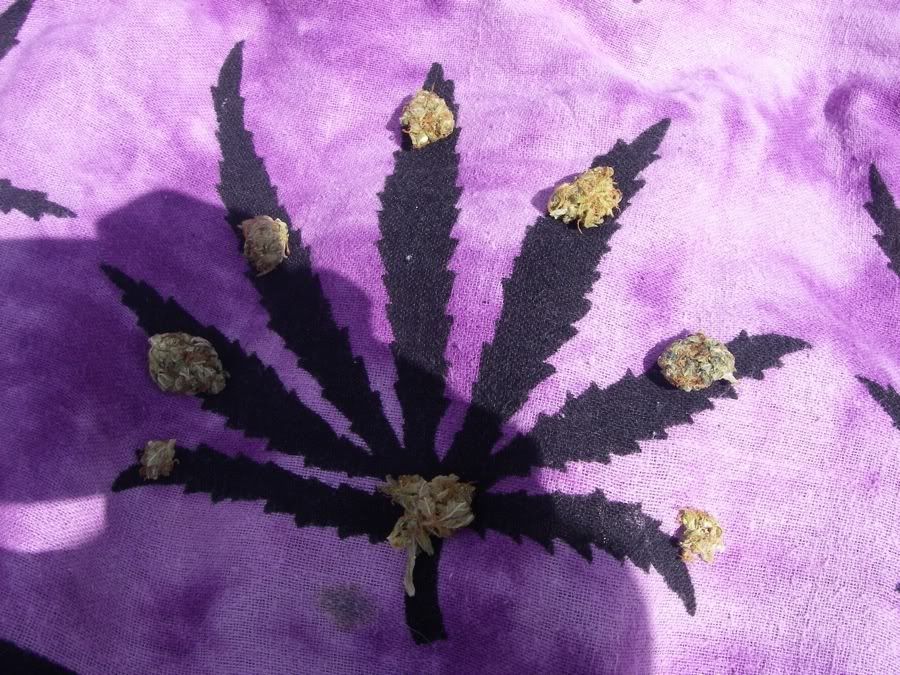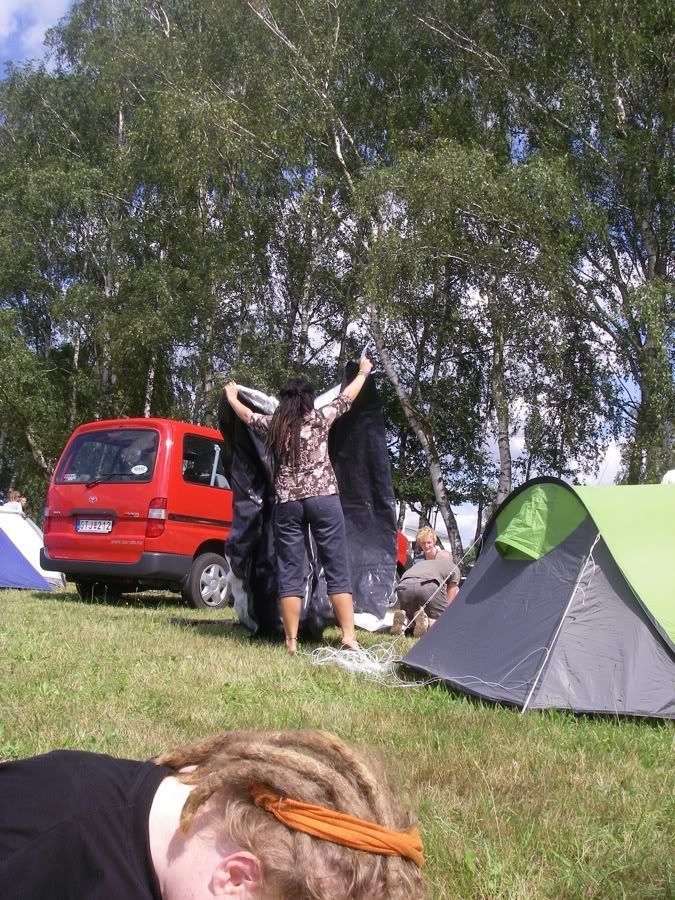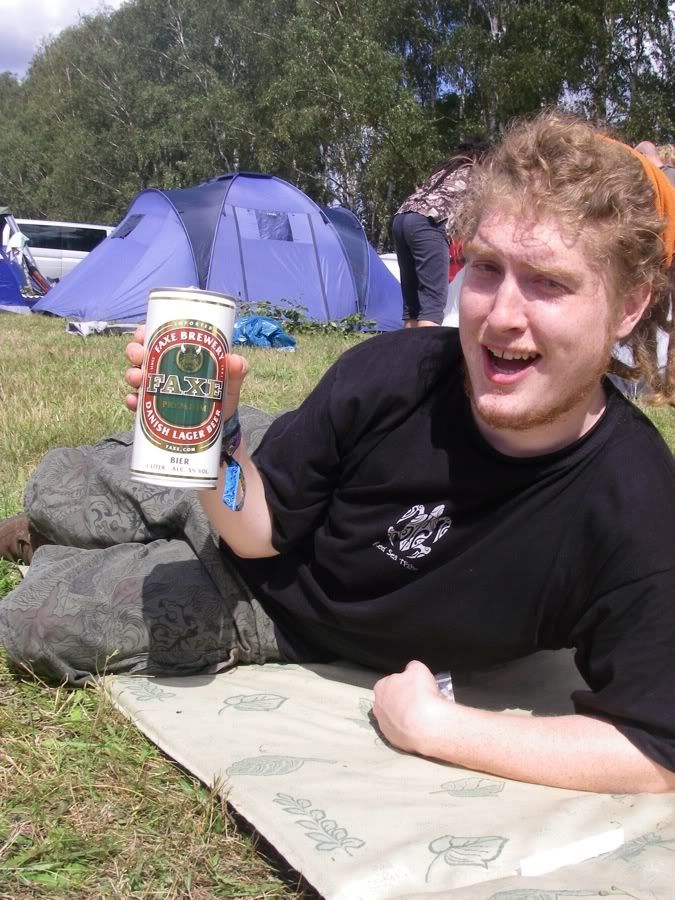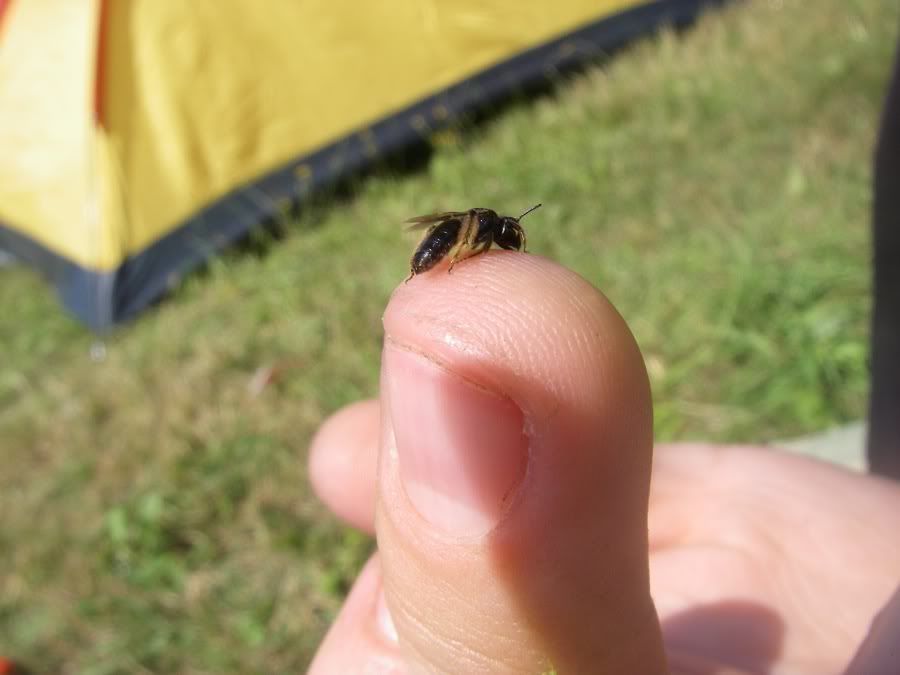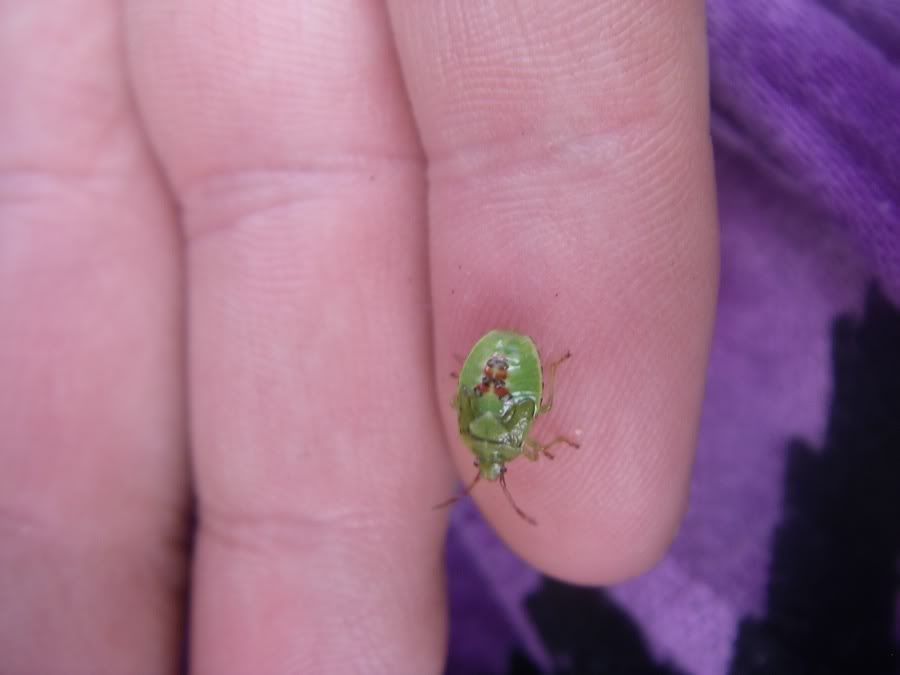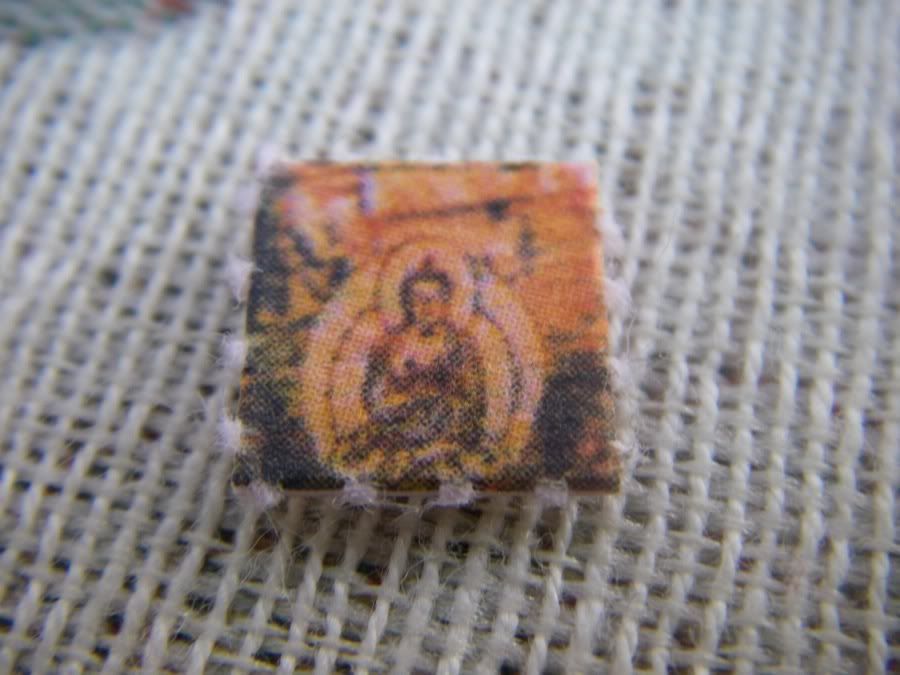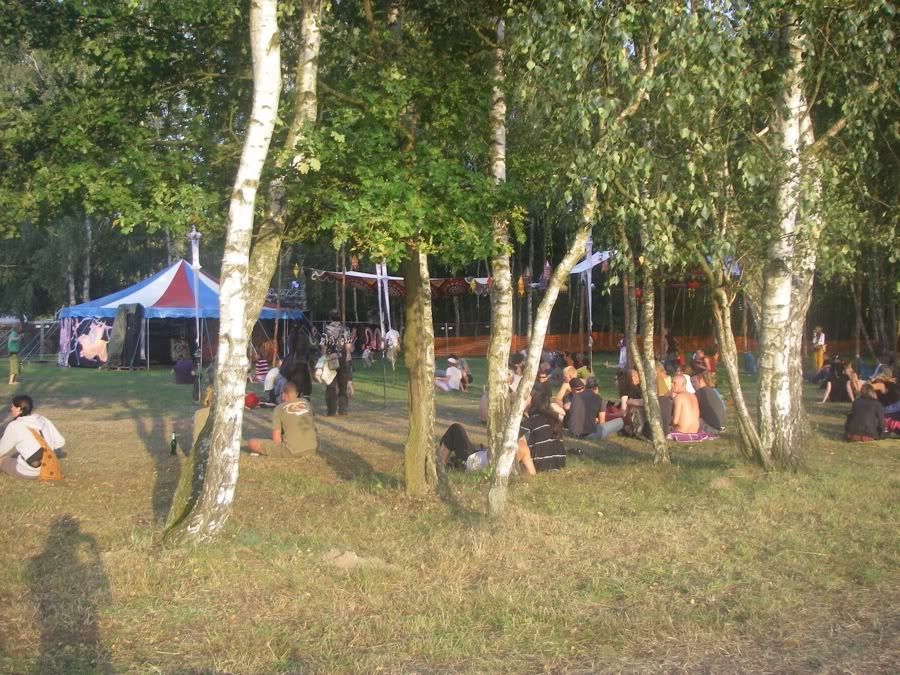 Chill-Out Tent which we were camping pretty much right beside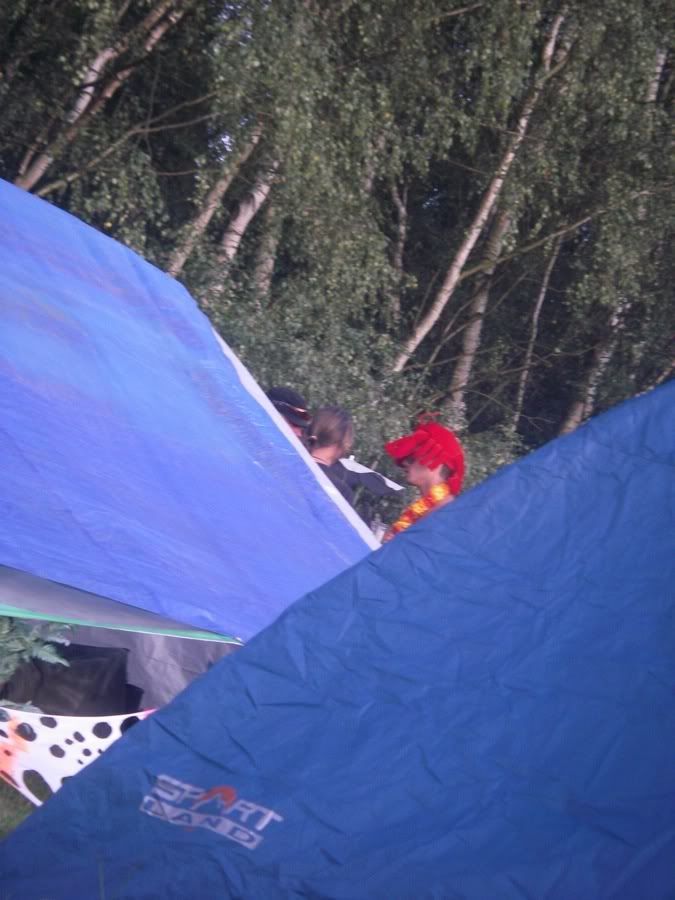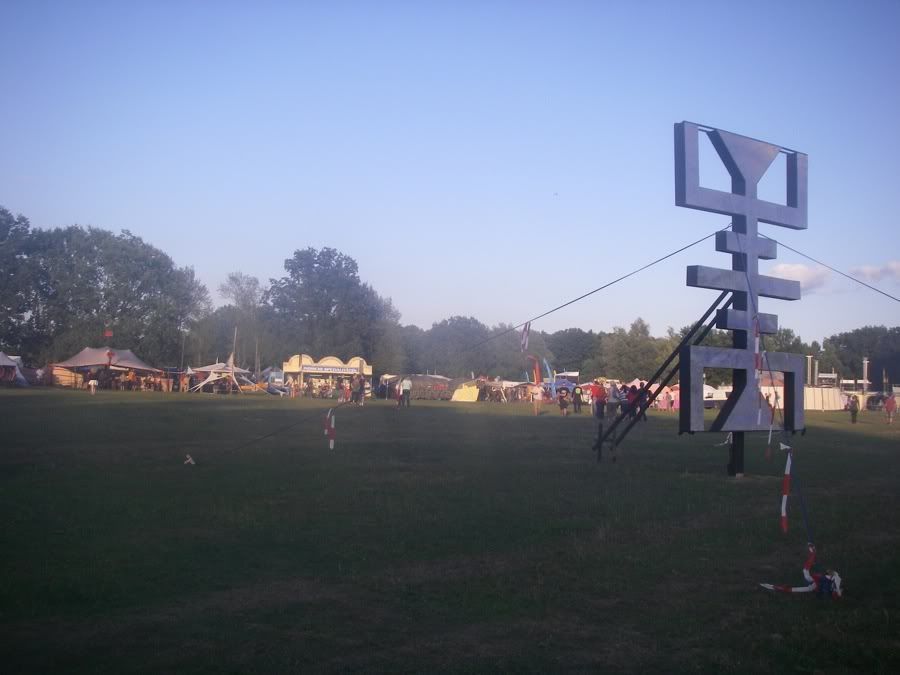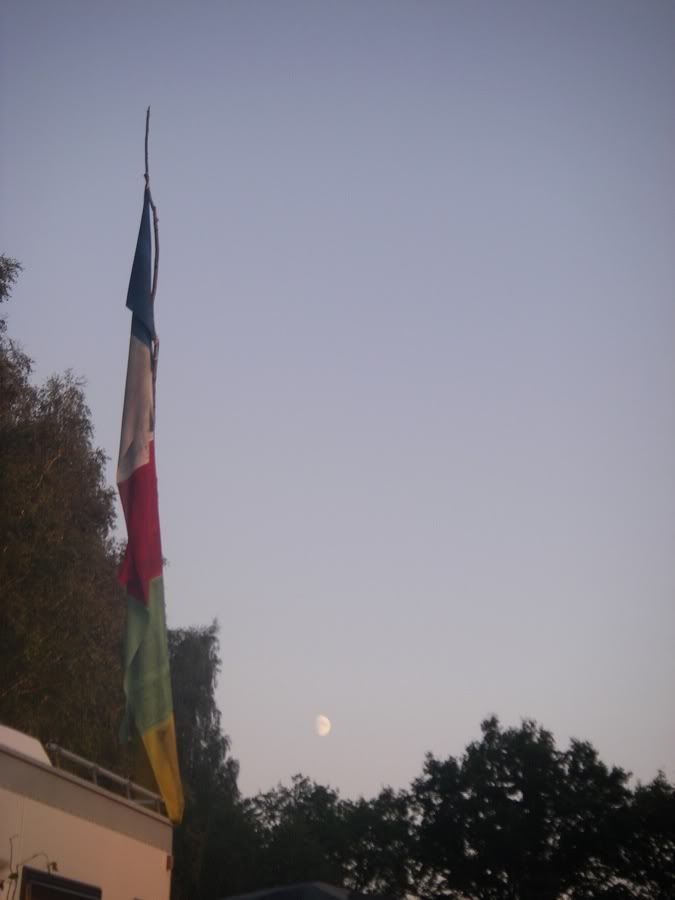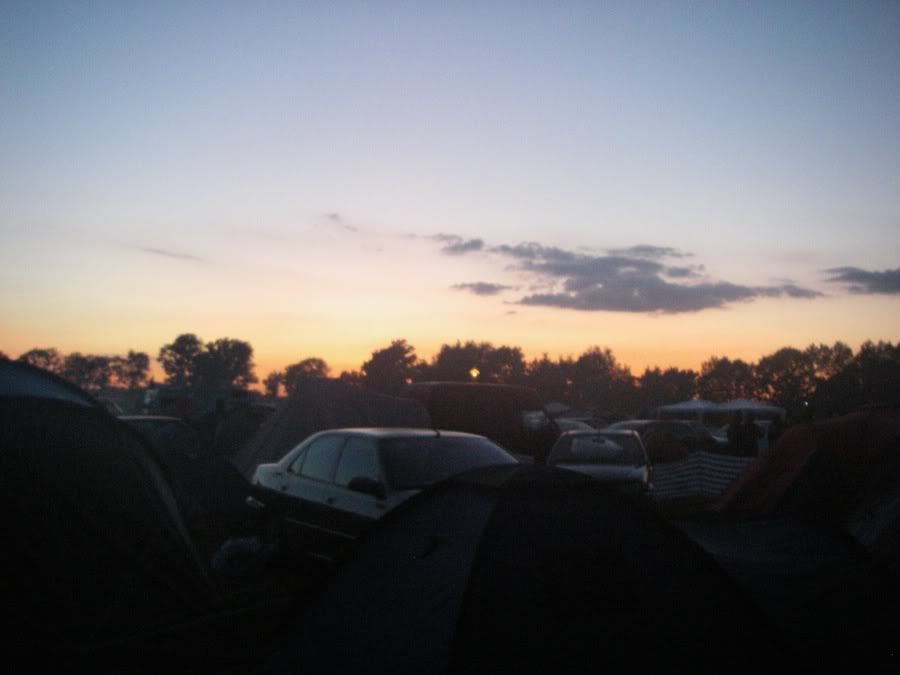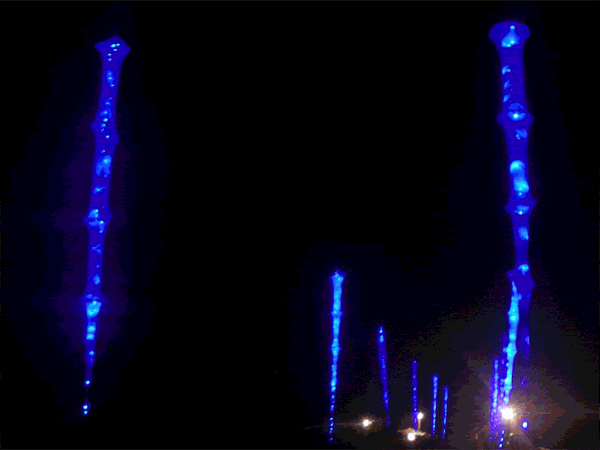 Pathway leading to the Chill-Out Tent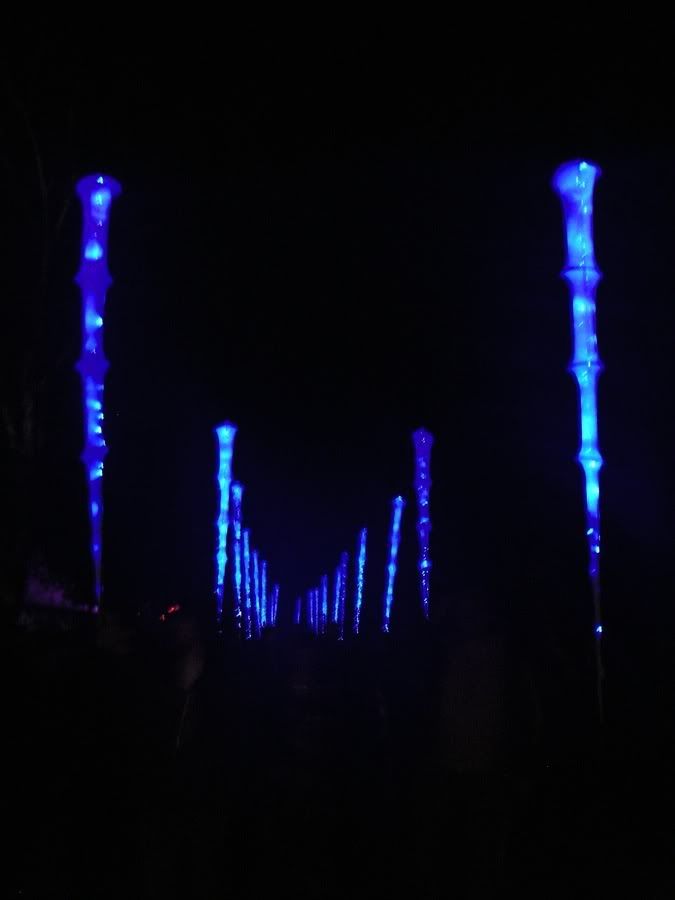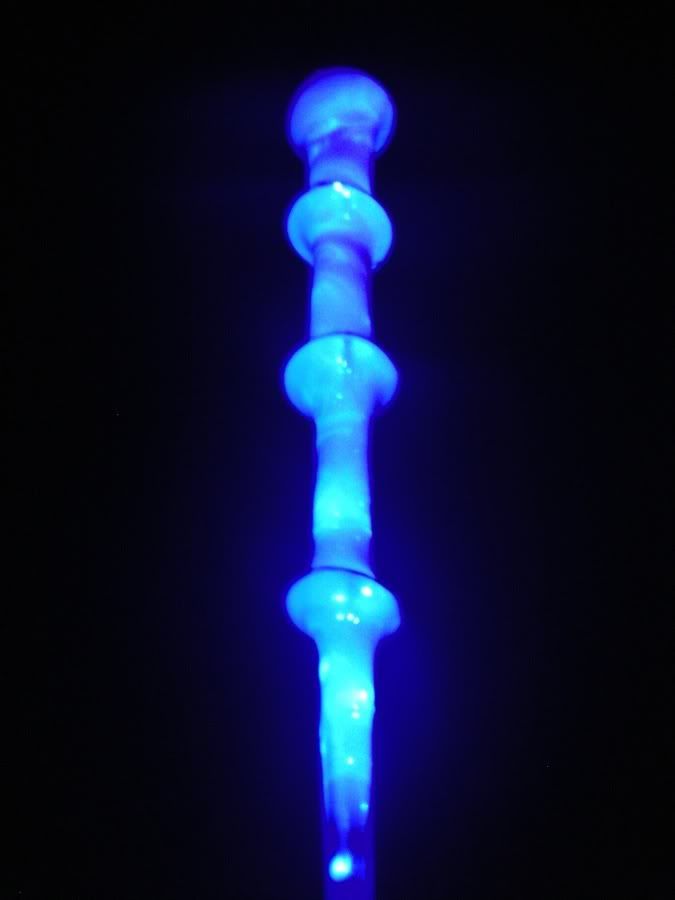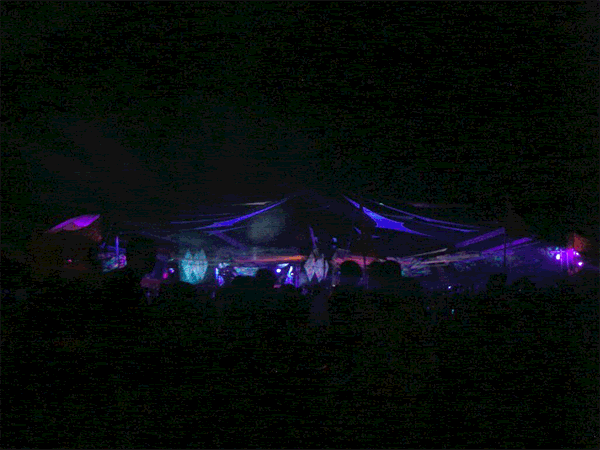 Open-Mind Floor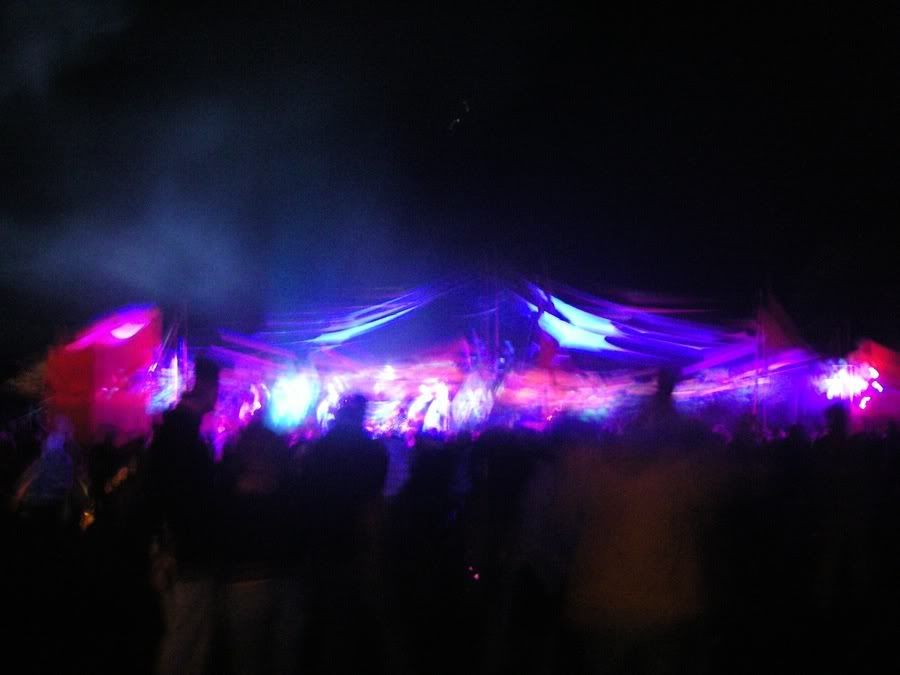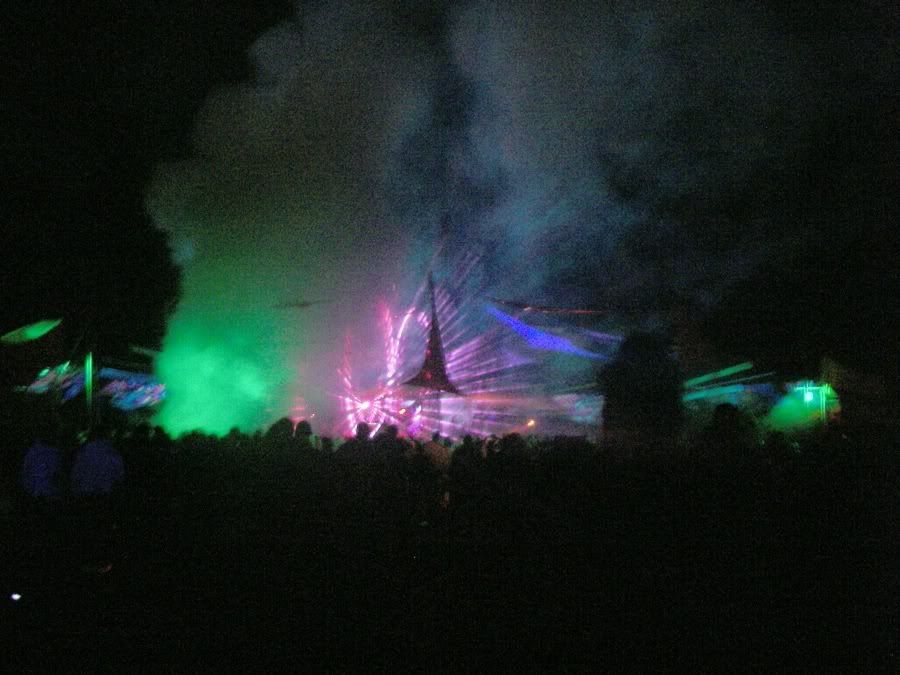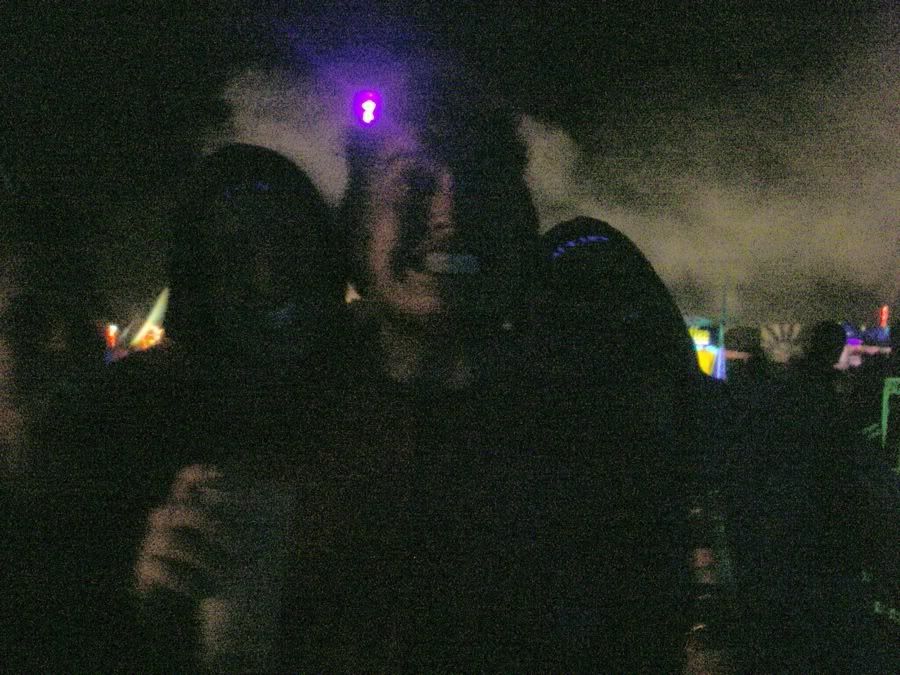 Trying to photograph teeth under UV light... doesn't really work tbh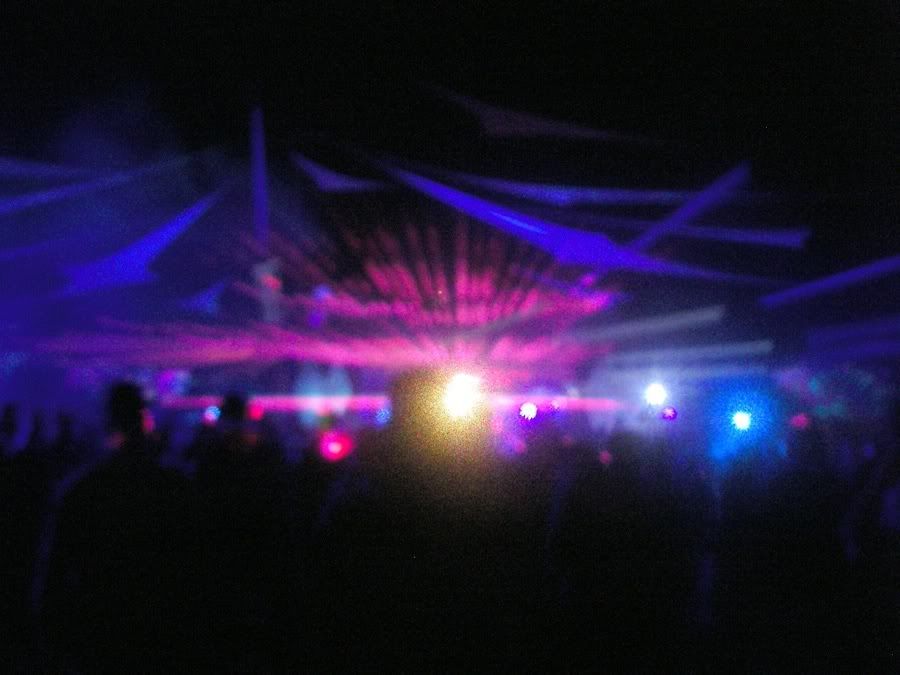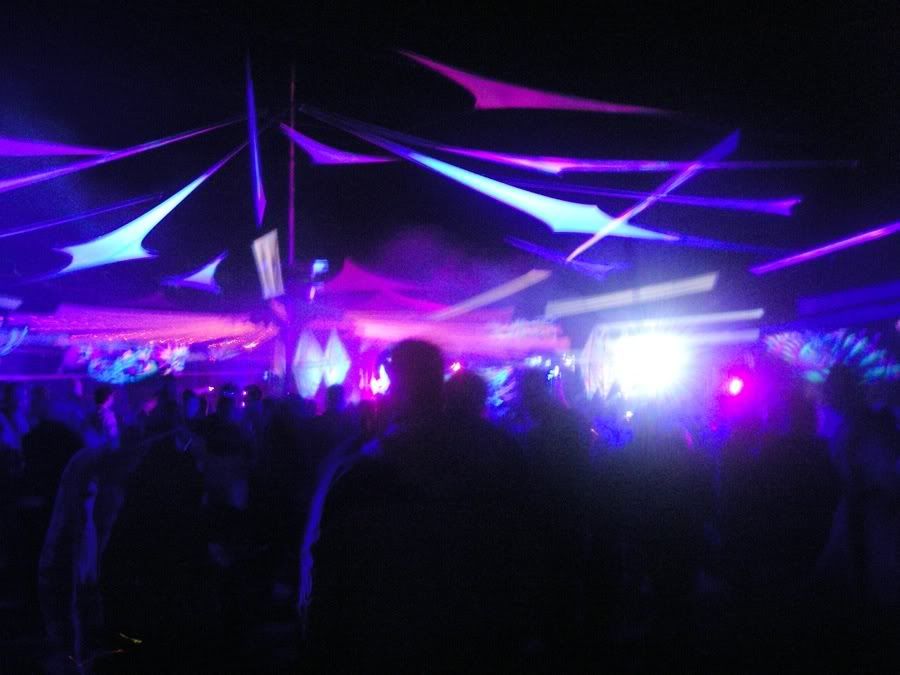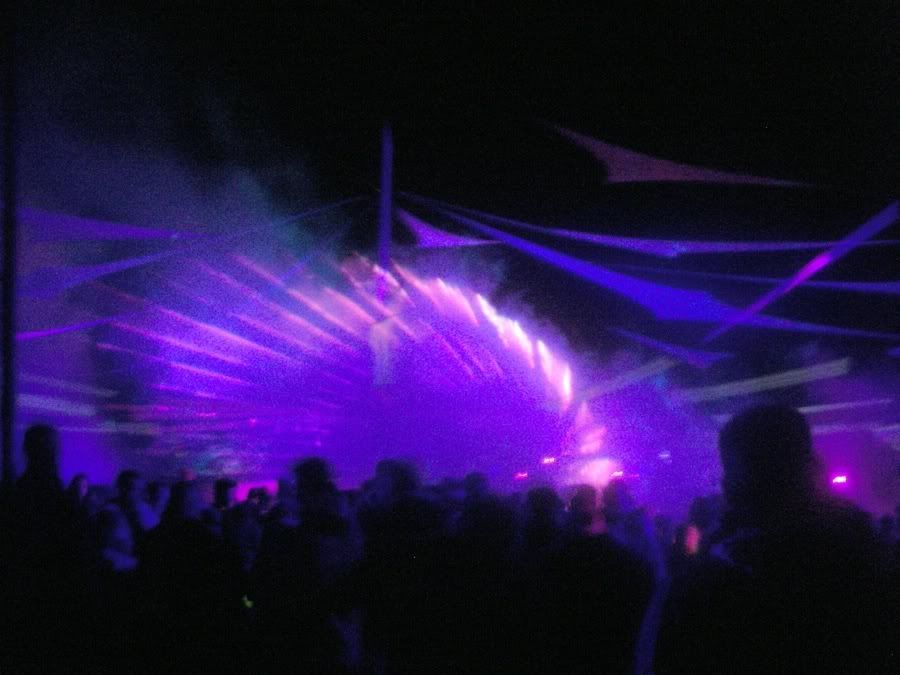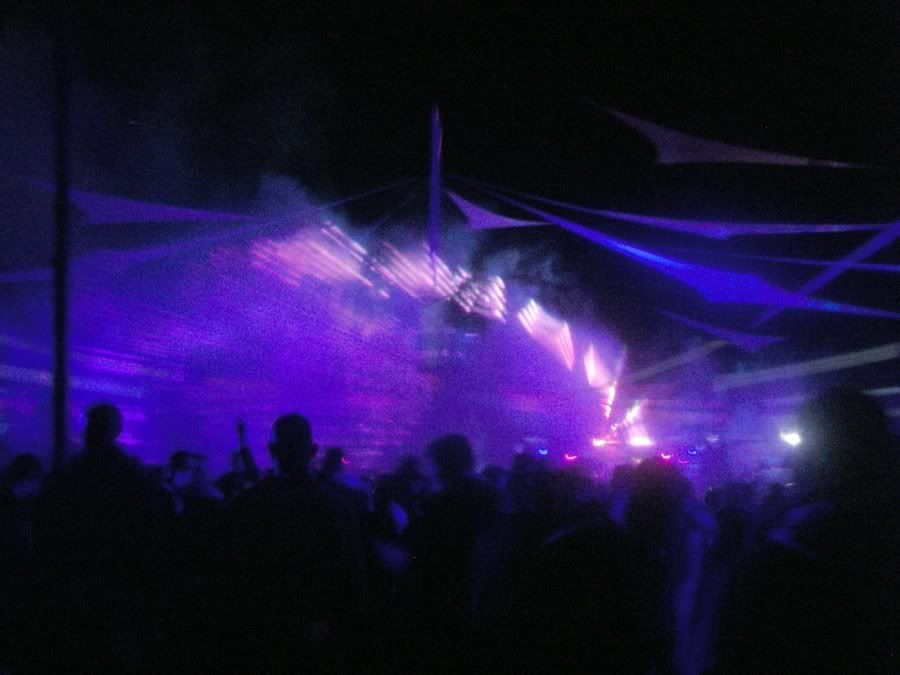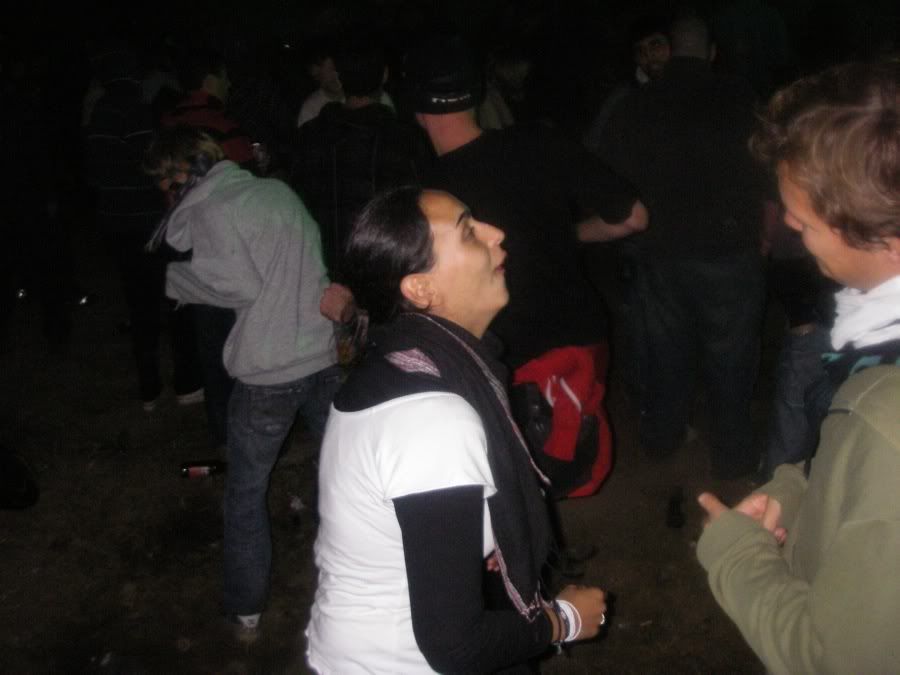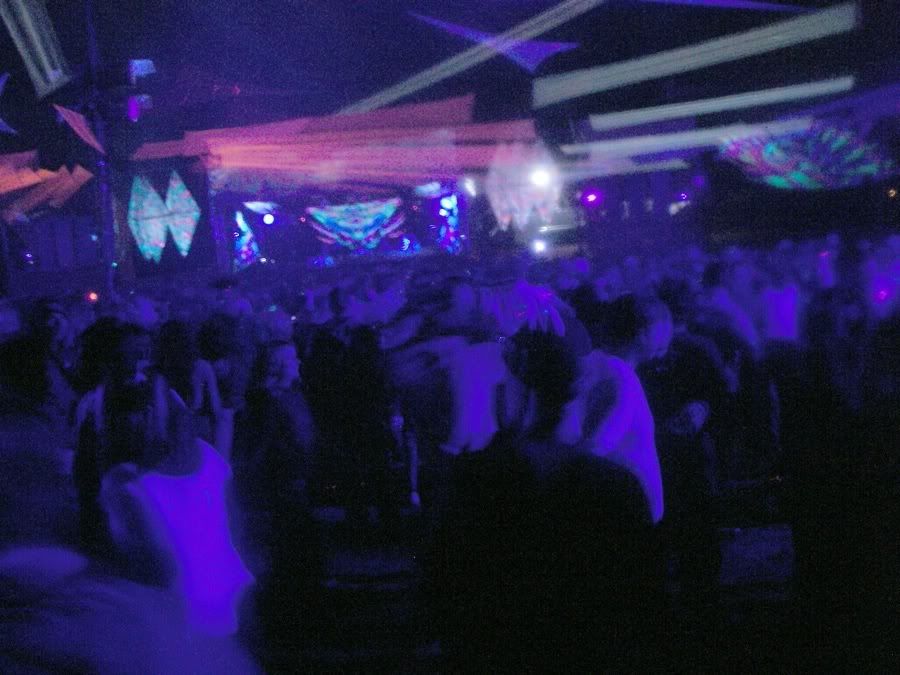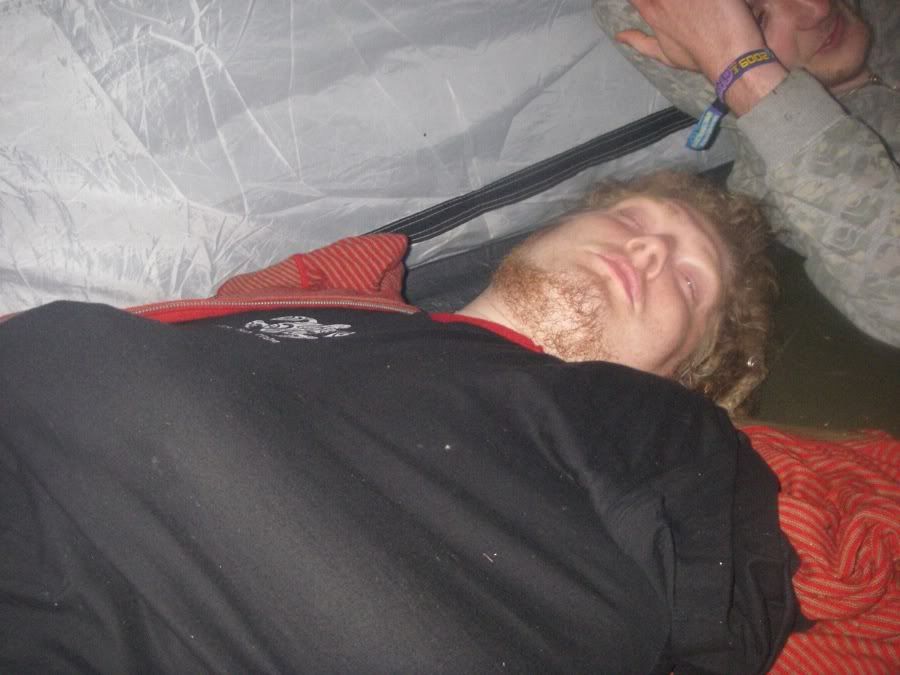 Paul was the first to fade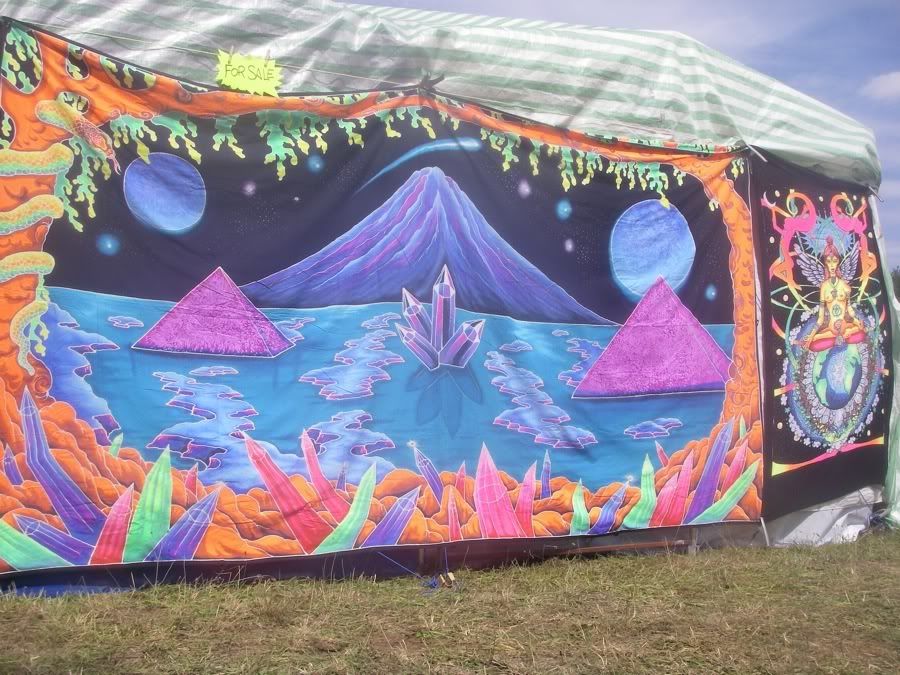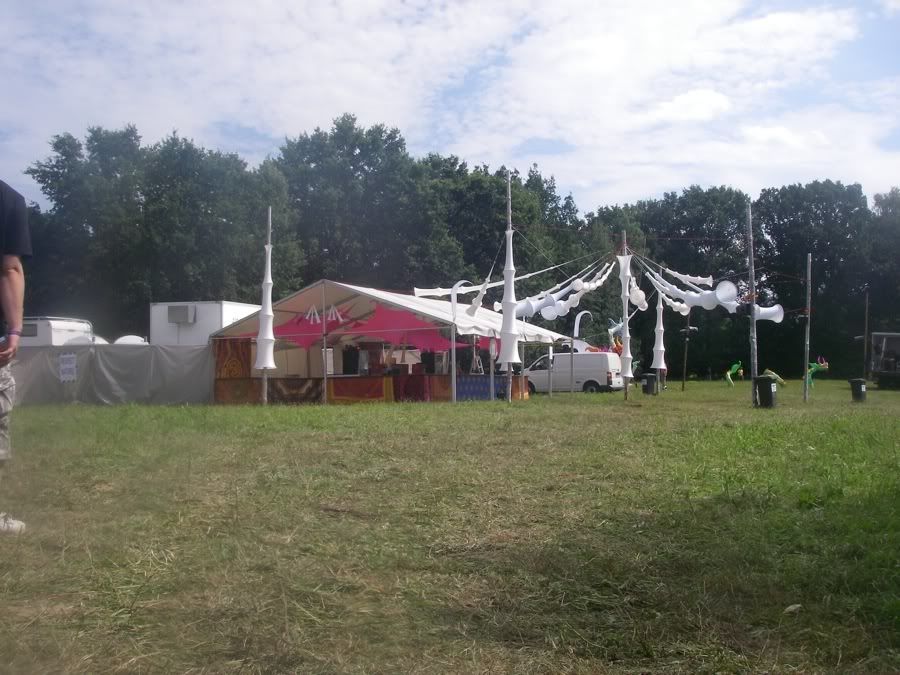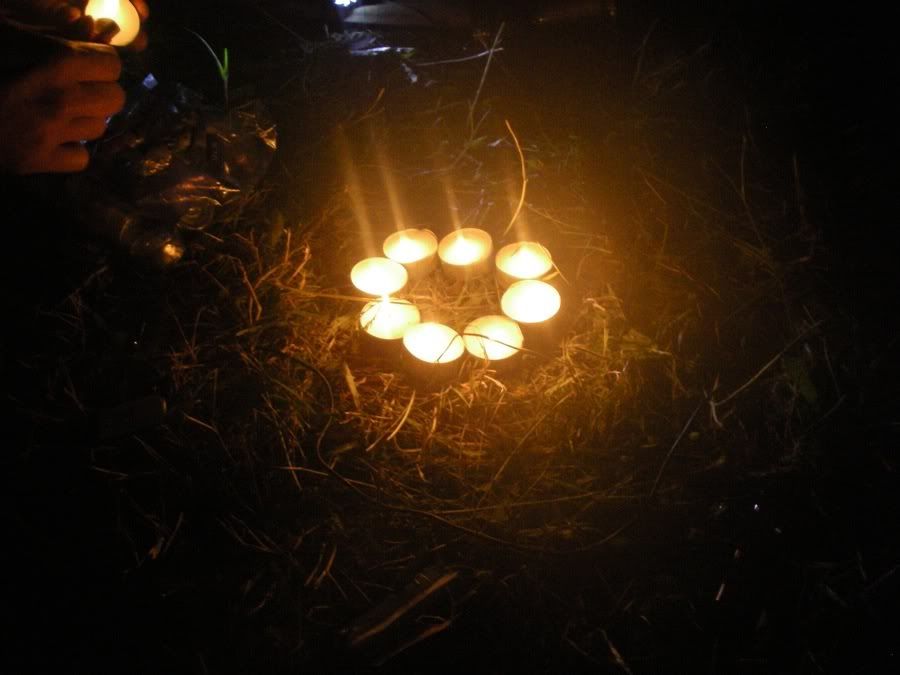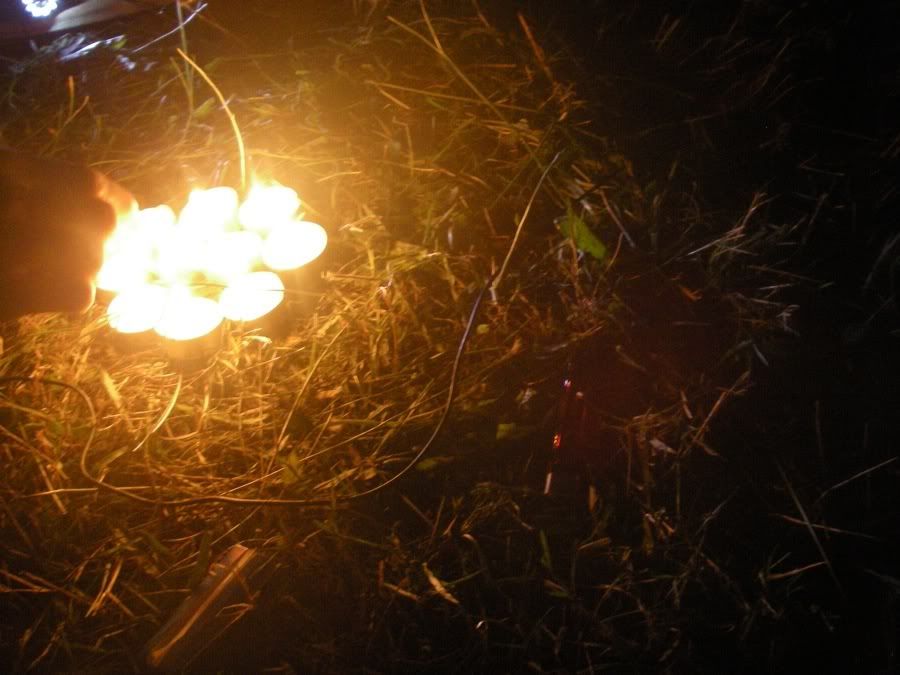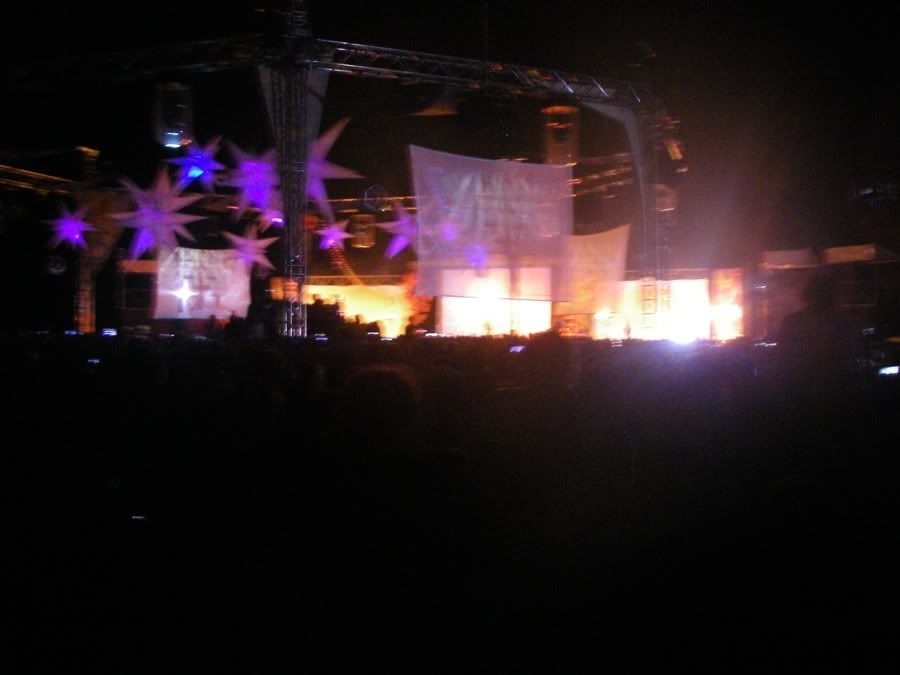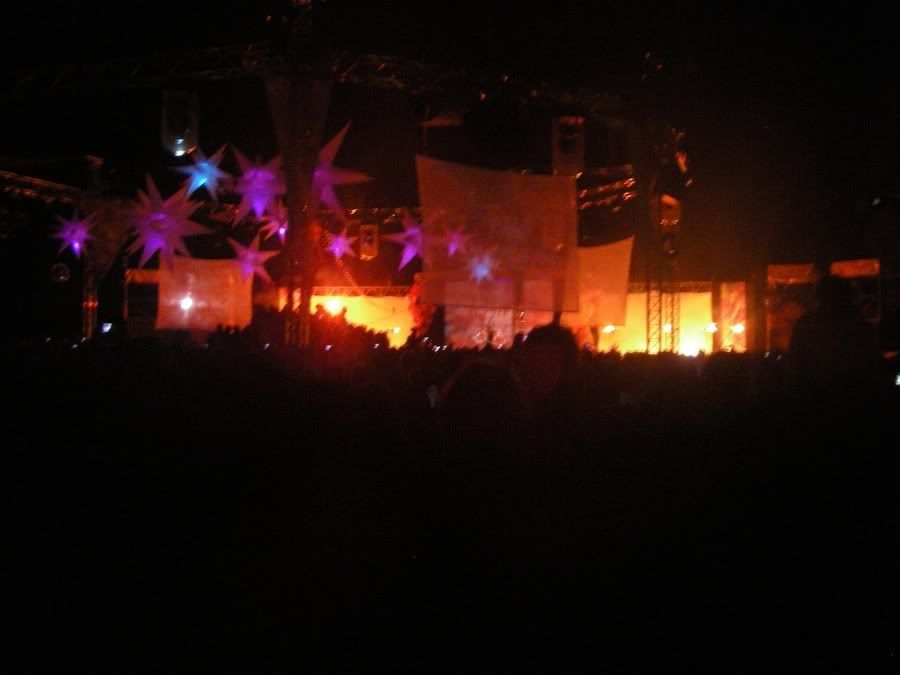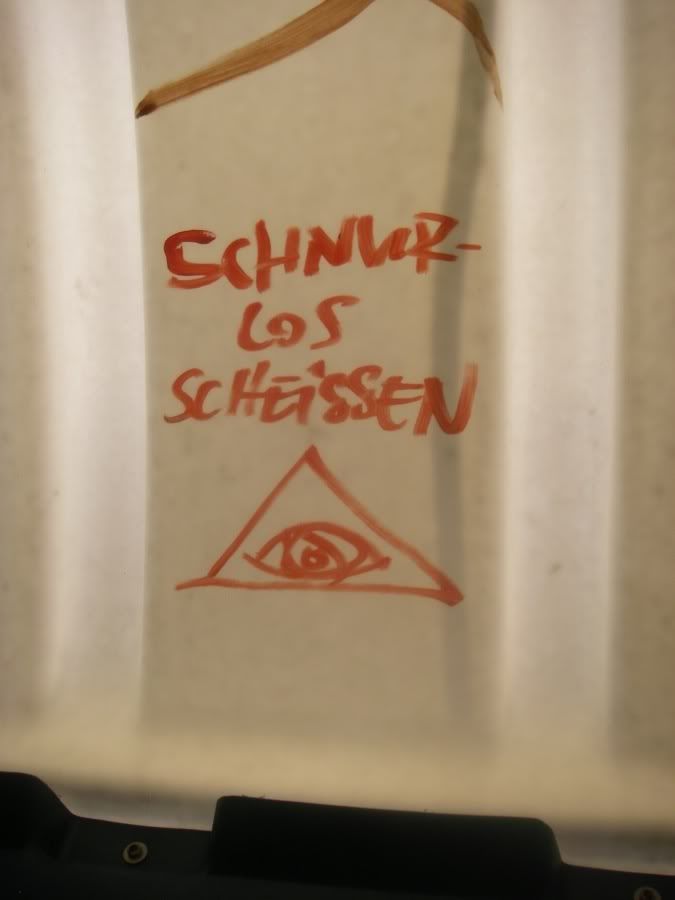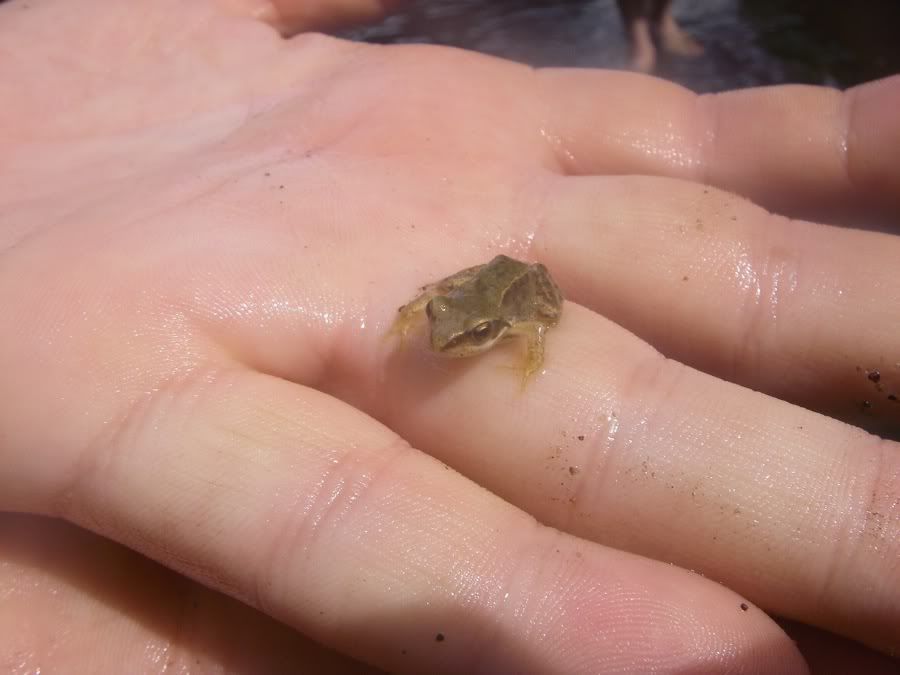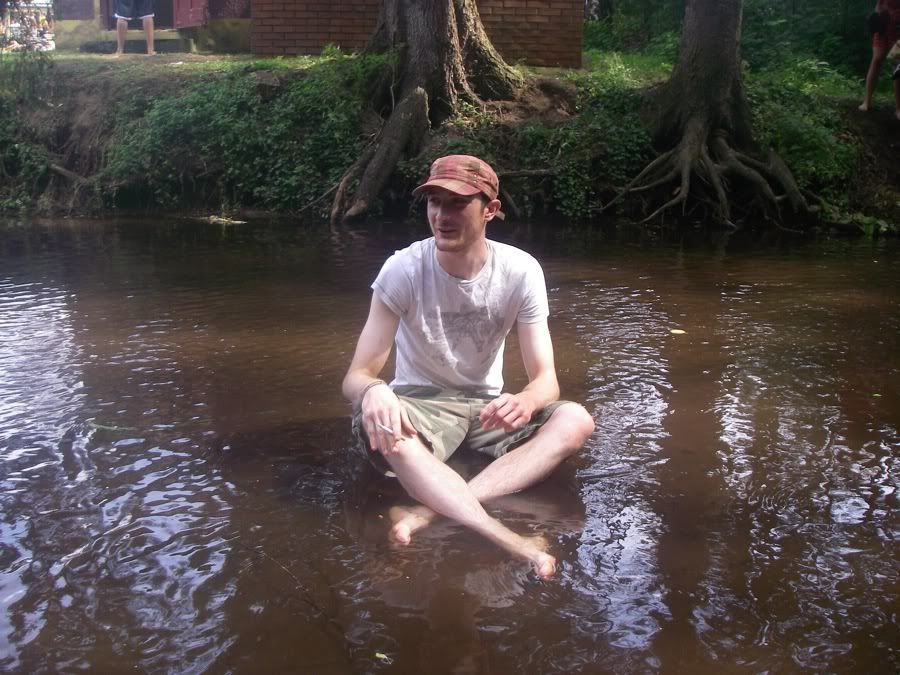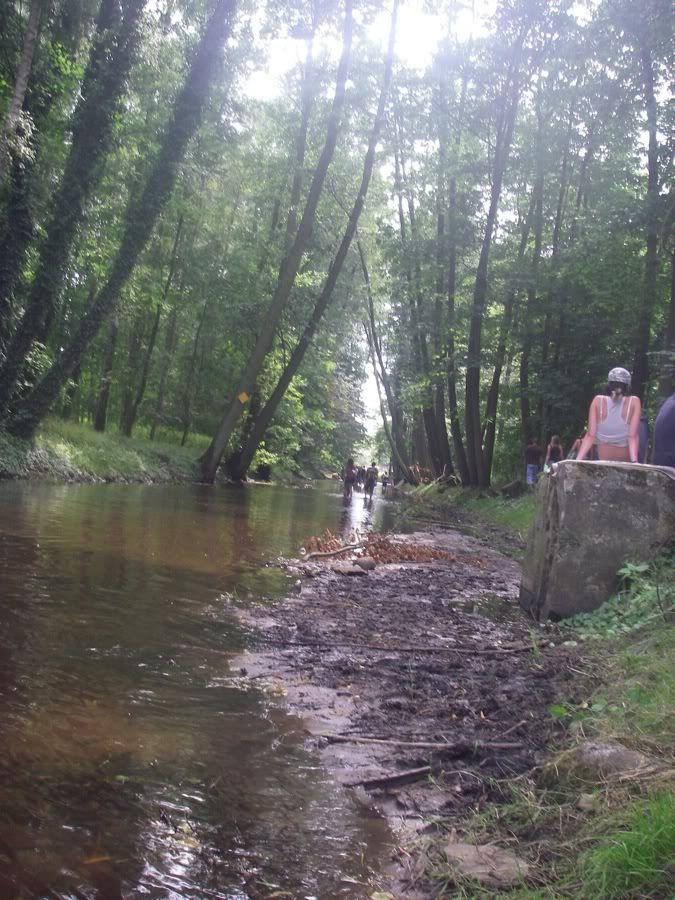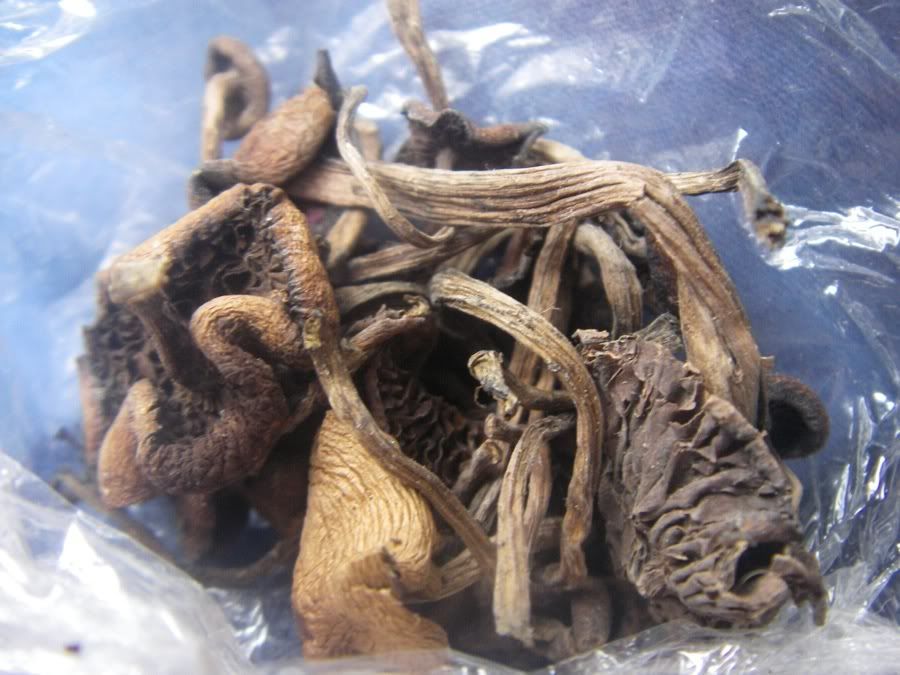 Yummy shroomies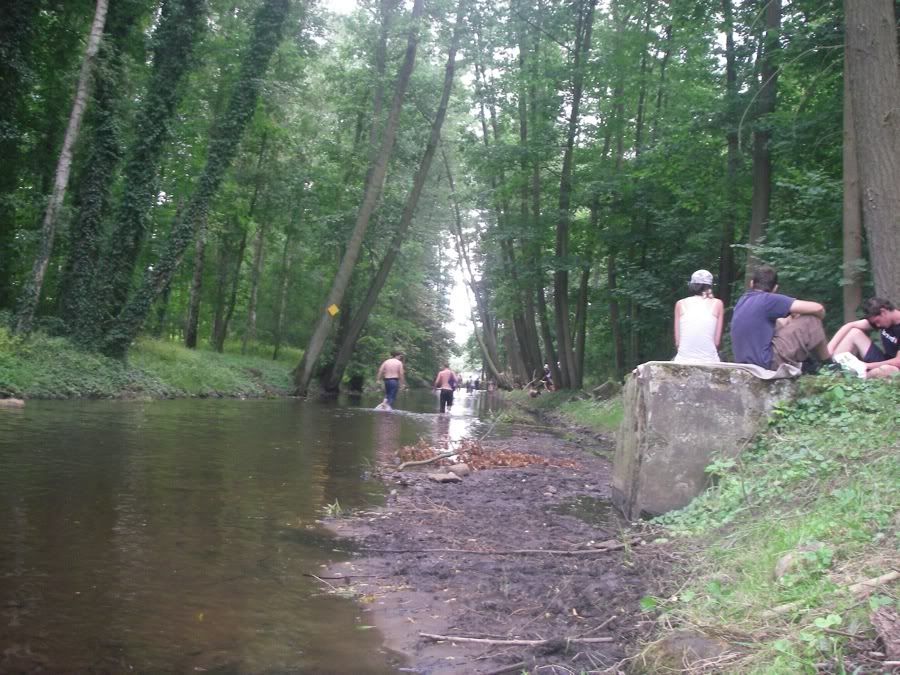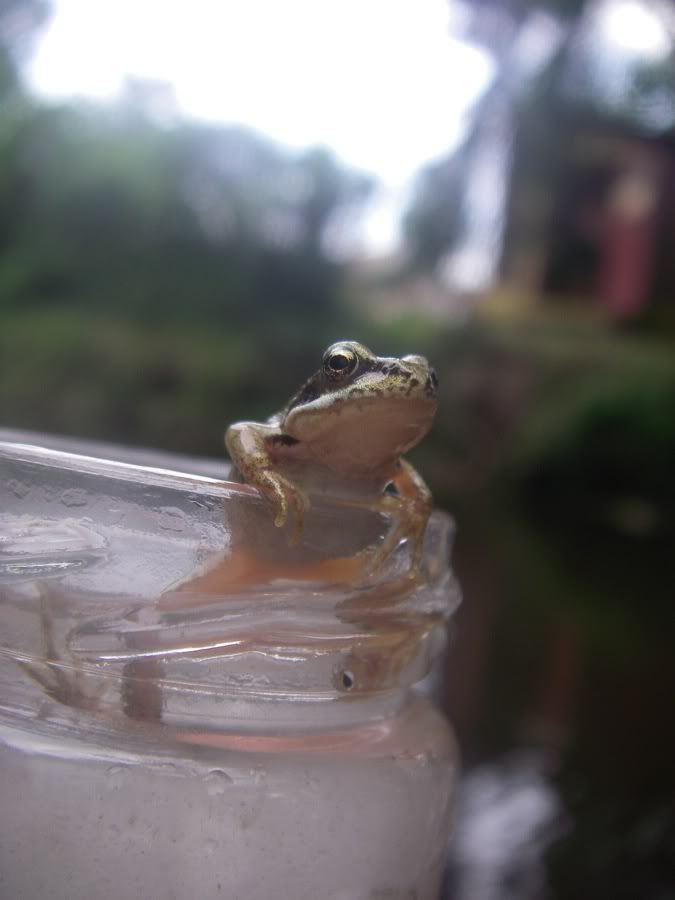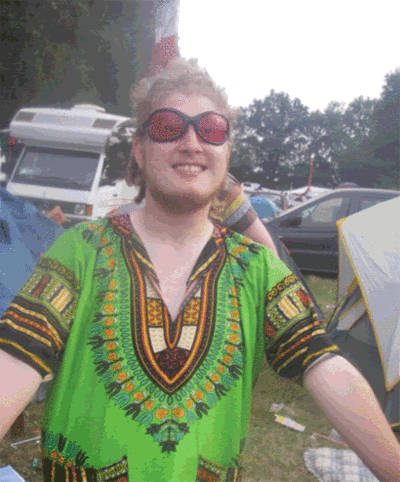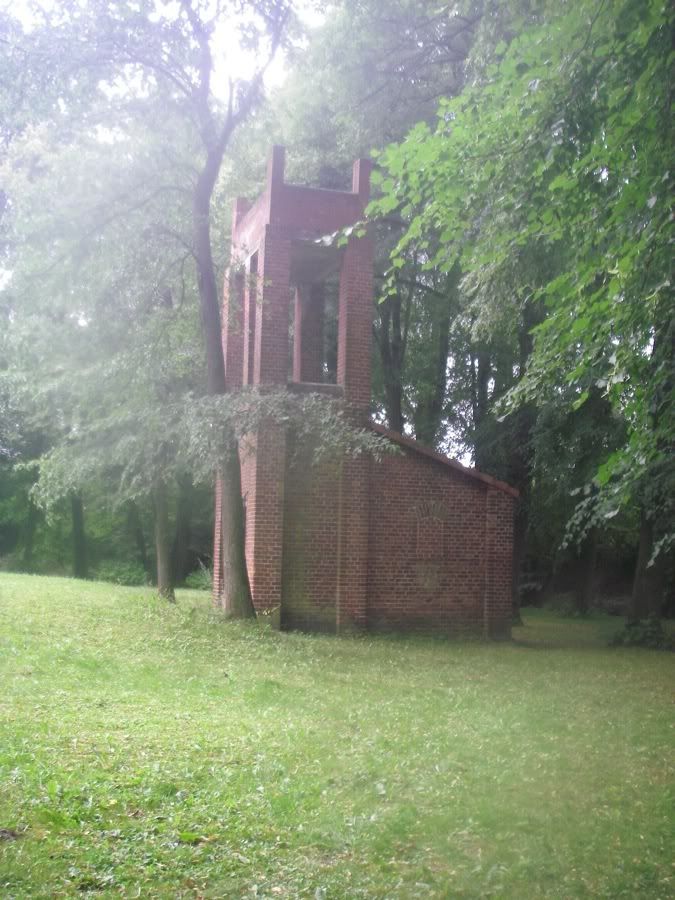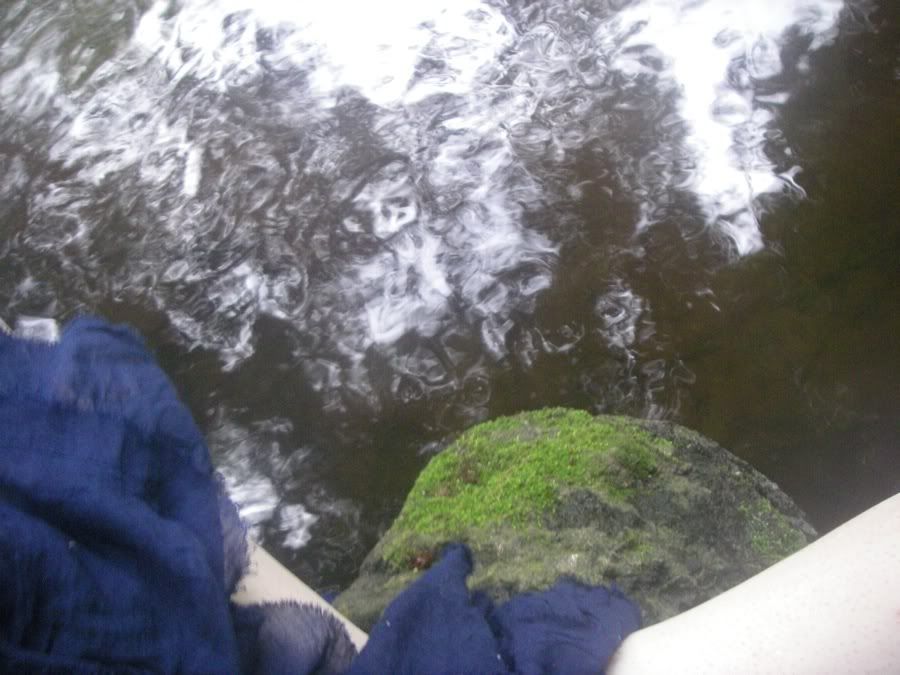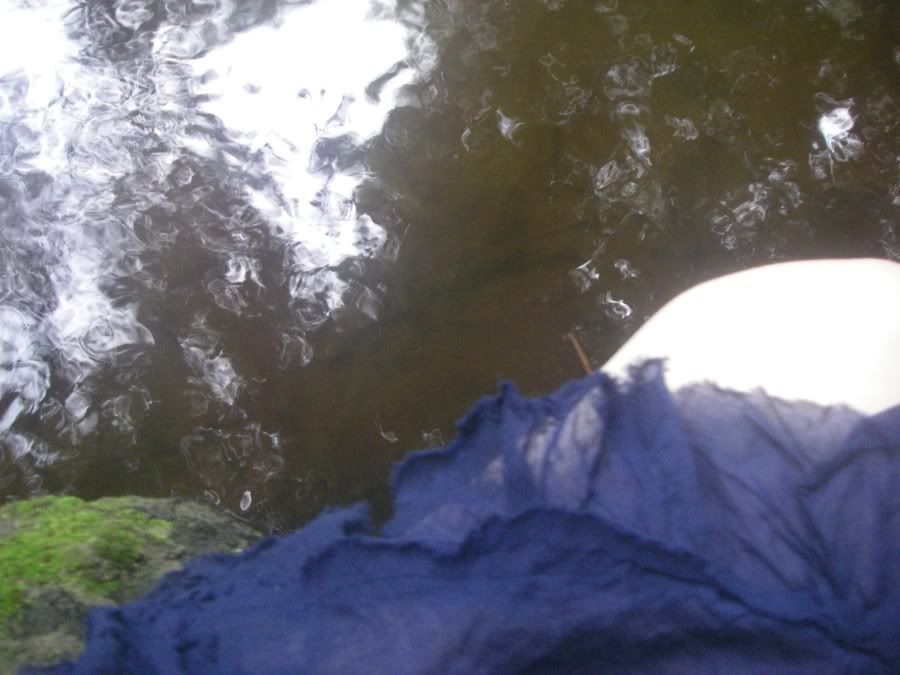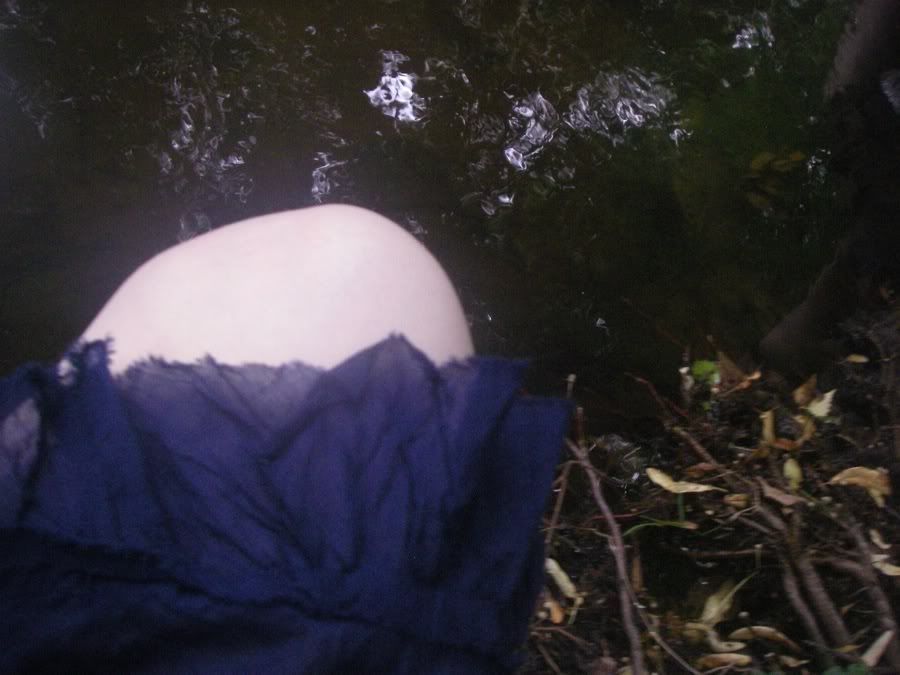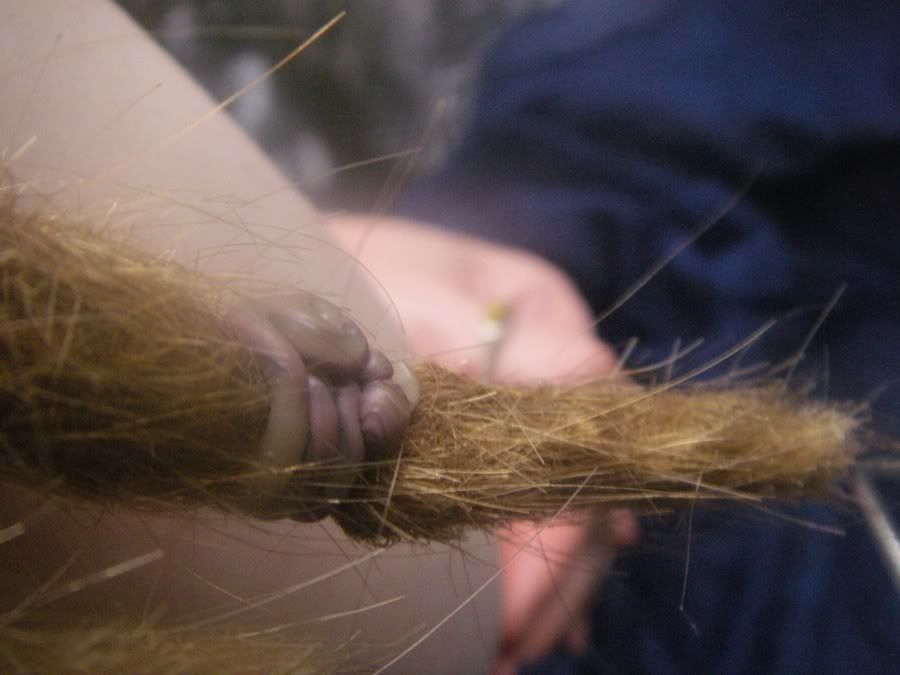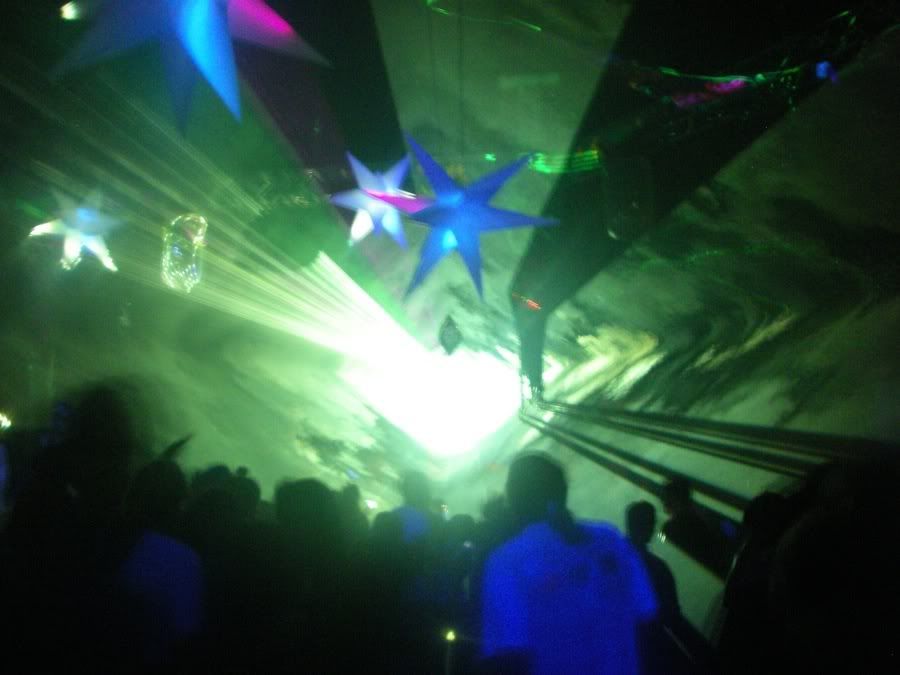 Main Floor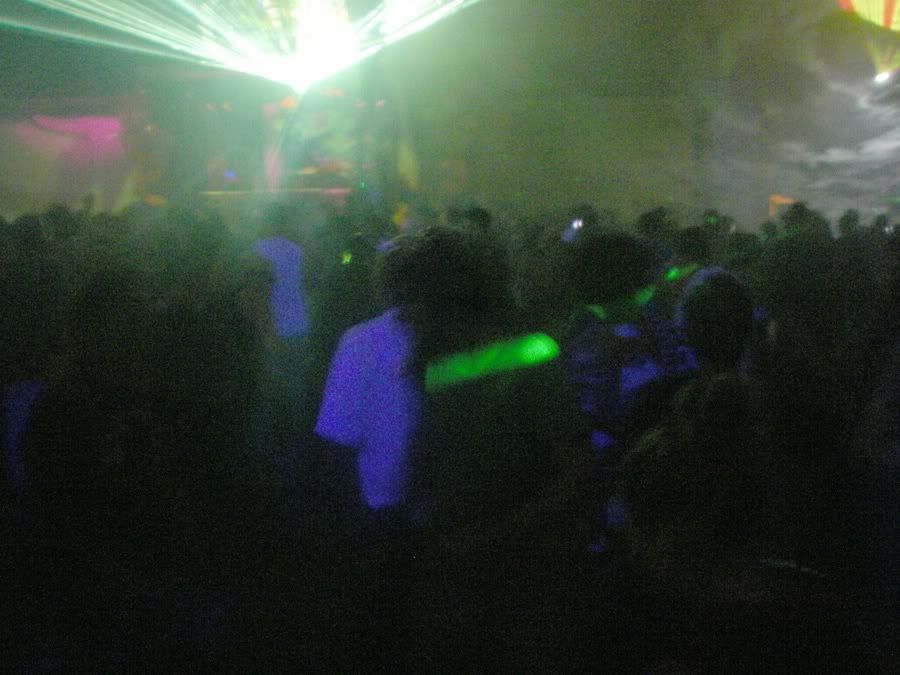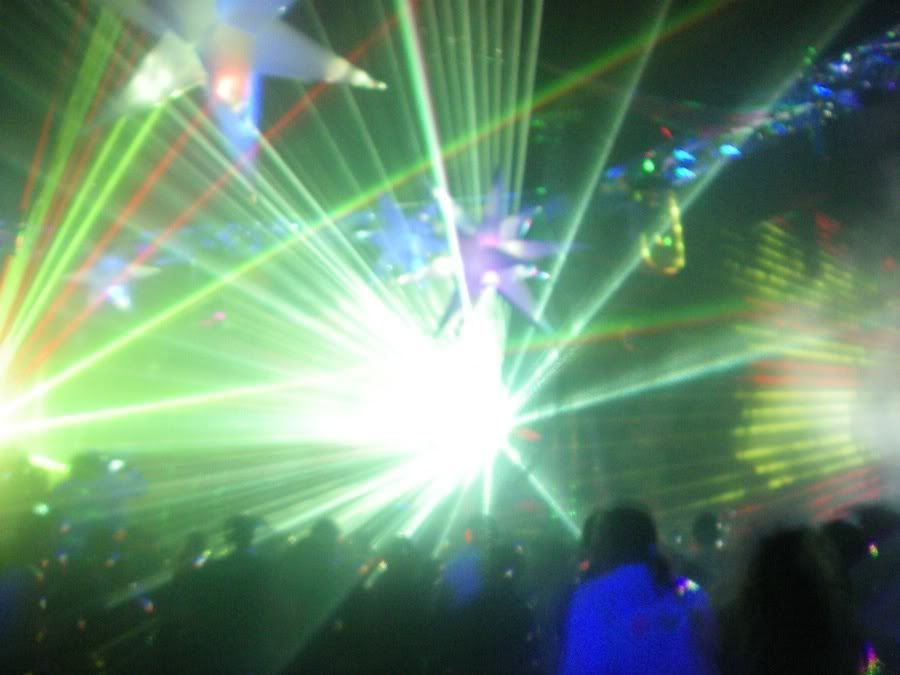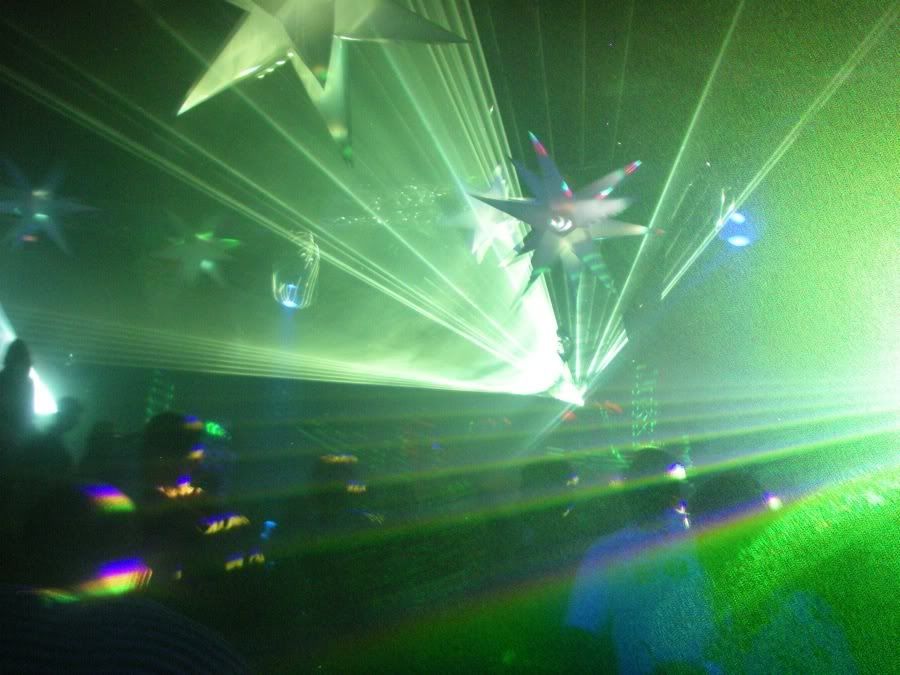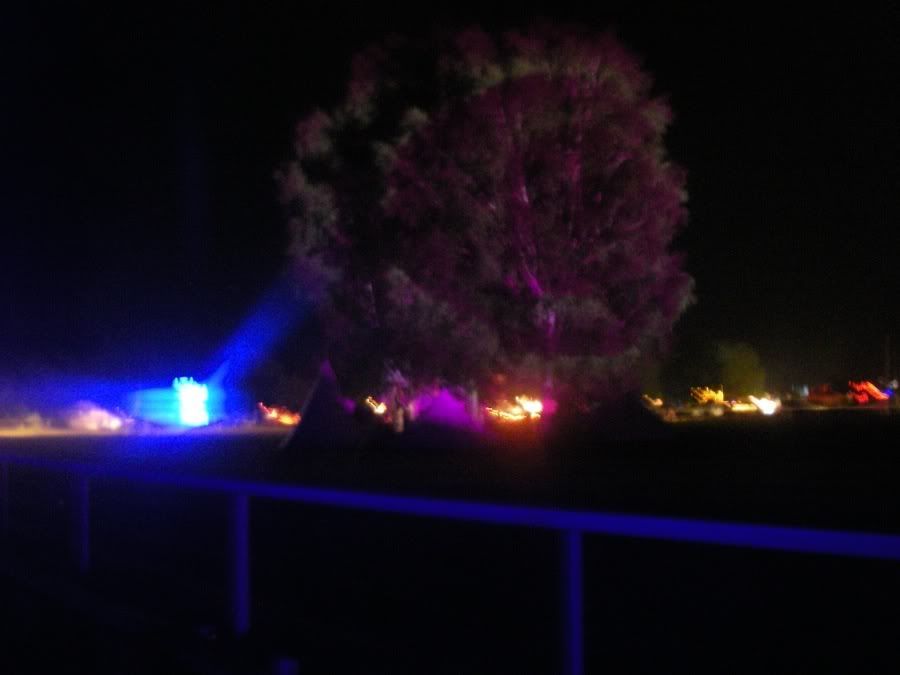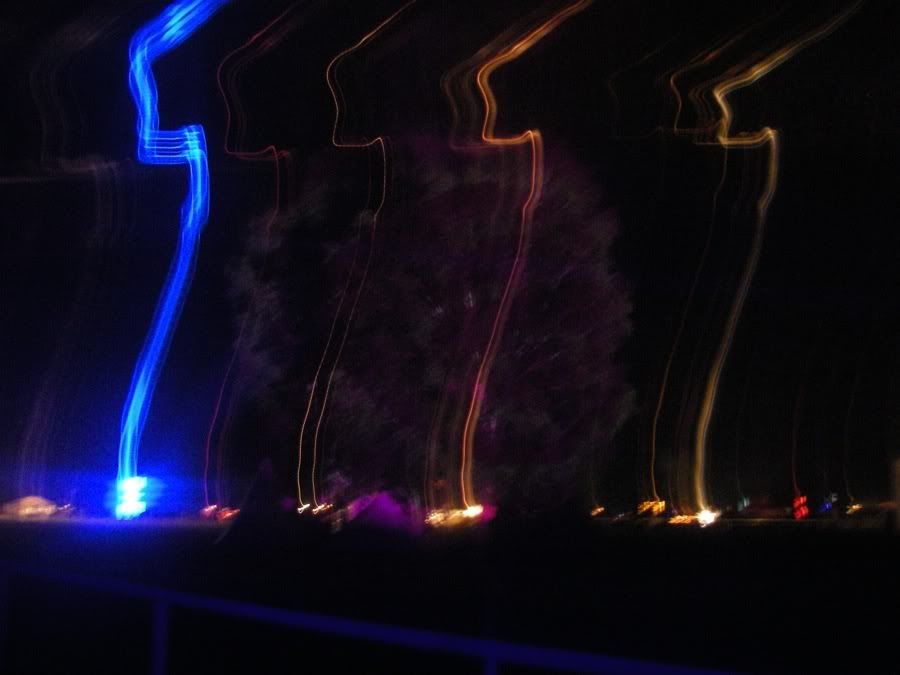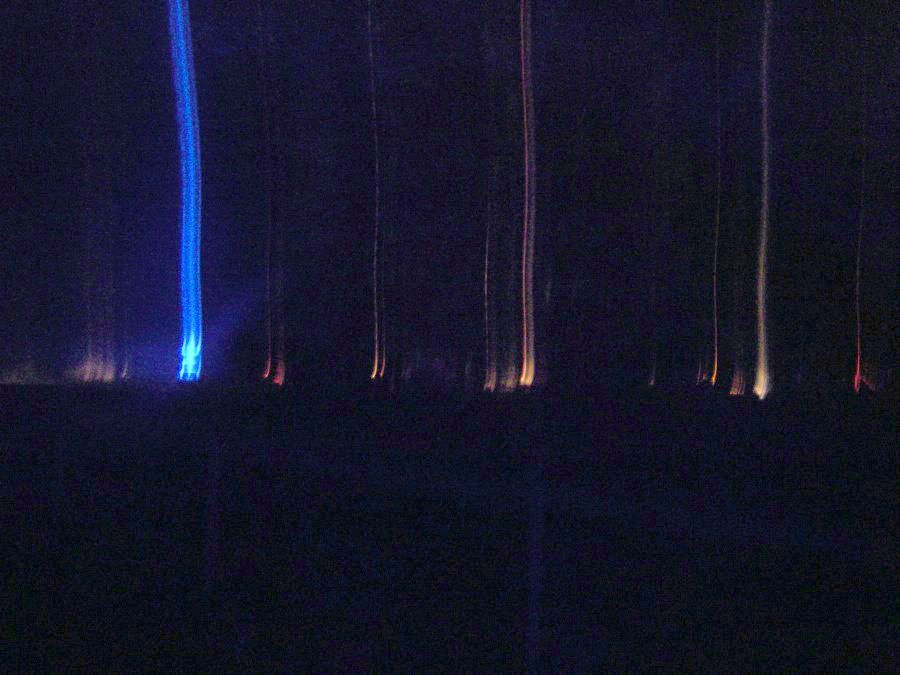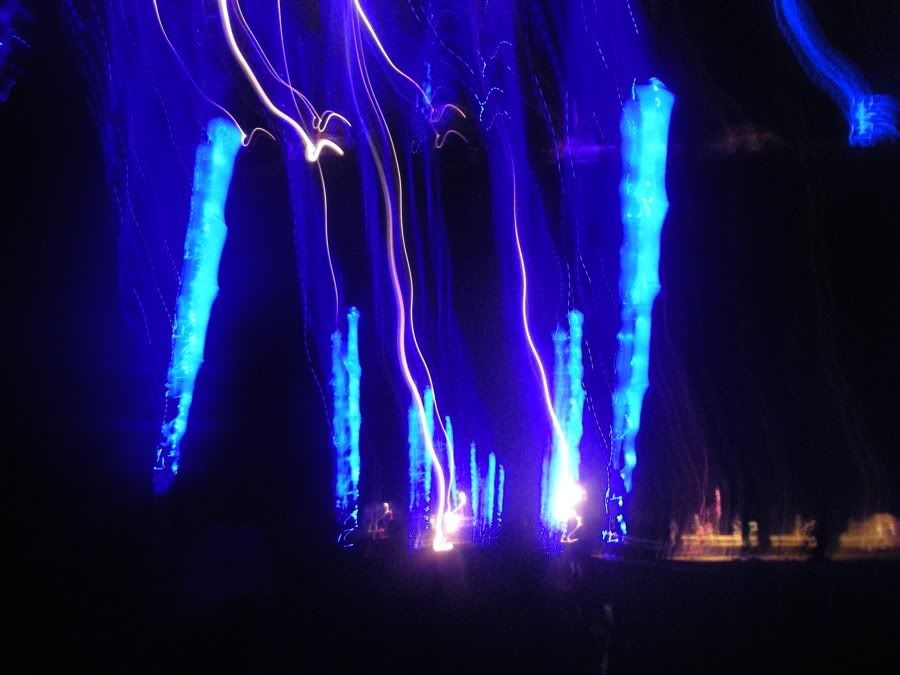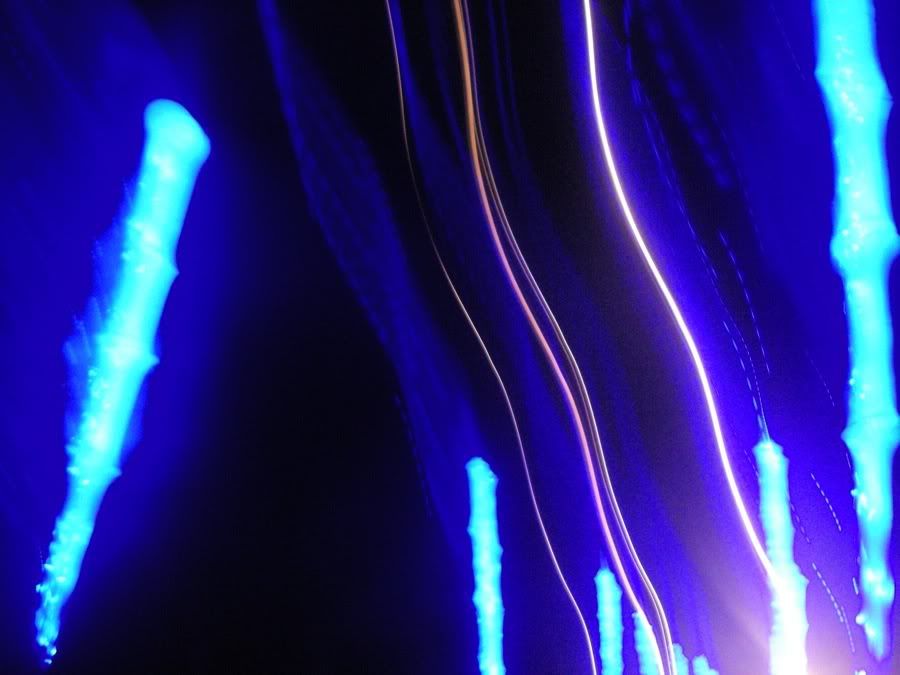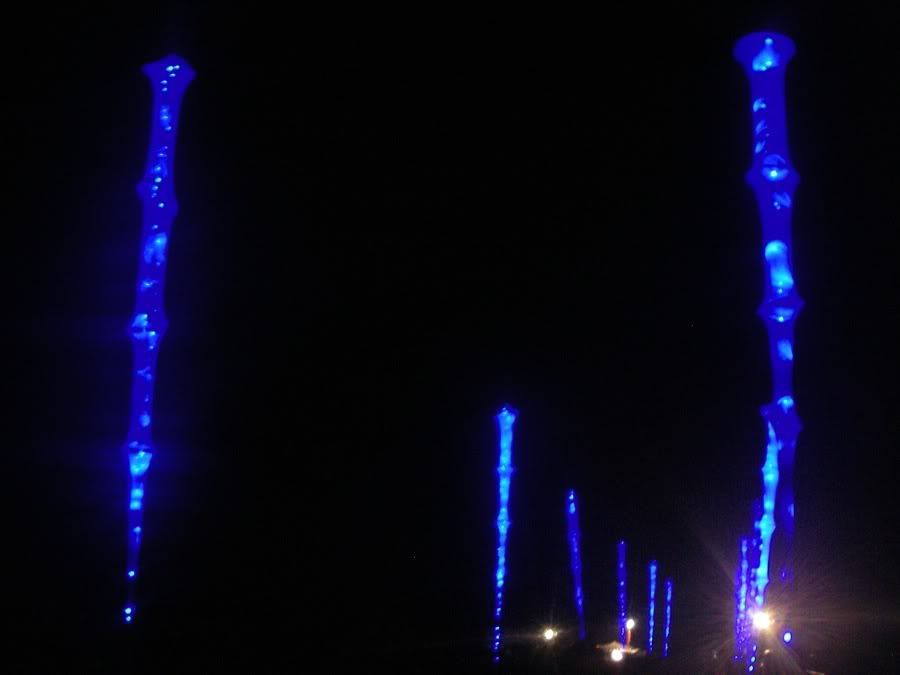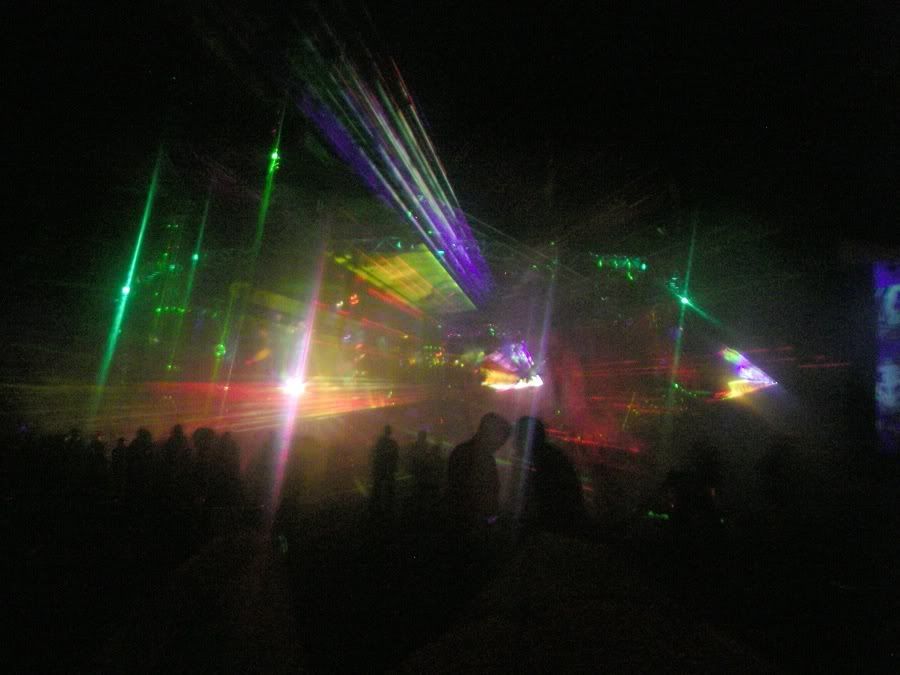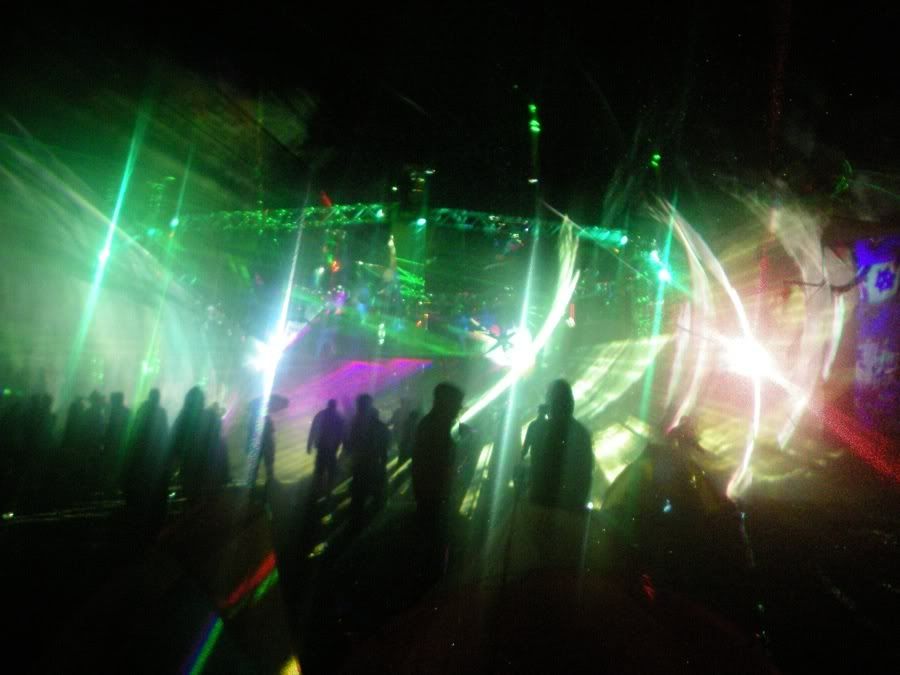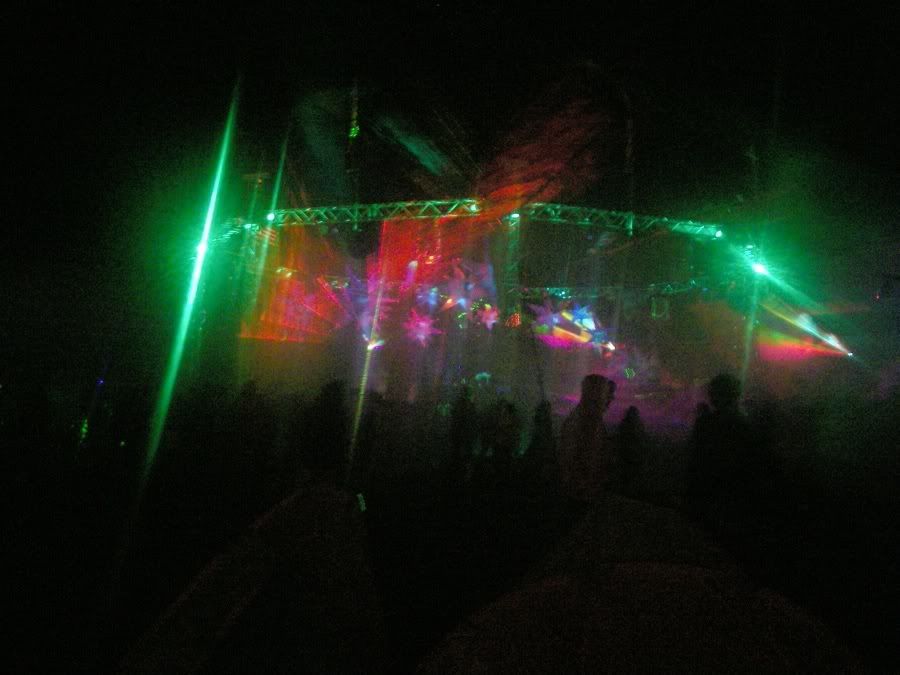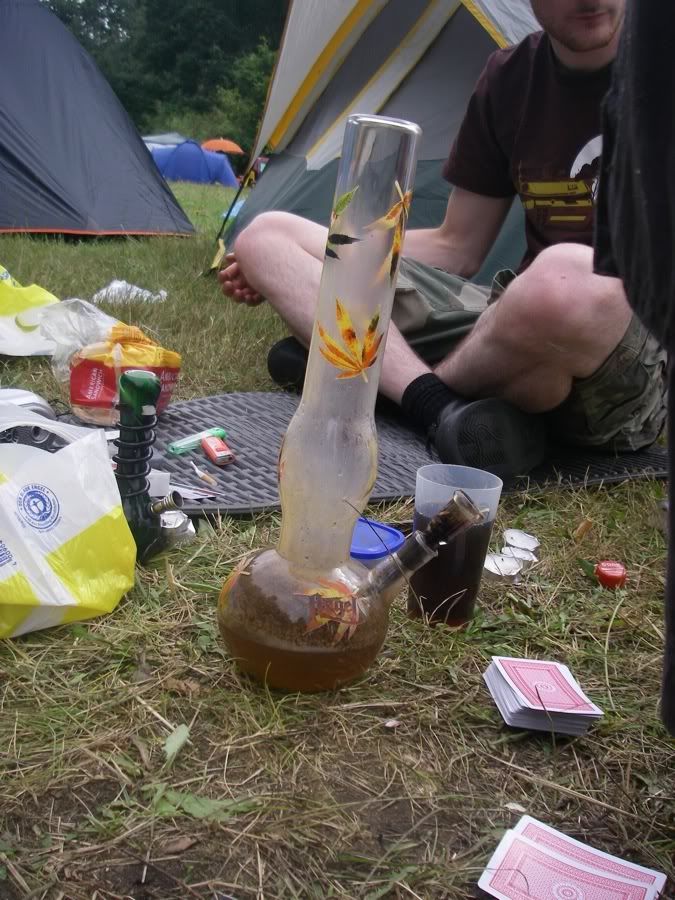 Free bong! Though it tasted horrendous, crazy Germans with their weed/baccy mix bongs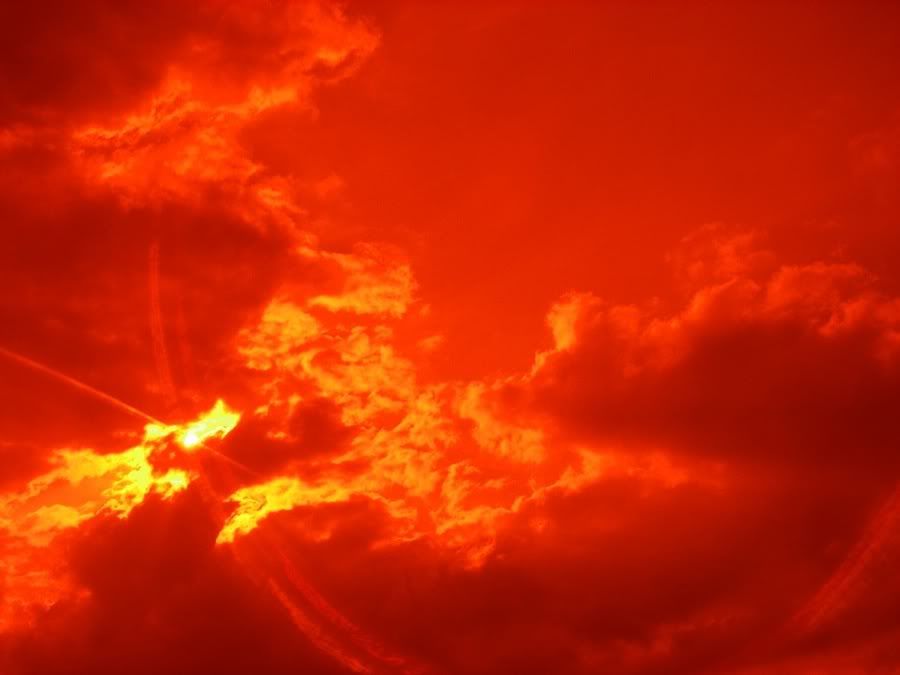 Sky through the giant red shades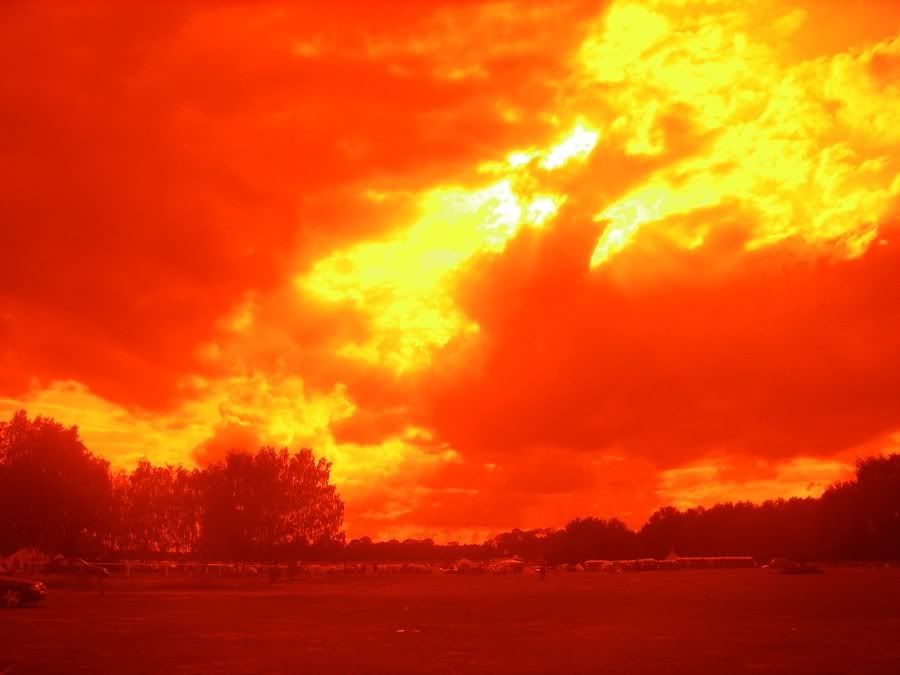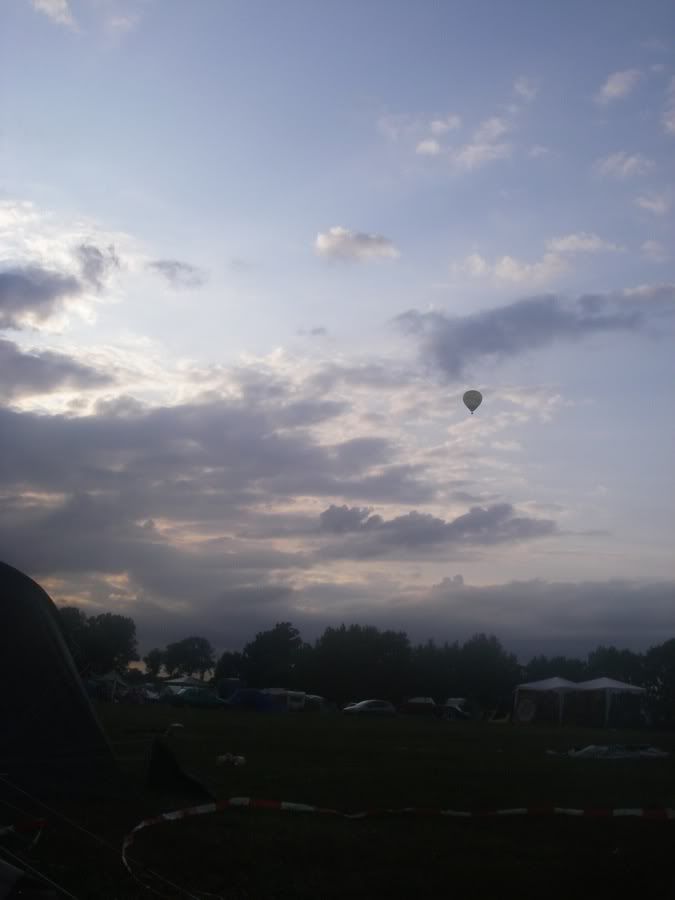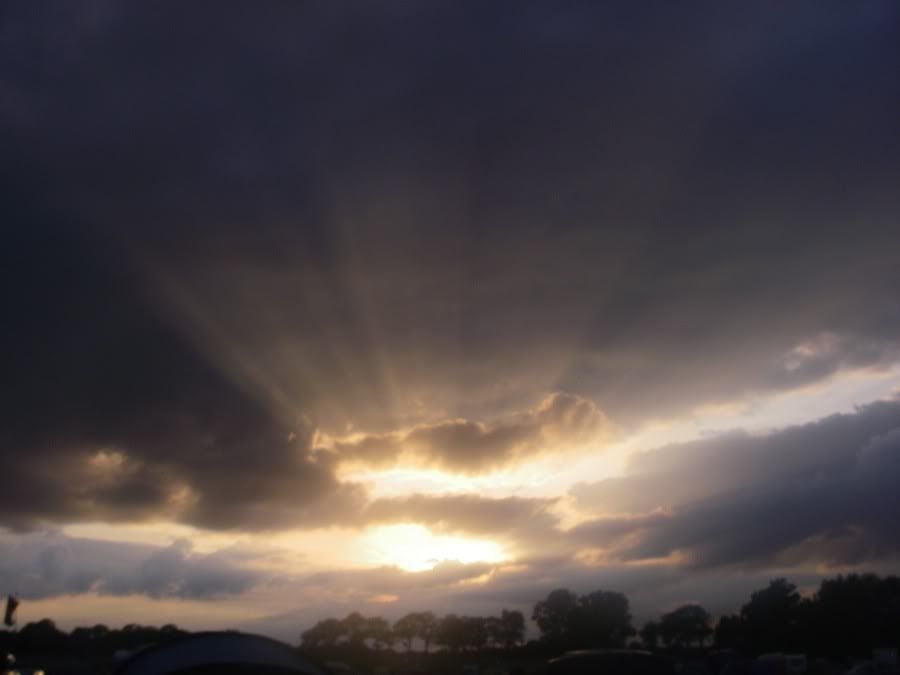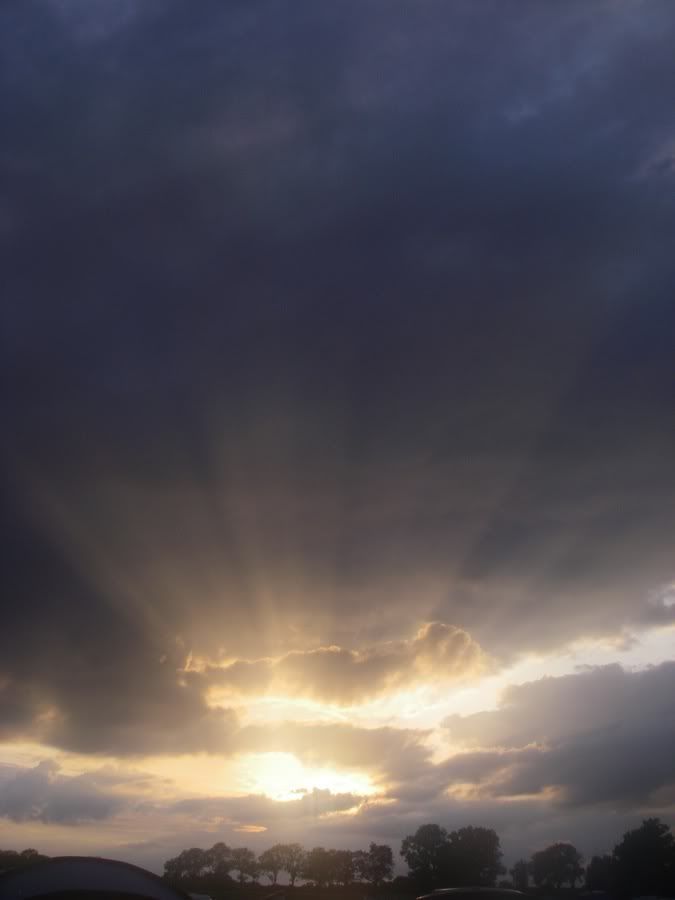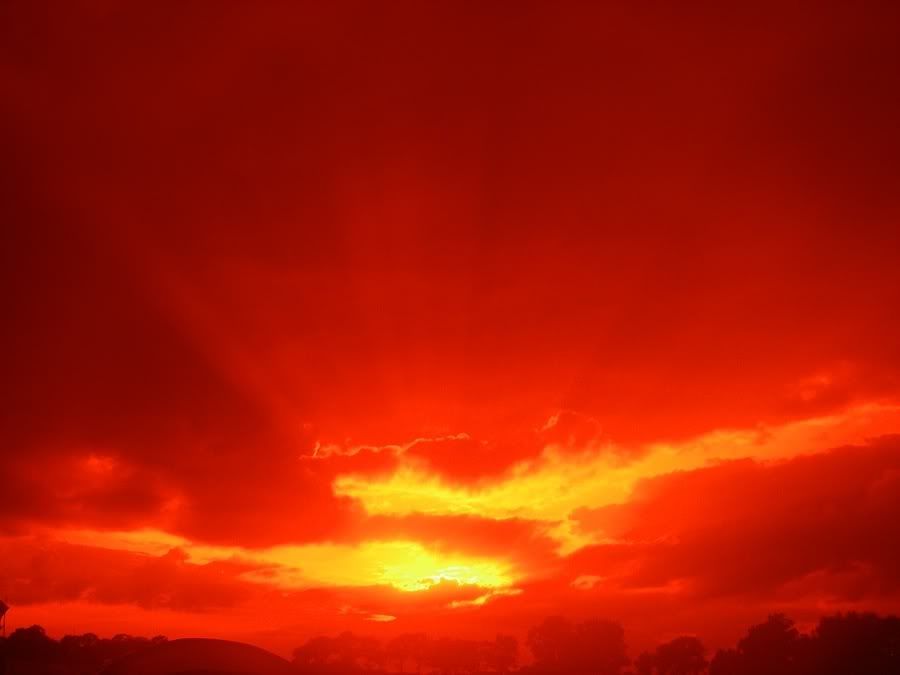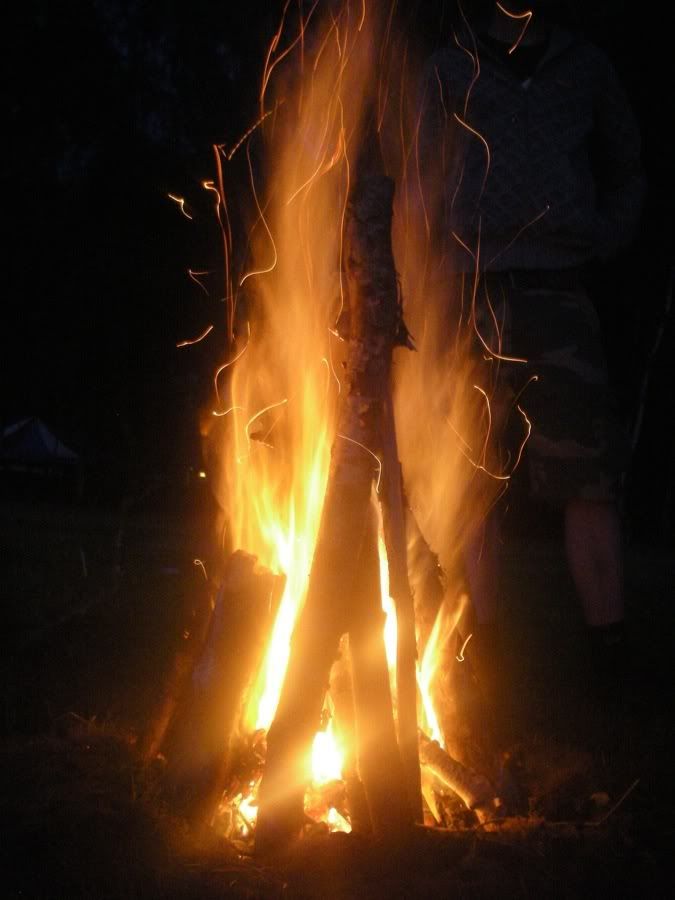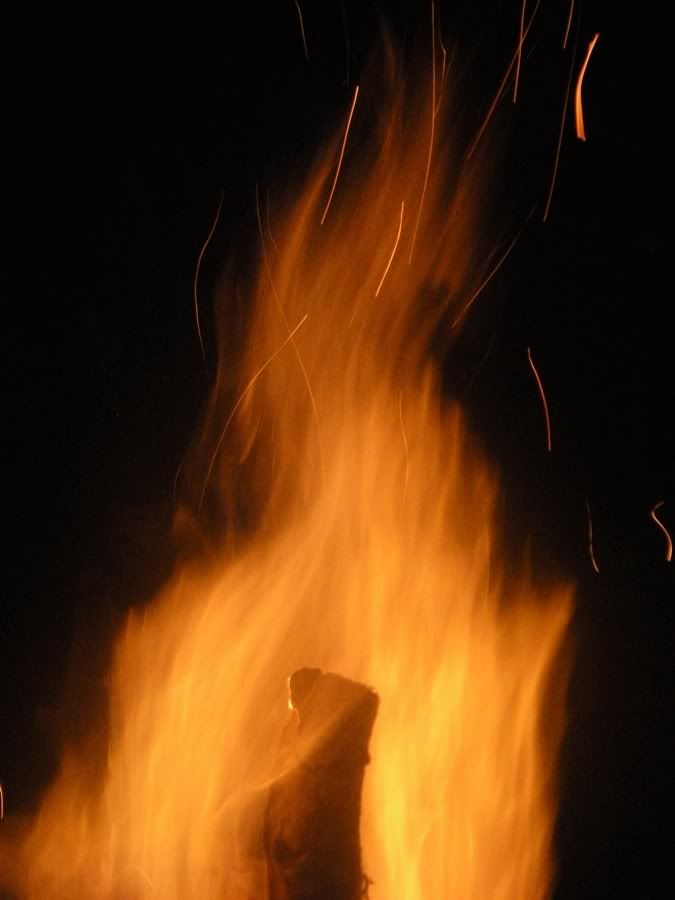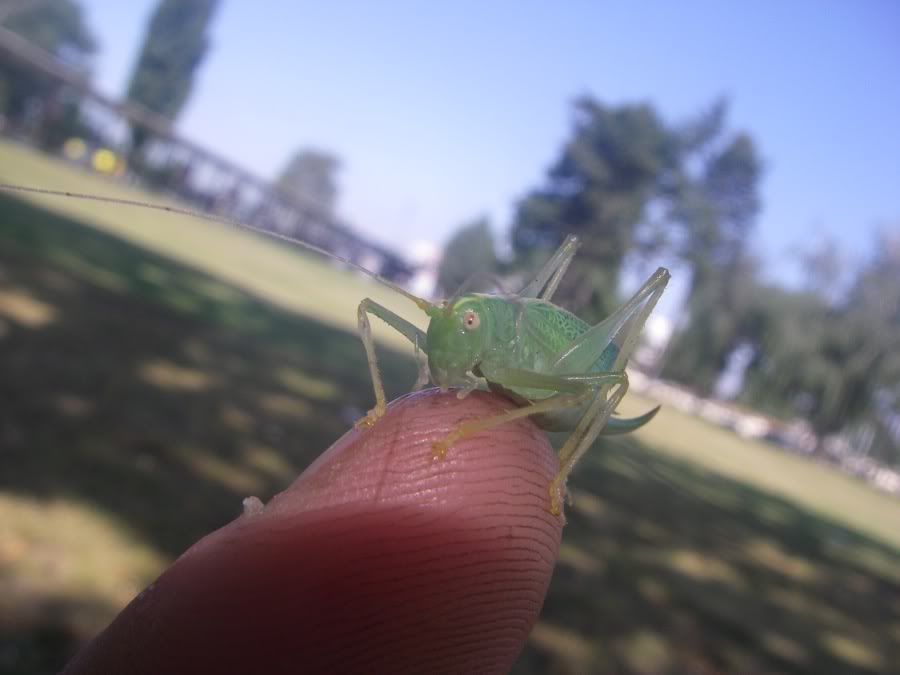 Outside Berlin airport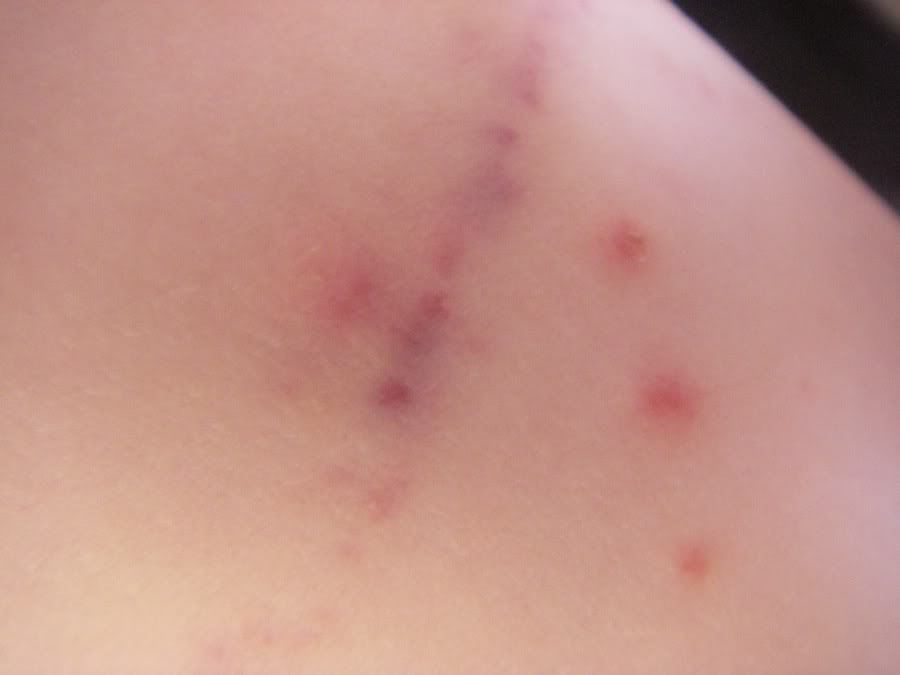 Bug bites and rucksack strap bruise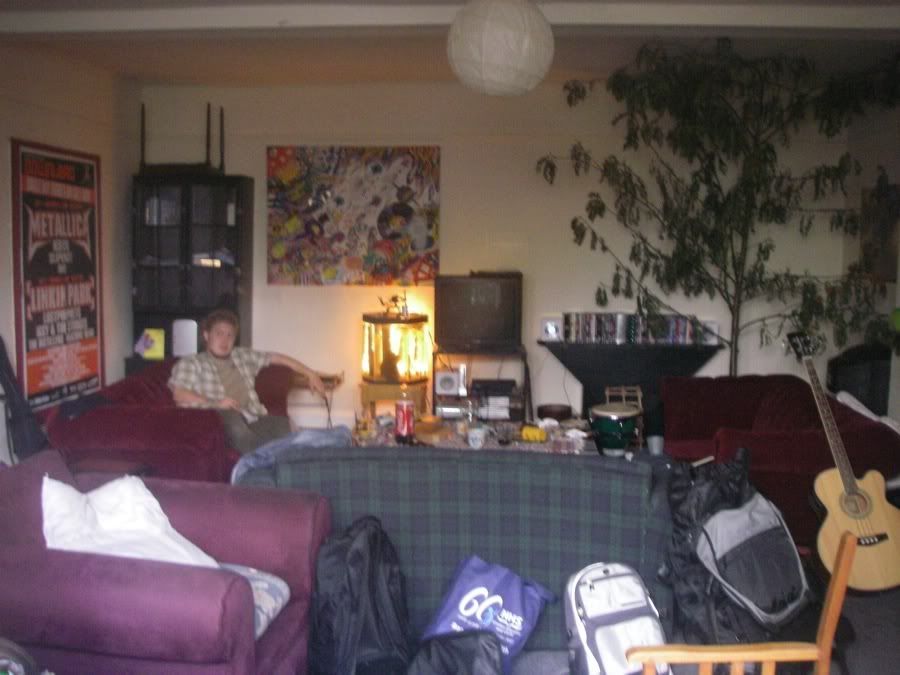 Paul & Jav's flat in Glasgow



Random poster in the flat

I'll hopefully get round to writing a text update soon.